Blumil CITY – modify it to your needs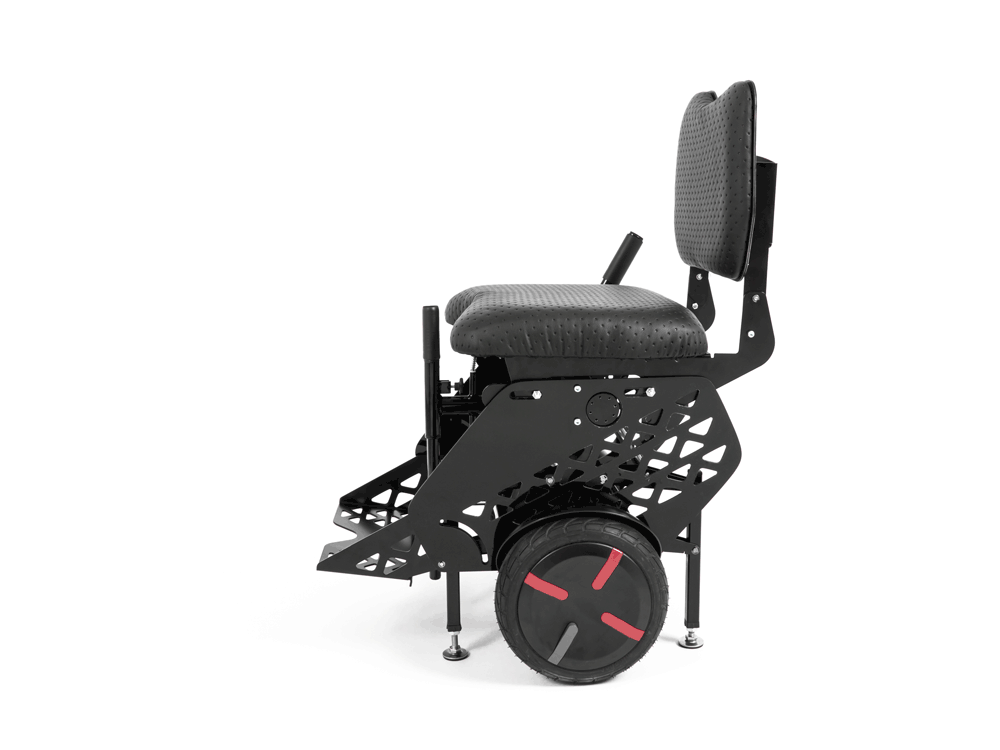 The very light and compact Blumil City electric wheelchair is the new generation of Blumil based on Ninebot/Segway MiniPro.Designed in response to incredible feedback from Blumil customers. Based on reliable technology and made from top – quality materials, the new Blumil caters to the needs of people of different heights and body shapes.
Harsh weather conditions, narrow streets, cobblestone pavements – nothing can stop you from exploring the urban jungle.Moreover, the new Blumil City offers the ability to fit the parking mode handle for right - and left – handed users. So whichever side suits you – you can place the handle there. The height of the seat can be gradually adjusted, as well as the position of footrest and backrest, what makes the new Blumil perfect fit for all heights and body shapes.