Discover off road adventures with Blumil x2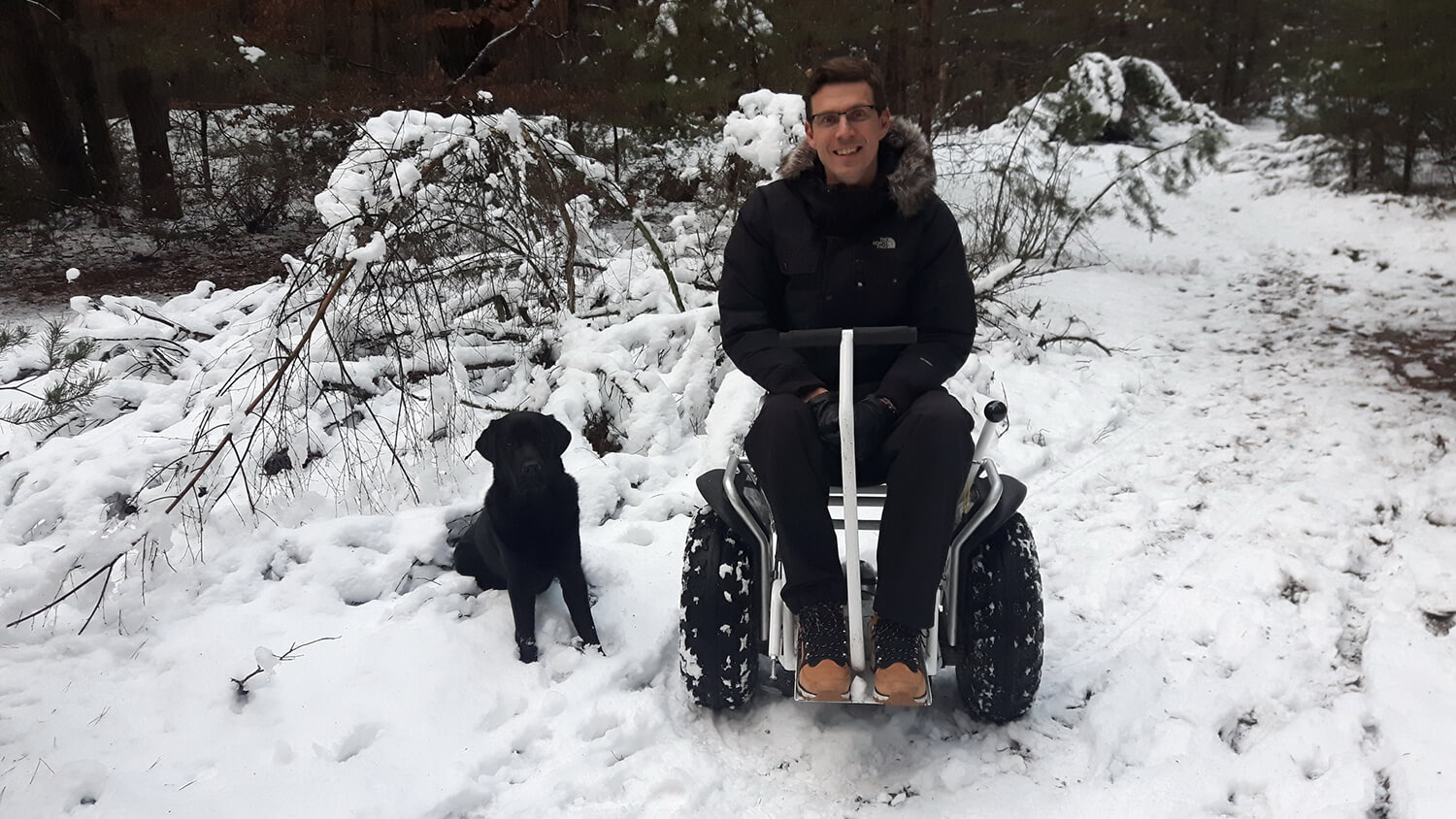 Blumil x2 gives you authentic freedom, independence and ability to go beyond limits in experiencing the world and discovering an adventurous lifestyle. Blumil x2 has been created especially for people that want to go into the wild and discover new places. The off road construction and two wide wheels make Blumil x2 perfect for long rides in mud, deep sand, on snow and icy surface, and on any type of uneven surface like forests or fields. It also moves easily in hills and mountains.
There are two versions: one destined for regular – height users and the second one for tall users (minimum seat height is 60 cm – 1,96 ft). The parking mode handle can be installed for right – and left – handed users. Using the Blumil x2 off road wheelchair is intuitive and learning how to use it takes only a few minutes. Due to its wide wheels (89 cm/3ft) Blumil x2 can be transported only by a big car.