New Blumil electric wheelchair has just arrived and all city lovers are likely to be over the moon… once they experience freedom it grants!  If you fancy walks under the starry skies or strolls around luminous cities, you will instantly like the new Blumil City. With this electric wheelchair by your side, you can discover everything your city has to offer. Inside and out! It is the ultimate electric wheelchair for urban areas. It weighs only 27 kilograms, thus making it the lightest wheelchair of this kind available on the market!  Sounds amazing, doesn't it?   We're just getting started! The wheelchair can drive as fast as 18 kilometers per hour. The seat is cushioned, height can be adjusted and there's a very nice footrest. Blumil City redefines "comfortable". It is perfect for all-day city adventures – just take your seat and… drive into the unknown!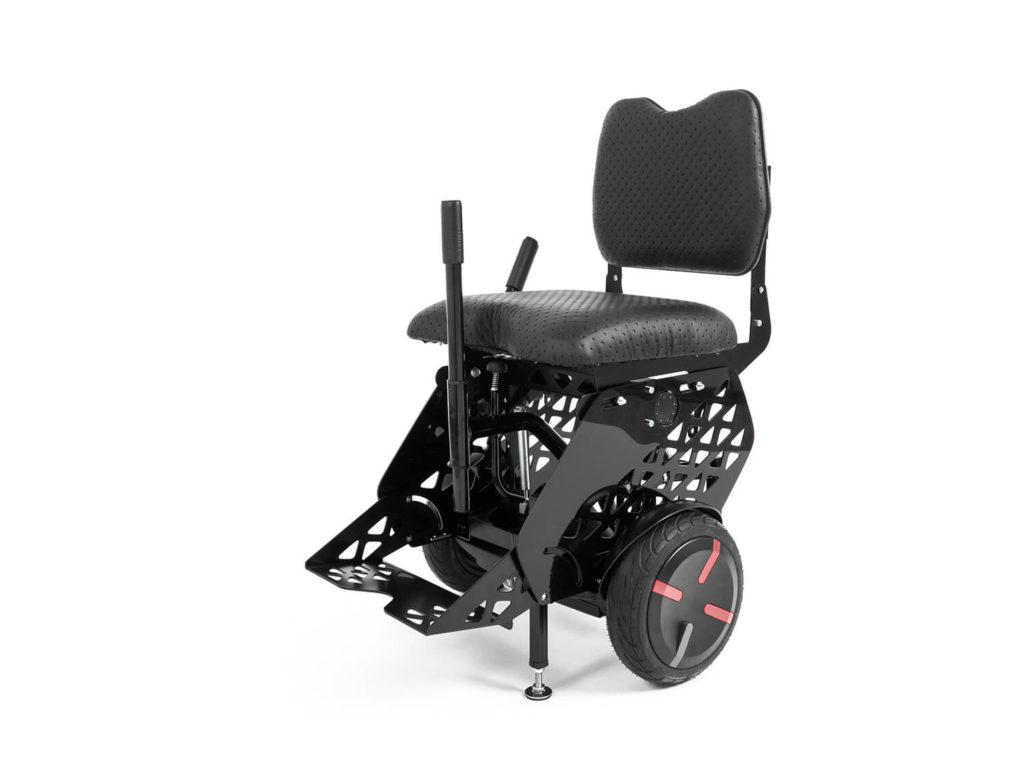 5 faces of the new Blumil City Electric wheelchair
Many electric wheelchairs are excellent… until they need to fit in a very limited space. Suddenly you realize elevators and toilets may be your power chair's mortal enemy, and that's not good news. Fortunately, that's where Blumil City comes to rescue. Even though it is an electric wheelchair, it's  the size of a manual wheelchair. Because of that, it can fit about everywhere and allows you to navigate comfortably for hours. Indoors or outdoors – Blumil City always has your back.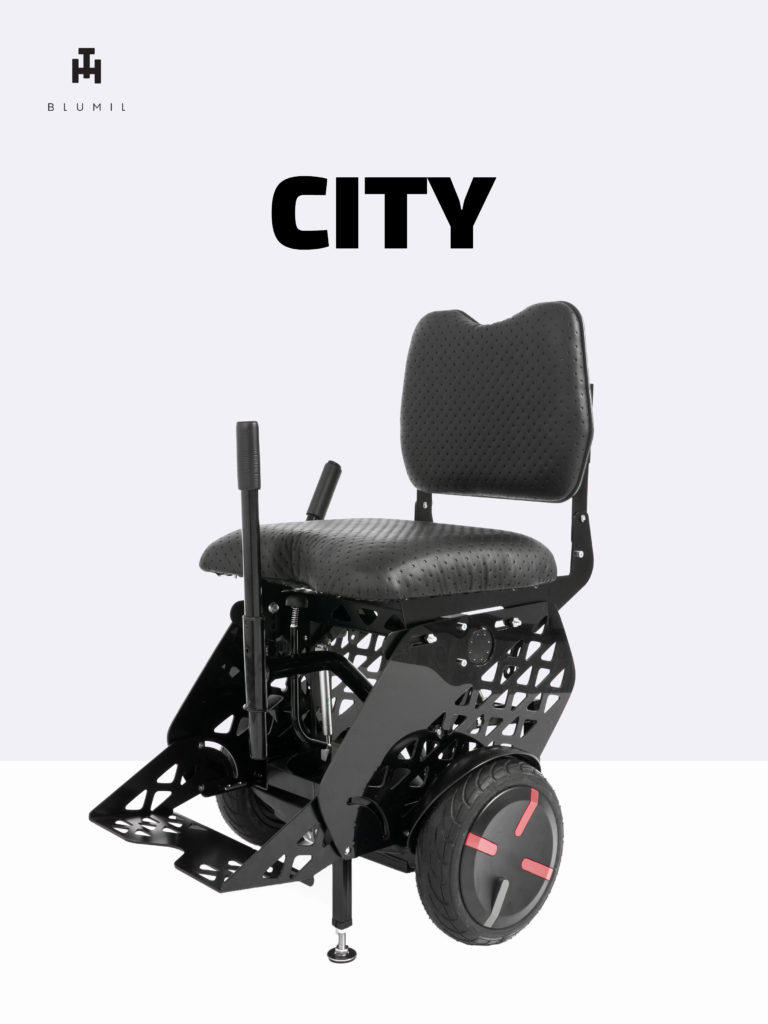 You can easily adjust Blumil City to your height. That's why it's a perfect vehicle for all people – no matter their height or body shape. The steering column can be easily folded. You can also adjust it to your own needs and preferences. Comfort (and safety, of course!) above all!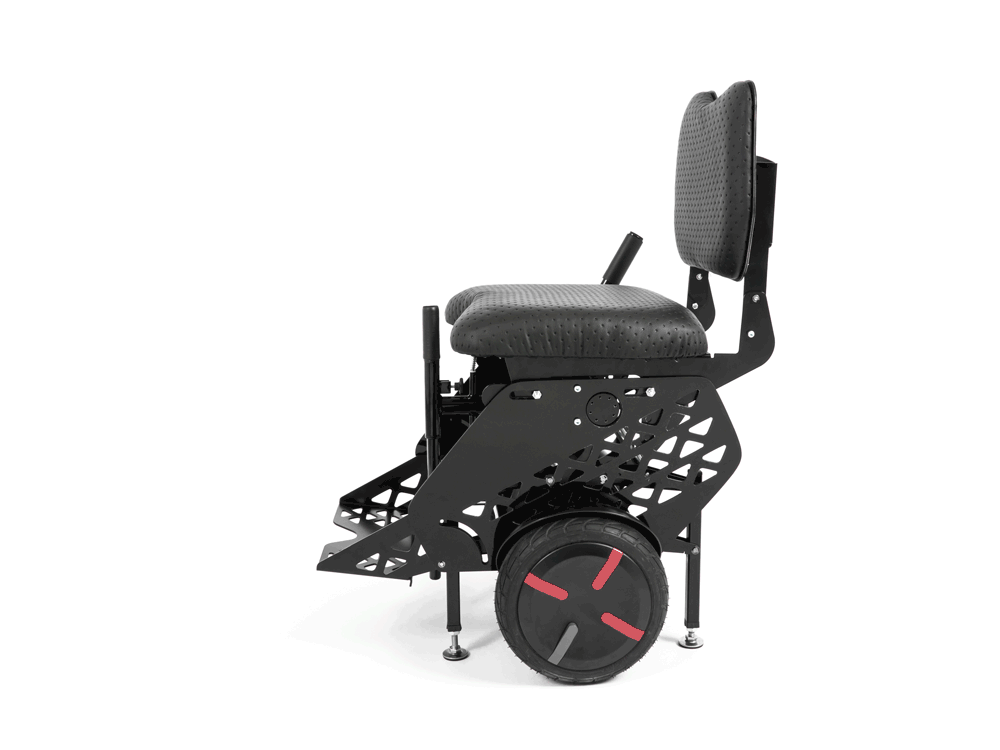 If you have a medium-sized car and wonder whether you could transport your Blumil City inside, wonder no more. The answer is: YES! This electric wheelchair folds easily… to the point it's insanely compact. It's very useful when you want to explore the city with public transportation. Trams, subway, buses – for Blumil City it's a piece of cake! Since it's all about usability, it was designed to simply make your life easier.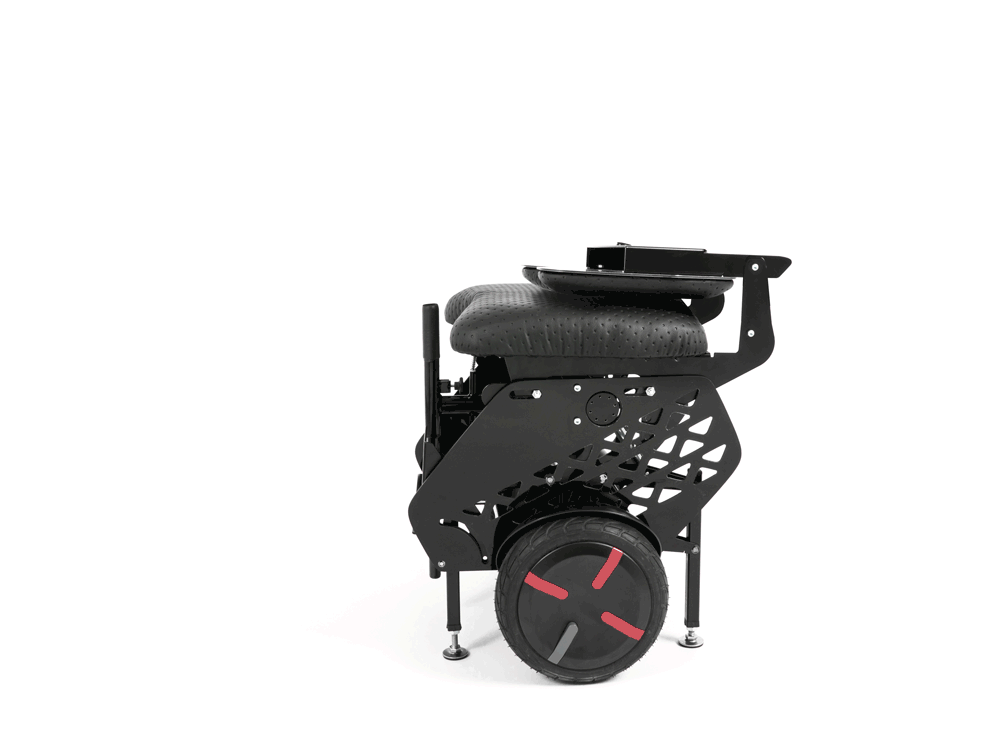 Maybe you can't predict the future, but you can always light it up. Blumil City is equipped with strong front automatic lights. They look absolutely amazing at night and in addition, they increase your safety. All night owls are likely to love it – it's perfect for night escapades. Espresso at midnight in your favorite cafe? It seems like a good plan with Blumil City by your side!

Blumil City will be an amazing companionship during both urban adventures and off-road escapes. The only thing you need to do is put special tyres on and it changes into the all-terrain, off-road wheelchair. Every time urban jungle makes you want to hit the road,  you can simply take the tyres with you and drive into the wild!
All in all, Blumil City is everything you need to survive in the city. In daylight or by night, it always has your back. Compact, light, adjustable, foldable and luminous are just a few adjectives to describe superpowers of this city electric wheelchair. Whether you need an all-terrain wheelchair or just a power chair for city adventures, Blumil City will save the day. 
If you have any further questions regarding the latest Blumil electric wheelchair model, feel free to email us or message us on social media.  
To read more stories follow Blumil on Facebook and Instagram!