Wanderlust has always been in my blood, so I am no stranger to airport lines and sky adventures. As much as I love traveling, flying in an electric wheelchair isn't always as easy as it could be. Airlines keep competing for the title of the most ridiculous regulations makers, while simultaneously ignoring commonly accepted norms connected to wheelchair airplane transport. Before booking any flight, I always look for information regarding wheelchair transport, but sources are rare and not very helpful. That was until I stumbled upon Qantas's website, which is the most helpful website regarding accessible flying. Qantas Airways is an Australian airline, which could easily give classes in accessibility. Their website is full of info, and they use a free assistive technology app to help their customers navigate the website. Keep up the great work, Qantas! Since they kindly told me about IATA's (The International Air Transport Association ) regulations, which all airlines should follow, I now can tell you how airlines bend the rules to their own liking. Flying with an electric wheelchair is easier, once IATA steps in! 

Since IATA's regulations are in force all over the world, every airline should follow their requirements regarding air travel. However, when accessible travel comes into question, almost every airline wants to break the rules. It results in thousands of different regulations for every fight I take, and every airline I choose.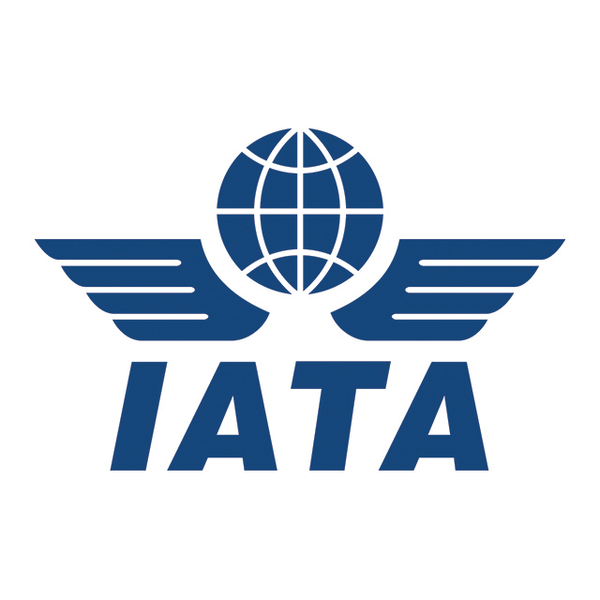 IATA divides disabled passengers into 12 categories, 3 of which are wheelchair users with various degrees of mobility. The regulations also explain when an airline may refuse to take a disabled passenger onboard. The recurring theme is that if a passenger himself or his vehicle could pose a safety threat during the flight, the airline has a right to refuse him or her boarding. It may sound obvious, but the catch is that airlines very often use it as an excuse with perfectly safe wheelchairs, absolutely ignoring IATA's guidelines. The issue of electric wheelchairs' batteries is settled with Dangerous Goods Regulations, so flying with an electric wheelchair should be easy, whichever airline you choose. More about it below!
Flying with an electric wheelchair
While electric wheelchairs don't seem like dangerous threats to the safety of the entire flight,  some of them indeed have batteries, which could potentially explode. It is a completely unlikely scenario, but safety always comes first. Your electric wheelchair's battery needs to meet the following requirements to soar high into the sky.
the battery terminals are protected from short circuits
the battery's electrical circuits have been inhibited
it is securely attached to your electric wheelchair
if it needs to be removed from the wheelchair it can't exceed 300 Wh. Note that if your electric wheelchair has two batteries, each shouldn't exceed 160 Wh.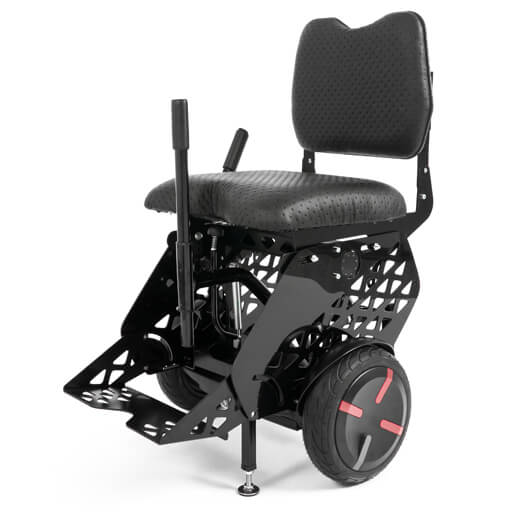 10 things to know if you fly with an electric wheelchair
You can take one spare battery, which doesn't exceed 300 Wh or two spare batteries, which are exactly or below 160 Wh each
If the airline removes batteries from your wheelchair, they must put them in a protective pouch, and leave in the passenger cabin
Any extra equipment (wheelchairs, oxygen, stretchers) will be provided according to airlines' own policies, rather than IATA's regulations
You should have a permission to use your own wheelchair up to the aircraft doors
You are the priority during the evacuation
Passengers who require medical assistance need to fill in the Medical Information Form
If you don't need any medical assistance, you should only briefly inform the airline about your starting point of travel, any connecting points, and your final destination.
The special purpose code on your ticket will possibly make all airport procedures faster, notifying the staff you are a wheelchair user
If you want to check-in your wheelchair, you should be able to use the airport wheelchair
If you travel with your own folding wheelchair, it may be carried and stored in the passenger cabin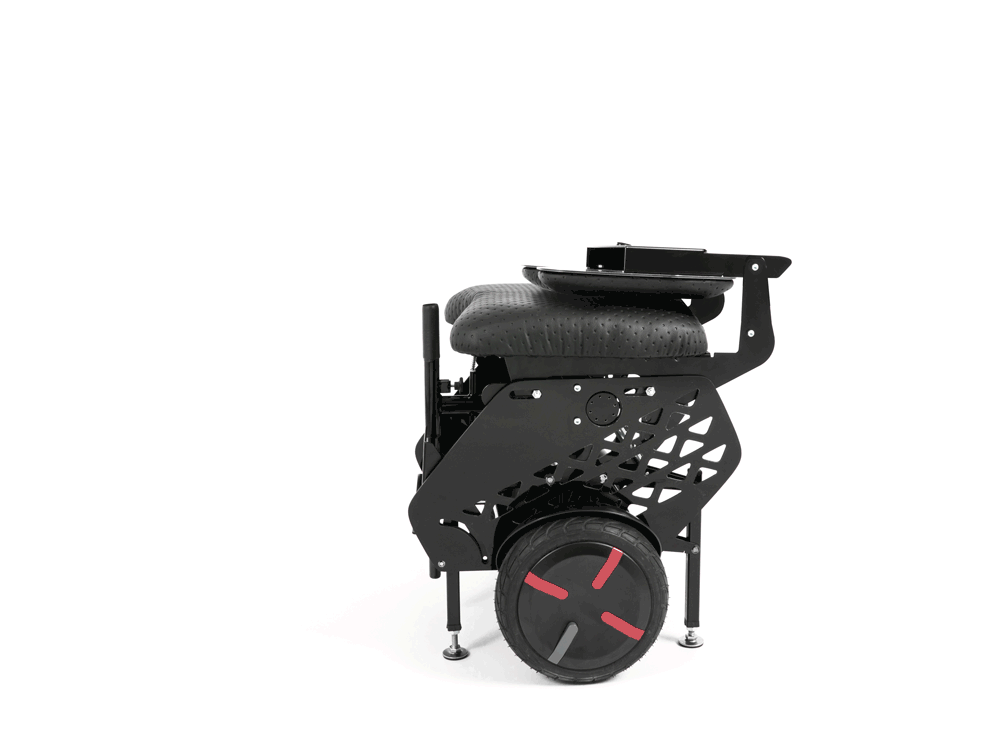 All things considered, it's important to know your travel rights because they're the best shield against unfriendly airlines and made-up regulations. Contacting the airline or IATA when you are in doubt may actually save the day, so don't be afraid to explore the world. Traveling is one of the most life-changing experiences, and variety is the spice of life! Planning an accessible trip may be easier than you think… especially in the Blumil style!
To read more  Blumil stories follow Blumil on Facebook and Instagram! 
Don't forget to check the latest Blumil electric wheelchair model – Blumil City.  Why? Well, Blumil City is pavement-friendly, fast and pretty!