Planning an accessible trip is not half as complicated as it seems. All it requires is a little bit of traveling knowledge and good organizational skills, and practice makes perfect. I've been often asked how to successfully craft a plan of an accessible trip and as much as details would differ depending on a given location, there is one formula which, I believe, never fails: arm yourself with information. The more you know, the safer you are. If you research your options, it's also easier to come up with a backup plan if something goes wrong. The knowledge's your secret weapon, so don't leave yourself unarmed. That's my number one advice, but I have more secrets to share, and they will be slightly more practical. Below I'll share with you a large share of my travel tips – accessible traveling's within your reach!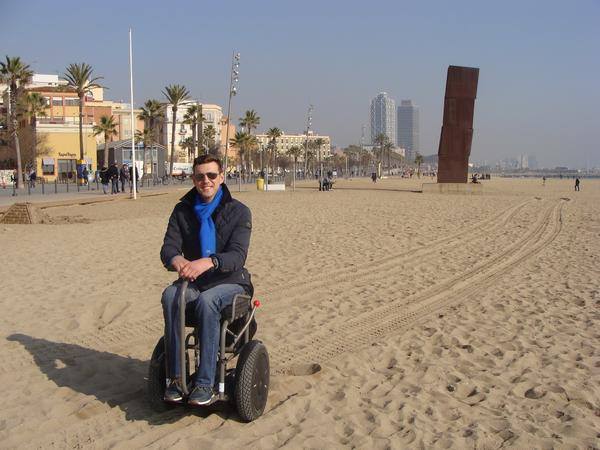 How to plan an accessible trip? 
At first, we decide how much time there is to use for a trip, and when we can actually take the time off. I like to travel around Public Holidays, when taking just a day or two off may result in a week – long holiday.
When you know for how long you can be away, it's time to choose your destination. I've always liked to discover new places, especially since I have my Blumil, which lets me go wherever I want to.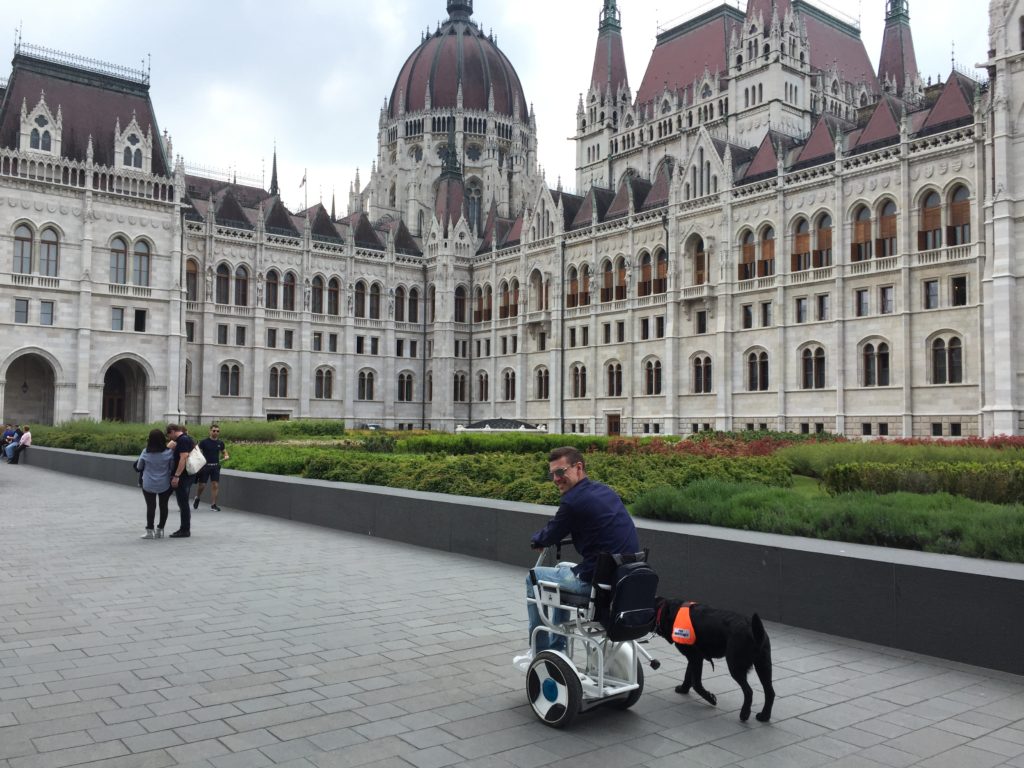 Traveling by car might be a great choice – you can see a lot along the way, and decide where and for how long you want to stay as your road trip progresses. However, driving may be tiring, so be sure to take necessary stops to rest.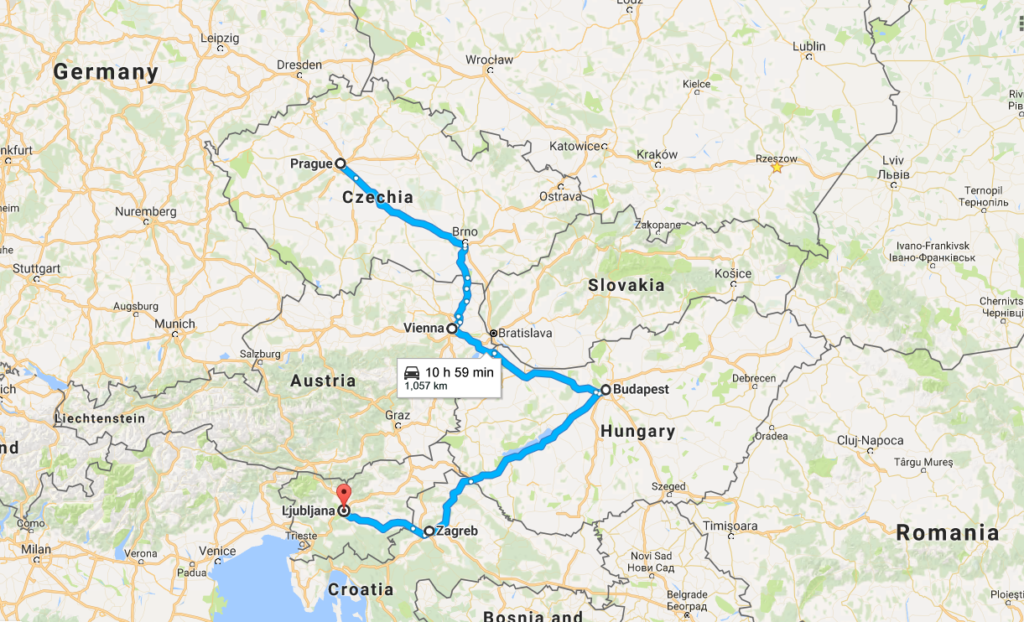 Flying is another option – and sometimes the only one, taking into consideration long – distance destinations. Thanks to low-fare airlines, you don't have to spend a fortune on your flight – sometimes booking a flight in advance or keeping an eye on discounts is the best thing you can do. It's worth to remember that wheelchair users are entitled to free assistance at airports. Nevertheless, you should always call the airline in advance to give them enough time to organize everything. During the flight, the staff should help you move around, but no other assistance is obligatory – it depends on the staff's willingness to help. During some flights, the staff may be extremely busy and any further assistance may be out of the question. Note to remember: not every airplane toilet is accessible so contacting the airline before the flight asking for information may save the day. Planning in time saves stitch in nine!

Traveling by train or bus 
If you travel by train, you're entitled to free of charge assistance. How does it look in practice? Somebody should help you get on and off the train. Worth knowing? You can't be denied boarding unless legal health and safety requirements can't be met and a safe journey is not possible.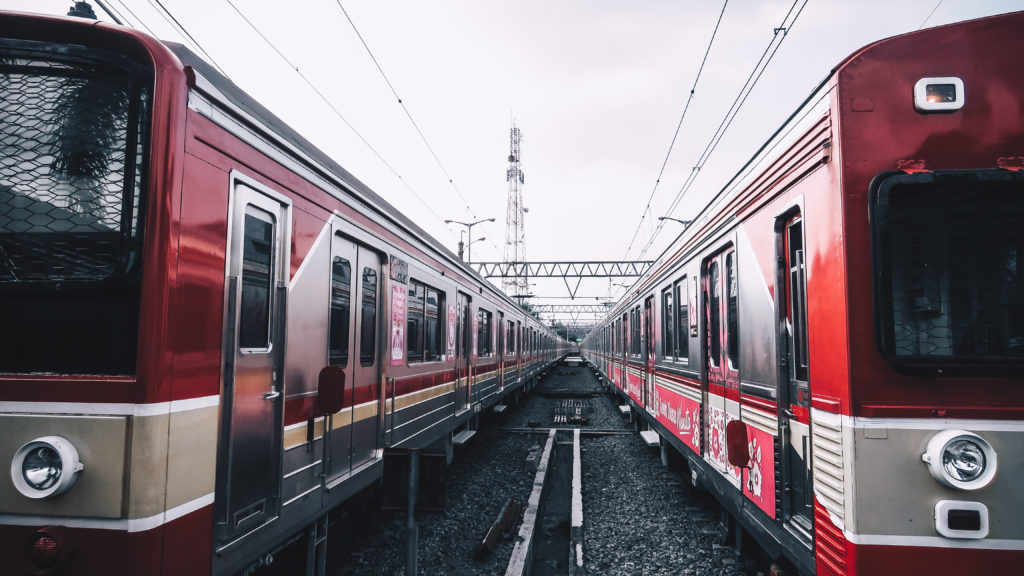 When it comes to buses, you are also entitled to assistance in getting on and off the bus. If you require a travel assistant, this person should be able to travel with you free of charge. Of course, it's always worth to contact the company in advance and ask for all the necessary information. Different companies may have various policies towards wheelchair users.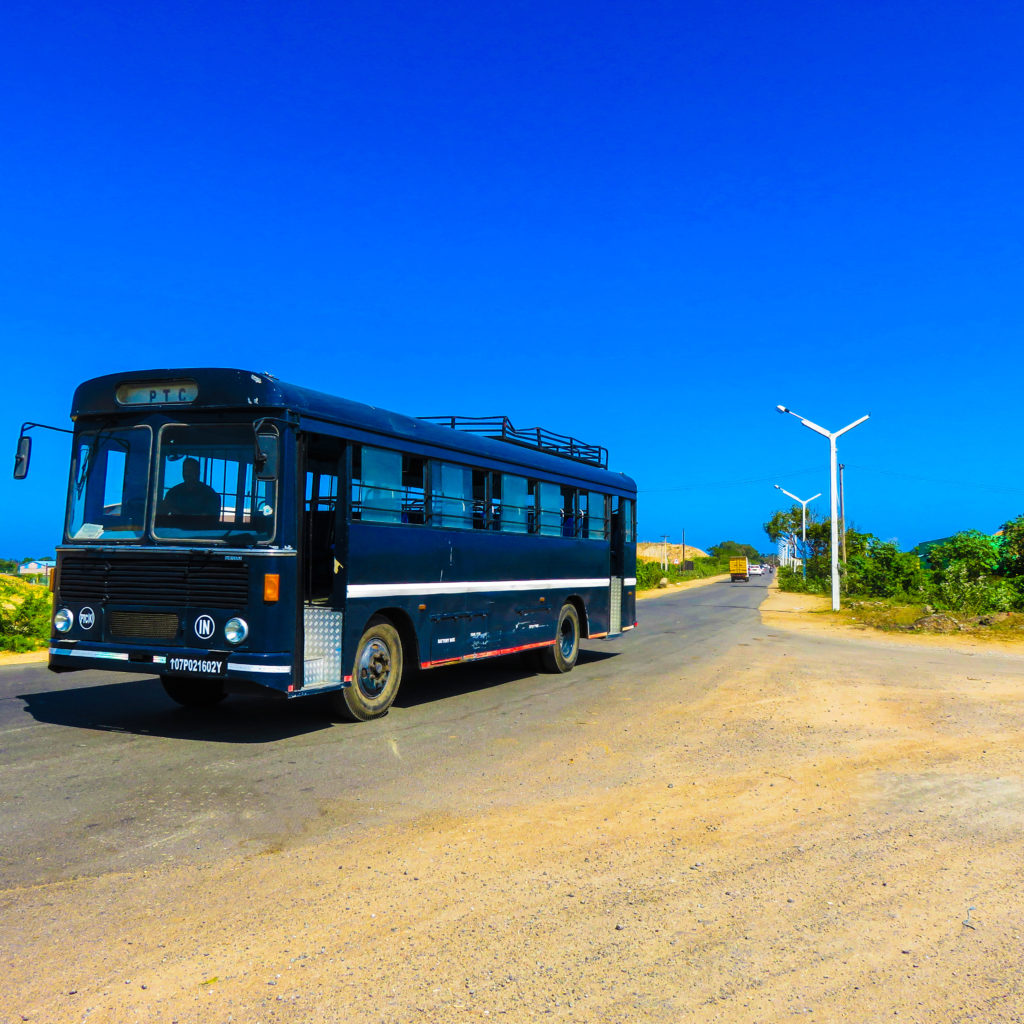 Hotel
Next step, which is very important is to select the right hotel. The location is crucial, and for those with electric wheelchairs, city centers are usually the best option. At least that's where I like to be – close to restaurants, bars, and attractions. I usually use the booking.com service, as you can browse hotels selecting their accessibility.

However, before you decide on a hotel – be careful. Look thoroughly at their pictures, especially those of elevators and bathrooms – the term "Wheelchair user accessible" can be understood differently by different hotels! It is also worth to visit the hotel's own website.  If they don't post pictures vouching for their "accessibility" I would recommend you to email them and ask for evidence that the place's accessible. Stitch in time saves nine! Who would want to have troubles with too narrow doors or "just a few" steps between a lobby and a restaurant? If it's your lucky day, you may even find promotional deals and better prices on a hotel's website, so just browse them!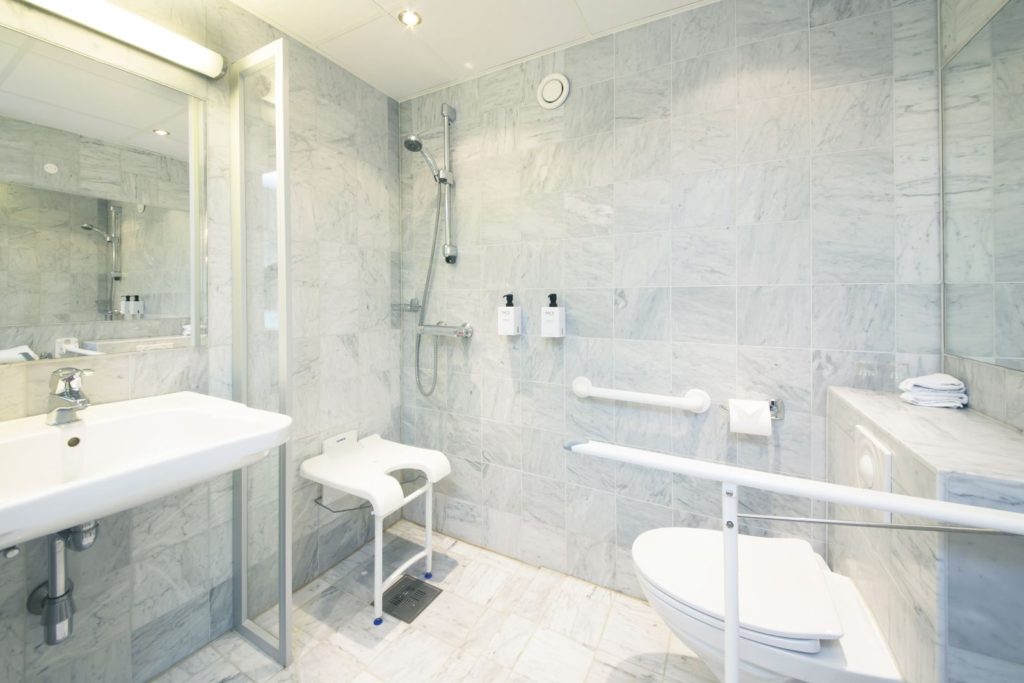 Questions to ask before choosing your perfect hotel
Is there a good working elevator?
Do the rooms have light switches placed at the height of a wheelchair user's arm?
Can beds or other furniture be moved easily?
What floor are wheelchair accessible rooms on?
Are toilets adjusted to wheelchair users?
Do showers have a chair for wheelchair users inside?
Are there any parking places that are wheelchair-user-friendly?
Are there ramps next to the entrance?
Does the hotel provide their guests with a device that allows them to fully cherish their stay?
The justification for each of these question is listed in the post "Everything you need to know to choose the right hotel" and I would definitely recommend you to read it. It's a short guide packed in with useful info!
Attractions
I always check possible attractions of every destination I visit. Some are obvious – how can you be in Barcelona and skip Gaudi's architectonical works of art? –   but some may need some research. This applies particularly to everybody who loves good cuisine  – search for places, which are popular among locals, as they tend to be the best in terms of price and quality. I never make a precise plan, as heaven knows plans and weather don't go together. I just try to make a list of outdoor and indoor attractions, and I do whatever feels right at a given moment. Spontaneity can be the spice of life! Just remember: some places are insanely popular and if you don't book your ticket in advance all you'll going to see is the never-ending line to the ticket office.
All in all, planning an accessible trip can be a piece of cake if you only play by three rules: planning in advance, having a backup plan and asking questions!  A little bit of preparation can save the day, so do your research and remember knowledge's your friend.  If you hope for the best and prepare for the worst you're likely to have the time of your life no matter where you go!
To read more Blumil stories follow Blumil on Facebook and Instagram!