Santa Claus is coming to town, and he's been looking for perfect presents for a while now – and finding gifts for manual and electric wheelchair users may be quite a challenge. With so many ideas to come up with, he might be burnt out, so I'm coming to the rescue. Whether you're the Santa Claus this year, or you want to help him out with fresh ideas, you're in the right place. I know it can get a bit frustrating to shop at this time of the year, when every single shop wants to take a piece of your paycheck, so I made a short list of tech gadgets that could be not only pretty amazing but also perfectly useful for wheelchair users.
TP-Link Smart Light Bulb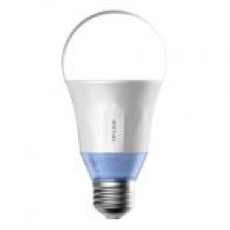 The age of smart houses has begun and you don't need to move around your house anymore to be in charge. All you need is just one click away. TP-Link Smart light bulbs can be controlled from your smartphone or tablet via a free app, so you can control your electricity use from anywhere. Tracking your usage of energy and creating special schedules for light's not out of reach anymore, too. You can order this special light bulb via Amazon.
2 Battery Heated Gloves for when you're speeding on your electric wheelchair through the winter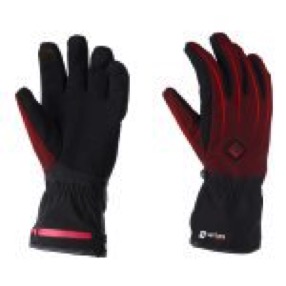 Keeping warm during winter is especially important. Battery Heated Gloves are designed to perform that task well. There are different models on the market, and they come with different functions. All of them guarantee an immediate warming effect and are mostly created from a comfortable fabric. Definitely, having warm hands never goes out of style, so battery heated gloves will probably remain in vogue for awhile. To browse for battery heated gloves, you can visit thewarmingstore.com.
3 Amazon Echo Dot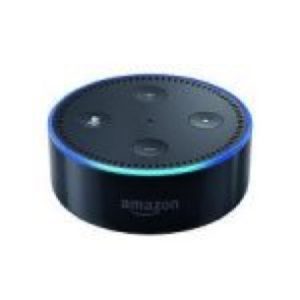 Amazon Echo Dot is a hands-free and voice-controlled device. It can control smart home devices, play music, set alarms and even read the news! It's designed to manage lights, fans, switches, thermostats, garage doors and sprinklers to mention a few. No doubt, it could prove quite useful. You can purchase it on Amazon.
4  Attachable tablet holder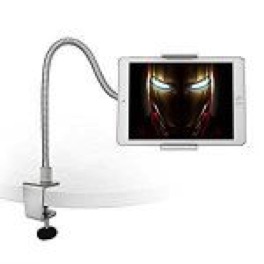 You no longer need to hold your tablet for hours while binge watching Netflix. The attachable tablet holder is a fully adjustable gadget that's easy to set up,  portable and space saving. I know it's technically not a tech gadget, but it serves tech well, so it may prove itself very useful to your inner tech lover. Again, you can purchase it via Amazon.
5 The Crock-Pot Slow Cooker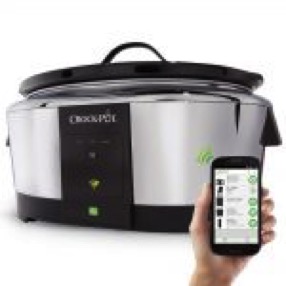 Cooking can be fun until you see one hundred dishes waiting to be cleaned after you are done with cooking.  This is when The Crock-Pot Slow Cooker becomes useful:  it works perfectly minimizing culinary equipment needed to prepare your favorite dish. You won't have to move around looking for another pot, or switching between different machines anymore: The Crock-Pot Slow Cooker can prepare a variety of dishes for you.  It is perfect for chilli, stew and other warm dishes. It definitely saves you both time and unnecessary cleaning, making the entire process of cooking painless and pleasant. Also, it can be enabled via an application, so you can even start cooking when you're stuck in the traffic or just away from home. There are a variety of different models you could buy, one of them being Crock-Pot 6-Quart Smart Slow Cooker Wemo, which you can find, for example, on Amazon.
6 Heated Shoe Insoles so your feet stay warm even if you take your Blumil electric wheelchair through the snow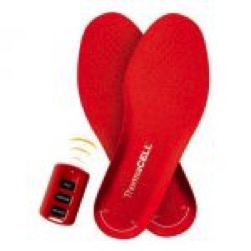 If you're looking for something that would make cold feet only a distant memory, here you are. Heated Shoe Insoles come in different sizes and are designed for both men and women.  They can keep you warm without any wires or external batteries included, and you can recharge it many times.  It is also possible to customize your preferred temperature using a wireless remote control. There are many possible models. One of your option could be "Original Heated Insoles" by ThermaCELL. I used them, when I went to Polish Tatra mountains on my Blumil electric wheelchair – they helped me stay warm in quite extreme conditions.
7 Smartwatch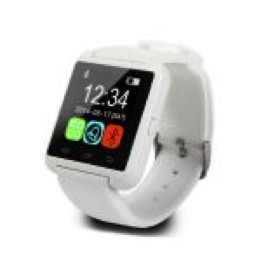 Ever since smartwatches have been introduced to the market, they only have been gaining popularity. It's understandable considering how helpful they can be in organizing your life and tracking your activity. Some of them can measure your heartbeat, sleep quality, show you app notifications, and also make calls and send texts from anywhere. It could be extremely helpful in case of an emergency, since smartwatches are not as likely to get lost somewhere, as smartphones. After all, they are with you everywhere – wherever you go, smartwatch's ready to save the day. There are many possible models, so choosing one that is catered to all your needs is possible. You can shop for your smartphones on Best Buy website. There are also aps available that will synchronize your electric wheelchair with the smartwatch to better track your activity.
8 Robot vacuum cleaners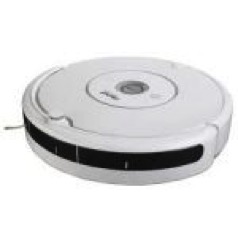 Technology has made cleaning easier than ever, and now we can have our own robot vaccum cleaners. They are designed to reach places that are not easily accessible, so they make a great cleaning staff combined in one single machine. One of the greatest advantages of having such a robot is that it's usually connected to an application.  Ultimate cleanliness is just way step away, wherever you are. Personally I own the Roomba and so far I've been quite happy with it. You can find it on the official website of Irobot.
9 Fall-Detecting Rugs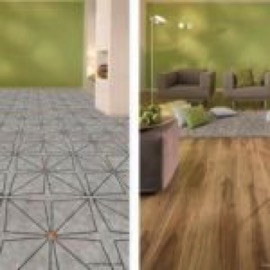 Probably one of the most interesting inventions for manual and electric wheelchair users on the gadget market right now. Why? Fall-Detecting Rugs are equipped with motion sensors. It means they can detect whether somebody has fallen or not, and they can even call for help. They are perfect for increasing your safety in case of an emergency, and they come in nice design, too. It gets points for both practicality and possible usefulness. You can find out more about SensFloor on the website of its producent: Future Shape.
10 Blumil electric wheelchairs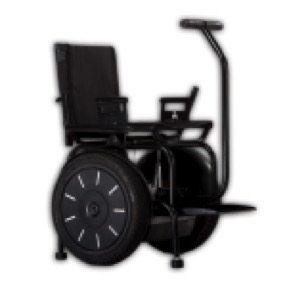 Last, but not least – Blumil wheelchairs! They were designed with the purpose to improve lives of wheelchair users, and their functionality proves they succeeded with their mission. I know they have changed my life. Thanks to Blumil, I can explore the world thoroughly. There are 5 Blumil wheelchairs to choose from, each of them unique in its own away and catered to different needs. All of them are great both for the forest walk and the city tour, with Segway I2 and X2 being also very snow and beach friendly. To choose your perfect Blumil wheelchair just visit our shop and discover boundless possibilities they could give you.
10 gadgets may seem like a drop in the ocean of countless tech inventions, but it's a good start. The tech market's ever-growing and we beat on and on, borne ceaselessly into the future, so next year my list's probably going to surprise even myself. Above all,  I wish you all Merry Christmas – joy is the best gift you can give yourself.