The art of accessible travel is not impossible to master, but it requires a lot of caution, good planning skills and a pinch of patience. It's definitely learnable – especially with the help of others! All of I know comes from my own personal experience, mainly travel mistakes. Nothing's a better teacher than life itself, but when it comes to accessibility…  it's better to be safe than sorry and learn from somebody else's mistakes! I am more than willing to share my knowledge about accessible traveling. After all, accessibility can either break or make your trip, but you can use it to your own advantage. What to avoid, what to remember about when you travel with a wheelchair? More about it below!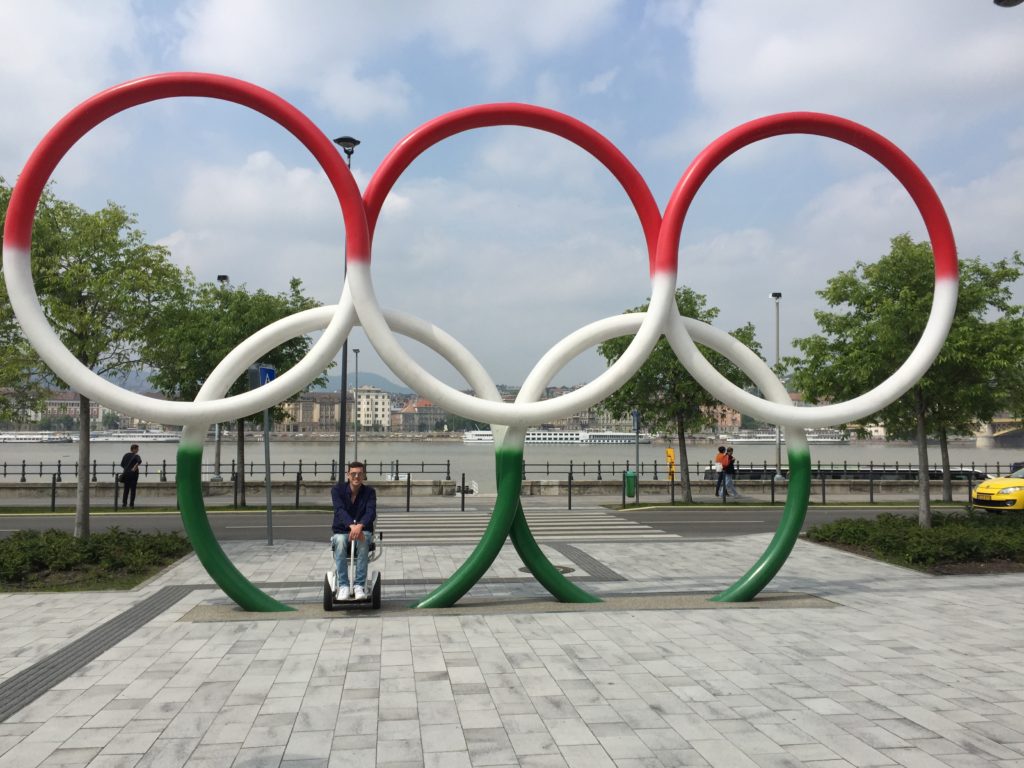 5 Do's and Don'ts of accessible traveling
DON'T book accommodation with a vague description
Since I've traveled a lot, I realized "accessibility" has many definitions. Some people think an elevator alone is enough to call their hostel "accessible", while others offer wonderful rooms adjusted to wheelchair users' needs. If their description of accessible facilities is so vague it actually looks suspicious, it's often better to let it go. If the hotel was truly wheelchair friendly, it would openly list all of its accessible features. After all, it's the best advertisement for their service.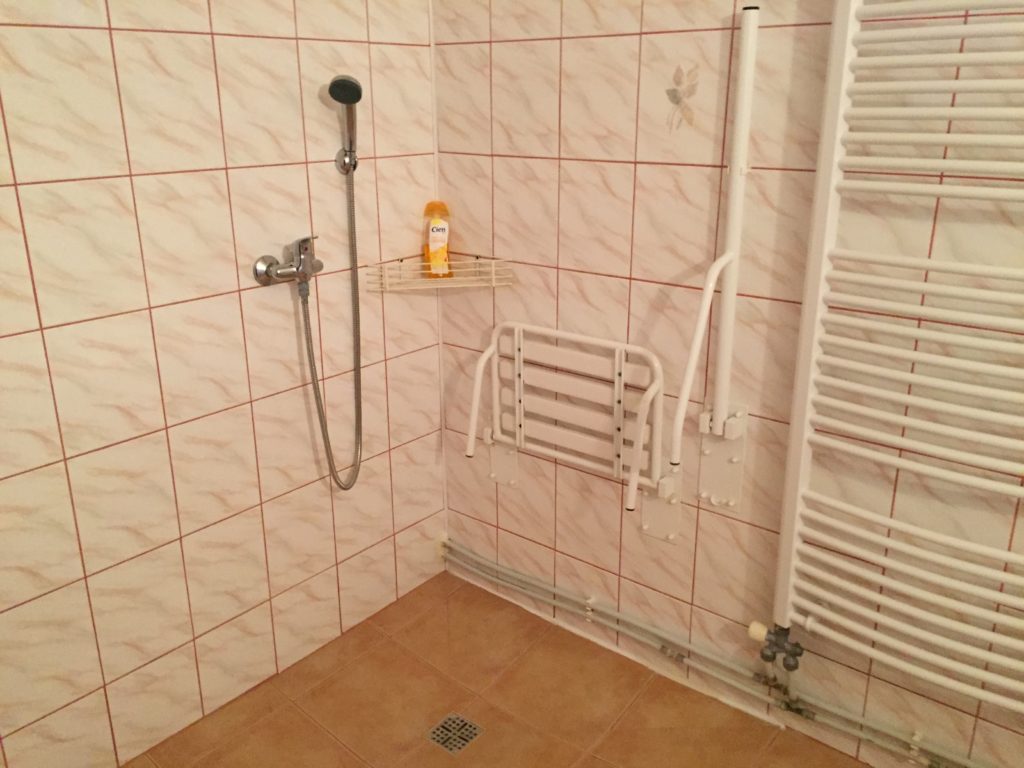 DO e-mail your hotel if you have questions
Some hostels describe their accessible facilities very well but forget to mention a thing or two.  It's always good to make sure everything's clear and ask ahead. Writing a short e-mail shouldn't take too long, and it could save you hours of stress. What are important questions to ask? There are few of them, and I'll list them all above.
Is there a good working elevator?
Are toilets adjusted to wheelchair users' needs?
Do showers have a chair for wheelchair users inside?
Do the rooms have light switches placed at the height of a wheelchair user's arm?
Are there ramps next to the entrance?
Choosing a right hotel is very important, as it automatically saves you a lot of trouble. Frankly speaking, pick your hotel carefully. Bad hotels may double all the trouble you may face during your trip. For example, my accessible-only-on-leaflets hotel in Kenya had stairs everywhere and no alternate way to access most of the facilities. I was frustrated, of course, and vacation and frustration should never go together.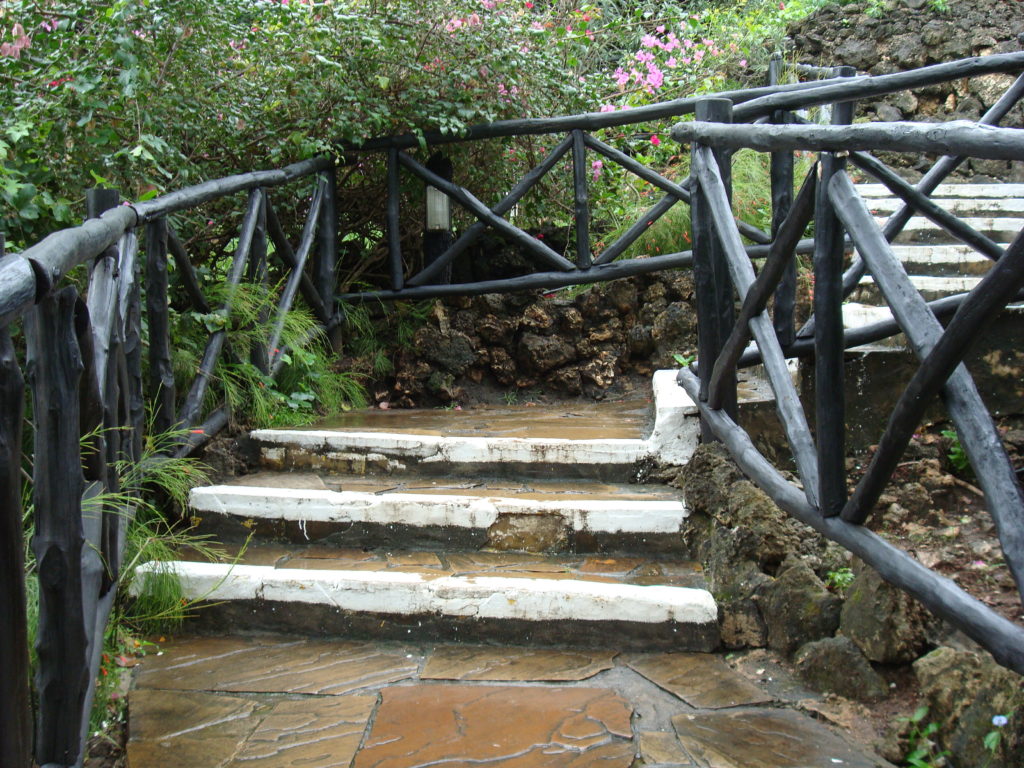 DON'T skip over small print and little details
Always pay attention to details, because small print may hide things you wouldn't like. Examples? Extra payment for some services. The address of your accommodation is also important. If your hotel is fairly close to the center but terribly commuted you may still encounter problems.  If it is too far away, you might spend ages inside taxis, buses or trains.  However insignificant some little details may seem to be, read them all. They might actually be crucial in making your trip go as smoothly as possible.
It's great to have a backup plan since life can be full of surprises. Some attractions may be temporarily unavailable, somewhere else elevators may be out of use and suddenly your trip outline is not much of a help. If you list alternatives to whatever you planned, you won't lose your precious time trying to reorganize everything.  Little planning can get you far… away from trouble!
Whatever happens, just don't get discouraged. Of course, inaccessible hotels and less than wheelchair friendly pavements are a great challenge when traveling, but your enthusiasm can be your best weapon against the world. Since I got my Blumil electric wheelchair, navigating the cities became easier but even before that, I learned to make the best out of everything. Enjoy the atmosphere and don't let bad experiences get to you.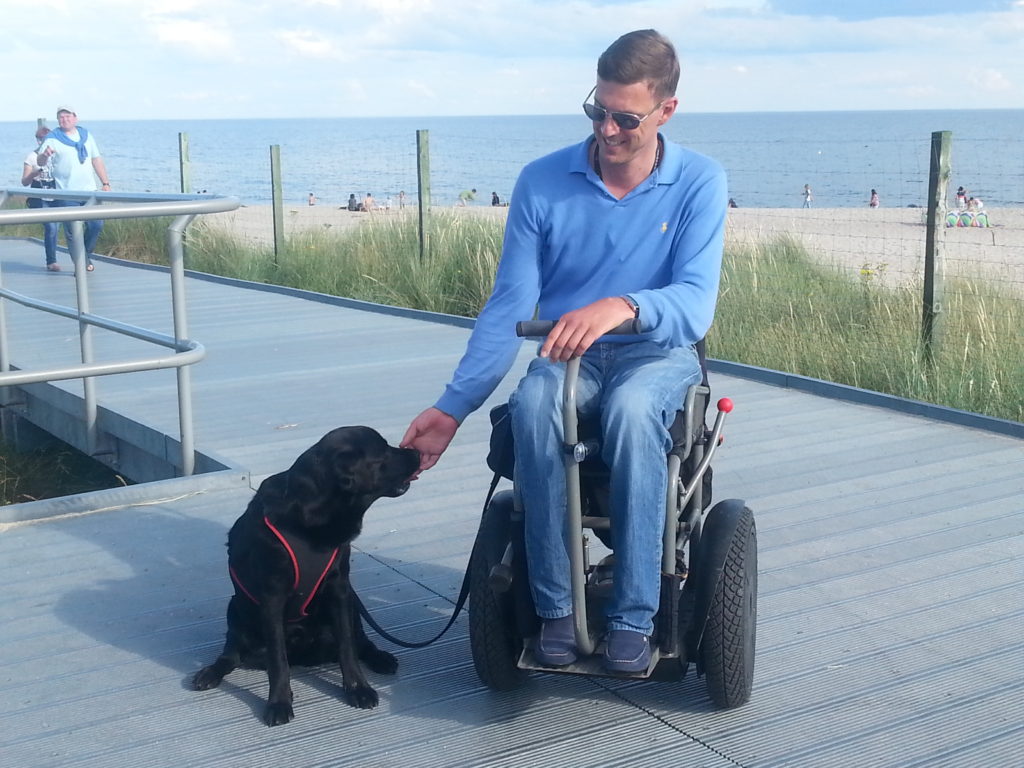 Accessible travel is possible, and completely within your reach. All you need to do is plan, expect the best but prepare for the worst, and don't let anything ruin your mood. If you're armored with knowledge, backup plans, and enthusiasm, your trip is almost guaranteed to go well!  Especially if your travel companionship includes Blumil electric wheelchair. 
To read more travel stories follow Blumil on Facebook and Instagram!