Since I can only remember, I've been in love with thrill. The thrill you get, when your body's on the edge and you can feel the adrenaline rushing in your veins. I've always wanted not only to exist, but also to feel alive and as years were passing by, that desire wasn't sinking into oblivion. No, quite the opposite – my appetite for life has been only becoming greater. I am hungry for adventure and every obstacle on my way makes a final success ever sweeter. Cars, bungee jumping, racing – you name it, it's my fuel. Extreme sports are a wonderful option for all of us seeking thrill, and they're suited for everybody. You've heard me correctly: extreme sports and wheelchair users actually go together well! The only thing you'll need is a little bit of courage – freedom's just a stone's throw away from your safe zone.  What's waiting for you below? A list of extreme sports for wheelchair users!
Extreme sports for wheelchair users
I could never resist one need: the need for speed. If you tell me to list things I absolutely love, cars will easily make it to top 5. Some people find it surprising… given my story. You see, when I was 18 I had a car accident and that was the moment everything changed. That was the moment I became a wheelchair user. I am fully aware some people deal with terrible trauma and will never look at a car again, but it was never the case with me. My love for speed and cars runs too deep for anything to come between us. It's like wine: the older I am, the more I appreciate fine cars and races. Honestly, I don't think there's an expiry date for your passion, and there definitely never was one for mine. Passion's a spark that lights up my life on rainy days. I was more than happy to find out car racing's possible for wheelchair users. Cars are accessible and catered to wheelchair users' needs perfectly. If you want to race – just take a chance!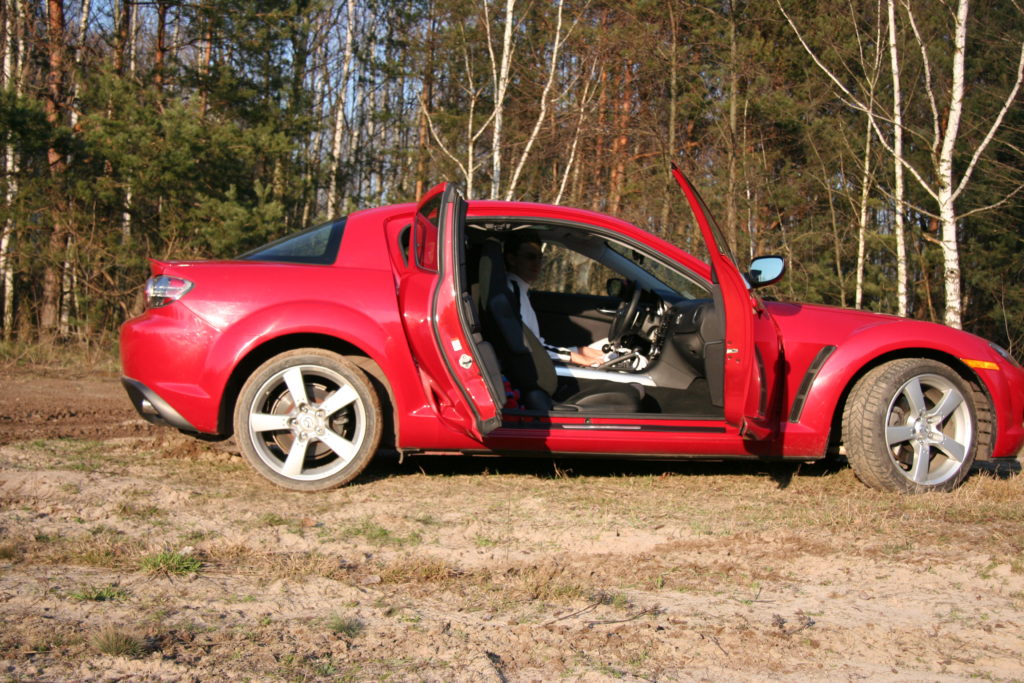 Go-karts are definitely fun and they're accessible, too! They've been quite popular for some time, so finding a centre with go-karts shouldn't be too difficult no matter where you live. It may not be as exciting as bungee jumping, but it awakens your body with a little pump of adrenaline. Perfect for a weekend blast!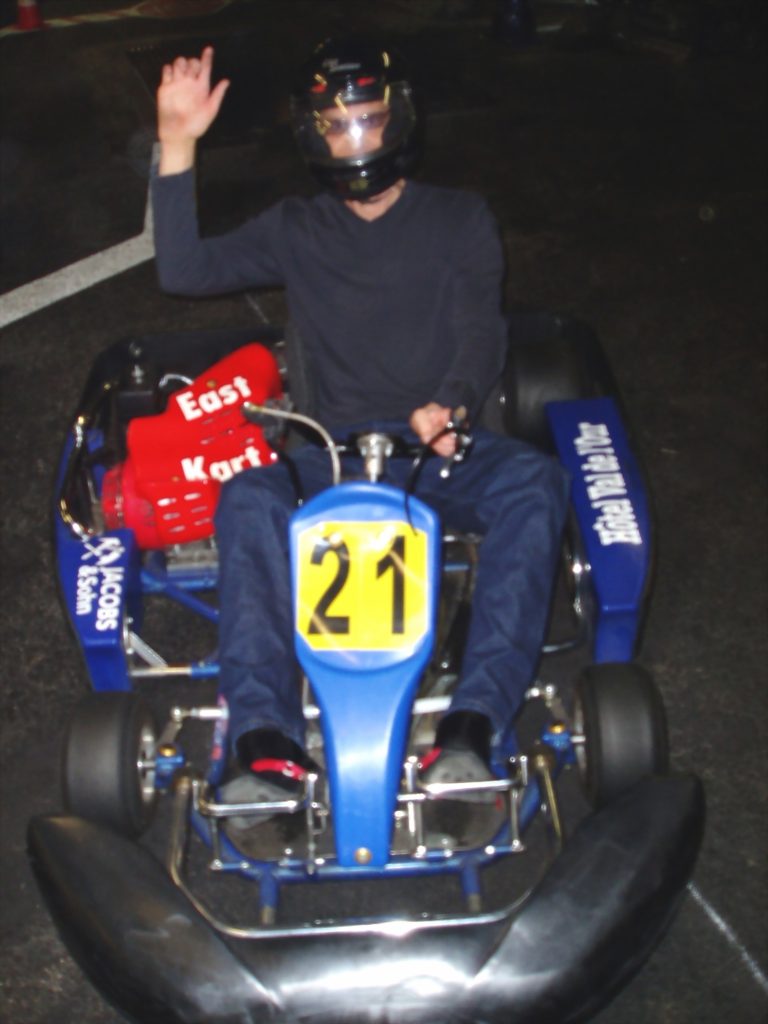 Diving into the unknown is all bungee jumping is about. The first time I was standing on the edge, about to jump and experience the world from depths of the sky, I felt perfectly alive. Every cell of my body was screaming for adventure. I am not saying it wasn't scary at all – it's not easy to forget the world's much bigger than you and the ground would win the battle with your body, but there's something very liberating in bungee jumping. I got a taste of bungee jumping in Luxembourg but since it's become quite popular these past years, there are numerous places for bungee jumping. Most of them are very accessible, so all you need to do it take a breath and… jump. Who knows what you might discover if you have enough courage to soar high!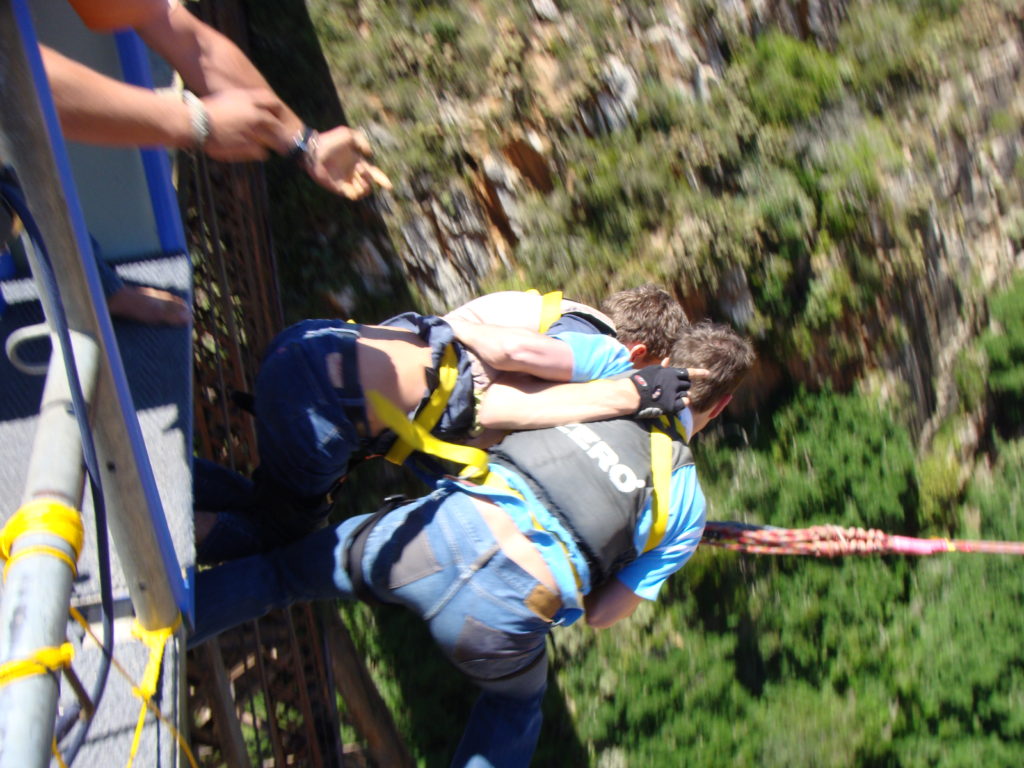 Quads are definitely one of the most accessible and fun vehicles I've ever come across. They really allow you to experience freedom. With quads, getting off the beaten track is as easy as it could get. They're made for off-road exploration, just like Blumil. What's important, quads have automatic gearboxes so they're catered to wheelchair users' needs. Honestly, there are very few activities which let me unwind and just enjoy the life the way quads do. It's a pure joy of exploration and discovering the unknown and I wouldn't have it any other way.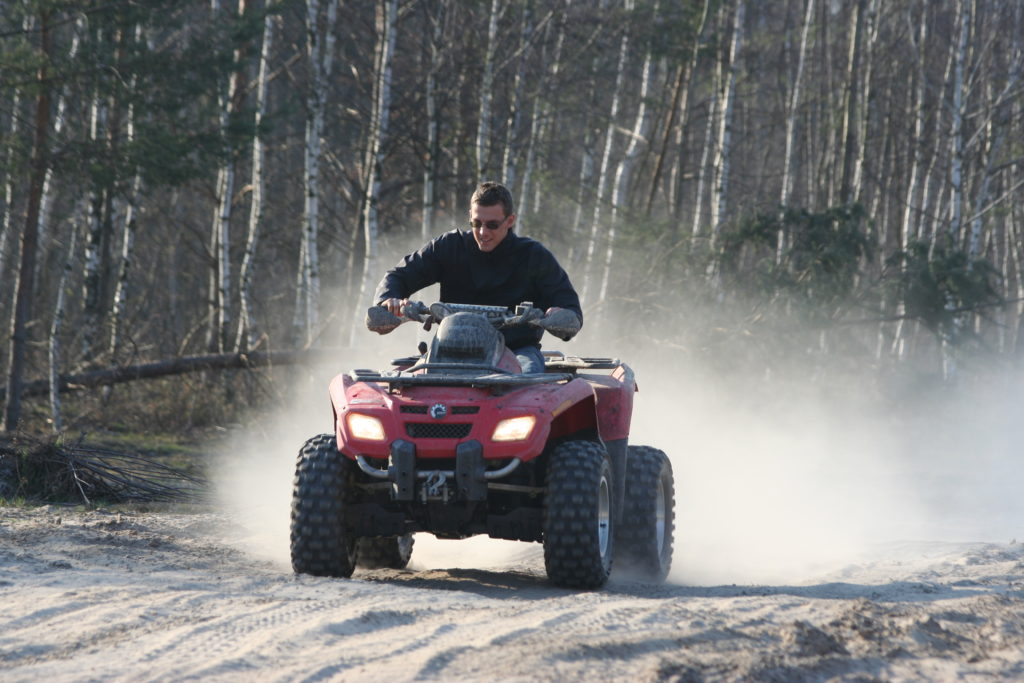 It's impossible to talk about high speed and forget to mention motorcycles. Let me tell you one thing: it's possible for wheelchair users to enjoy a motorcycle ride, but I've never done it… as a driver. I've done it a few times as a passenger so I can tell you what you should never do. Yes, this time I want to warn you and save you from stupid ideas. Have you ever tried to use an adhesive tape to keep your legs on the vehicle? Been there, done that and I wouldn't recommend you to try it out! Since my legs were falling off the motorcycle, we had to make it work somehow. Necessity's a mother of invention, so the tape seemed to come as a rescue just in time. We discovered it wasn't the best idea when we reached the speed of 250 kilometres per hour. Definitely one of the most interesting experiences in my life, but I wouldn't do it again. I'd come up with something less… sticky! Can-am Spyder's a popular choice for wheelchair users if you need any recommendations.
Zip – linig… What can I say? It looked very scary before I actually tried it, but to be honest… it was one of the least thrilling things I've done. I'm not saying it was boring, but I wouldn't call it extreme. Mildly extreme would be a better description. It's definitely something to do, though – for views alone!
To sum it all up: there are numerous ways to experience freedom and enjoy the thrill that extreme sports provide! Wheelchair users are not an exception to the rule. With the ever developing technology, more and more vehicles are becoming accessible and a list of wheelchair-friendly extreme activities is growing day by day.  I couldn't be more happy about it. The wind in your hair, the adrenaline awaking your entire body and the thrill going through your veins – that's something worth living for. I've decided to stay active and that was the best decision I could ever make. After all, not even the sky's the limit if you decide to soar high.
To read more travel stories follow Blumil on Facebook and Instagram!