Diving in Florida's sunshine was anything but forgettable. It tasted like happiness, the warmth of the skin touched by the sunshine and adventure. Out all of these Florida was made for… adventure would make it to top 5, no doubt about it. If you are looking for the place to feel and taste like summer all year long, Florida might be the answer. I have my taste of Florida summer, since I visited it in August, and trust me: it was a flavour to remember. Florida may be just one of many states, but it certainly felt interesting enough on its own to explore it for weeks. As you might remember from The Part I and Part II of the post, my trip there was three-week long, but I am certain it still wasn't enough to get to know Florida inside out. It was just enough to befriend it and hopefully come back for more one day.  The Sunshine State is not the one to forget – it leaves you with an aftertaste, and it's full of vibrancy. Below, we'll visit Florida one more time (for now!) and discuss its attractions, colours and accessibility to uncover the hidden side of the Alligator State!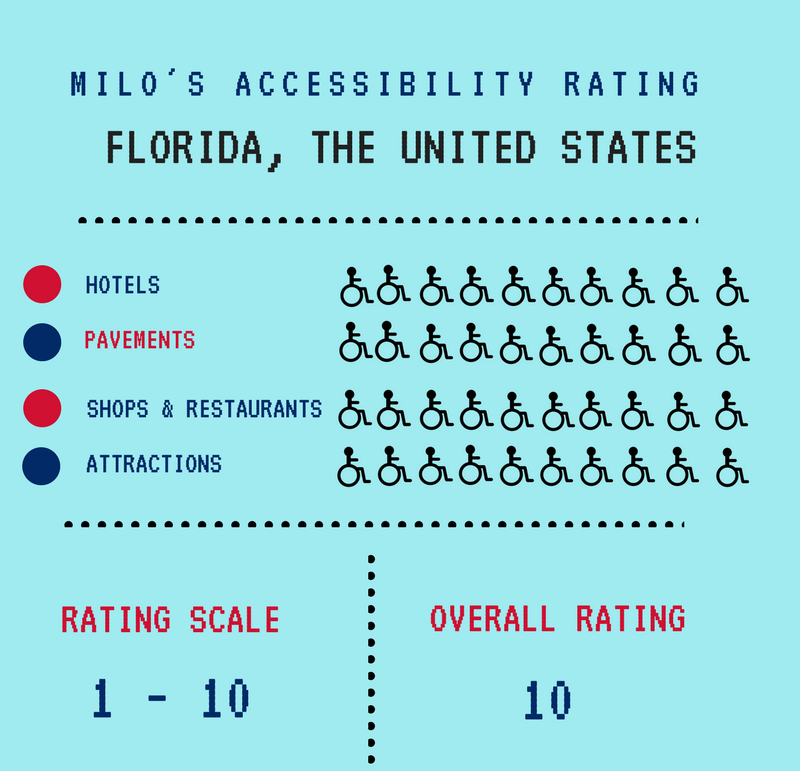 What to do in Florida?
Visit  Kennedy Space Center
Located in Cape Canaveral, a stone's throw away from Orlando, Kennedy Space Center is definitely one of the most remarkable places on Florida's – and USA's – map. Rockets have been launched to space from there since late 60's, and it's often called "Florida's gateway to space".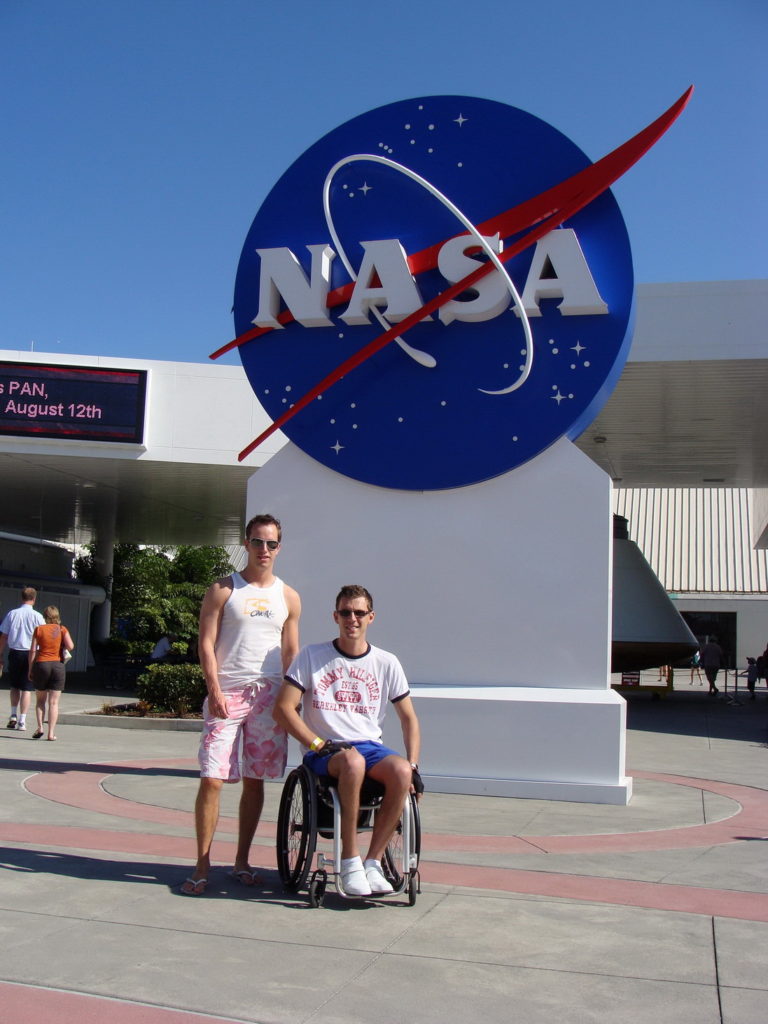 Being able to witness so many years of space crafts' history and see all these rockets live was definitely one of the coolest things I could do in Florida. Hearing about rocket launches and seeing everything with your own eyes… these are very different things. I was definitely impressed by everything I saw. It felt like stepping into the future so I would recommend it to anybody, especially if you are interested in space travel!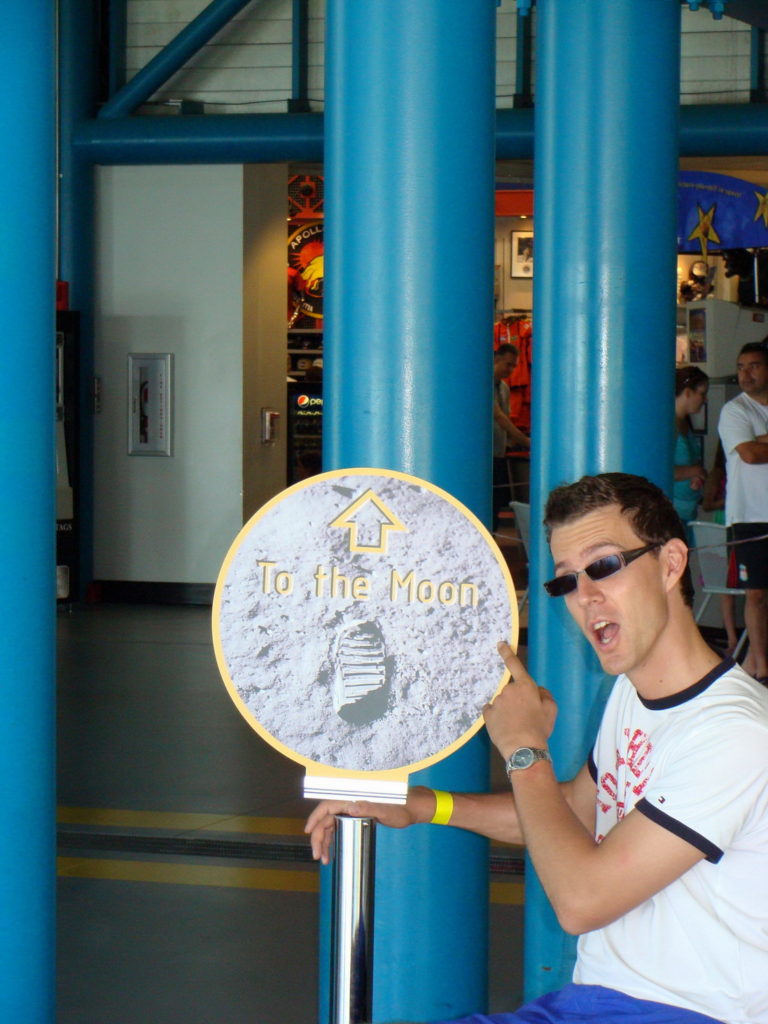 Get a taste of beach fun in West Palm Beach
West Palm Beach is one of the main cities in South Florida, but it's not what it is famous for.  West Palm Beach's the ultimate place to stop by if you're in the southern Florida. Lovely view on the beach, great cocktails and lively nightlife make a great combination if you want to have some fun. I definitely was having a good time! West Palm Beach easily looks like a perfect place for filming any summer music video, and that's just another level of gorgeous.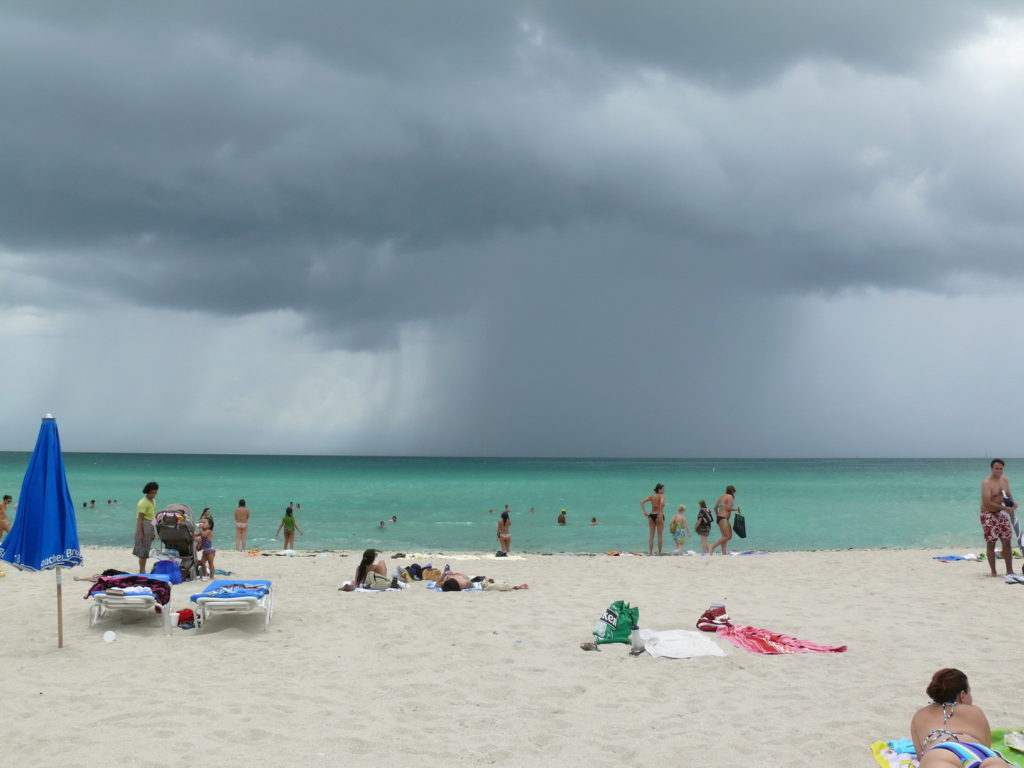 Breathe in the beauty of Key West
Key West's a name of both an island and a city, and it's only about 140 kilometres from Cuba, so it's a tropical destination at its finest. It's full of the most breathtaking views I've ever seen and that's not an exaggeration. Close to Key West, in the archipelago called the Florida Keys, I had a chance to see The Seven Mile Bridge.  It used to be one of the longest bridges back in the time when it was built, and there are actually two bridges there. One's open for vehicles, while the other one's only available for pedestrians and cyclists.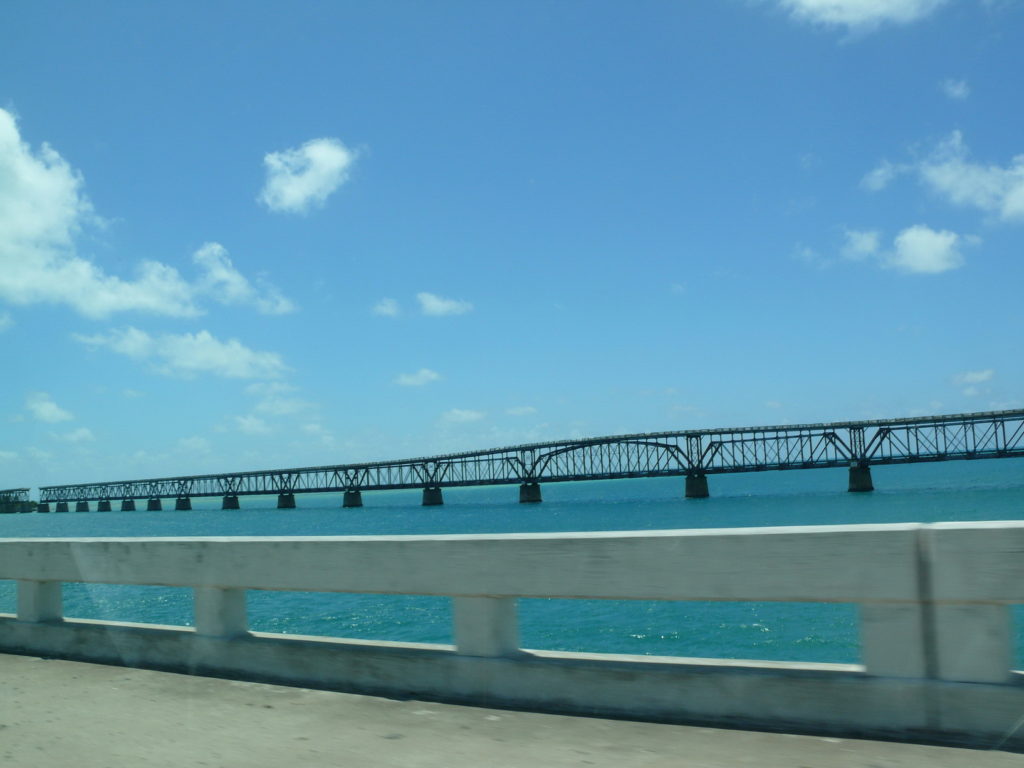 I also loved the Wayfinder signs, which were present all over the Key West and surrounding areas. They were absolutely lovely and made it easy to navigate. After all, it's always good to know how far away you are from the nearest lemonade store. All jokes aside, there's really something nice about seeing all these signs and names of all these places you've seen or are yet to see. In general, Key West was definitely a little Florida paradise, and I was completely blown away by its vibrant beauty. The abundance of ways to spend your time in – from water sports to beach activities – was outstanding, so boredom and Key West simply don't go together. To mention the fact that food there was great too, and it was easy to just relax. I've seen lots of wonderful destinations all around the world, but I think Key West's just in another league of awesomeness.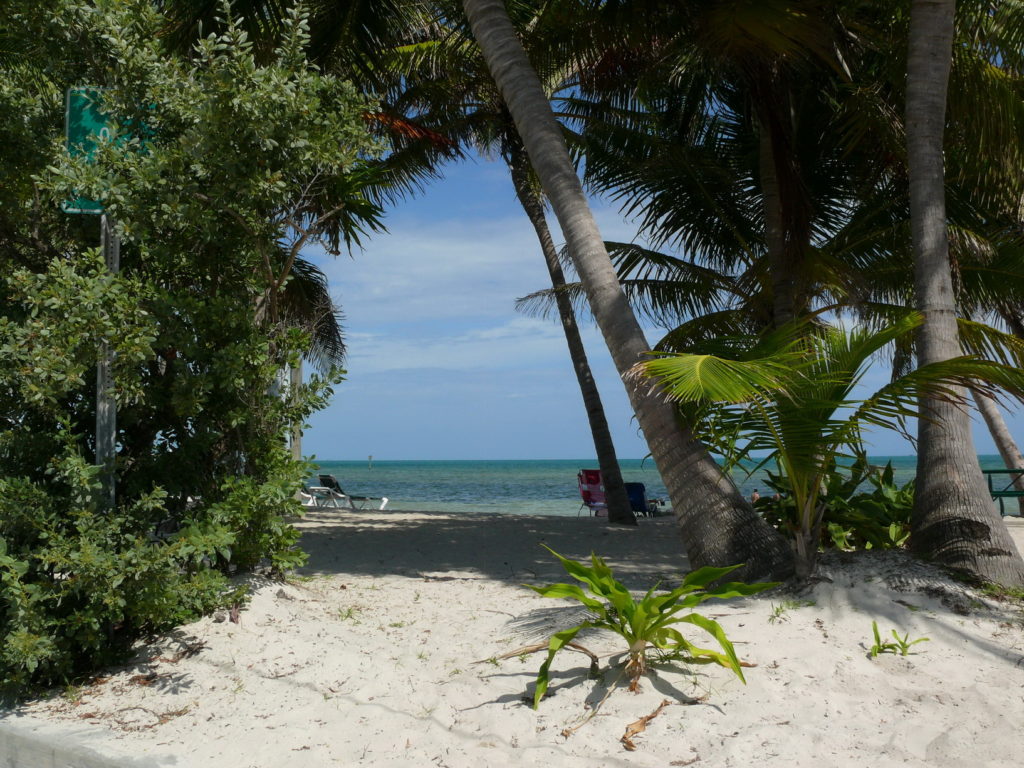 Befriend crocodiles in  Everglades National Park
Everglades National Park is one of largest national parks in the USA and it was created to protect wetlands and forests in southern Florida. It's home to many endangered species, The American crocodile included. As I mentioned before that Florida's often called The Crocodile State, so I was naturally excited to see these animals live. There was something thrilling about being in crocodiles' natural habitat. After all, they are born killers. It was definitely an experience I won't forget!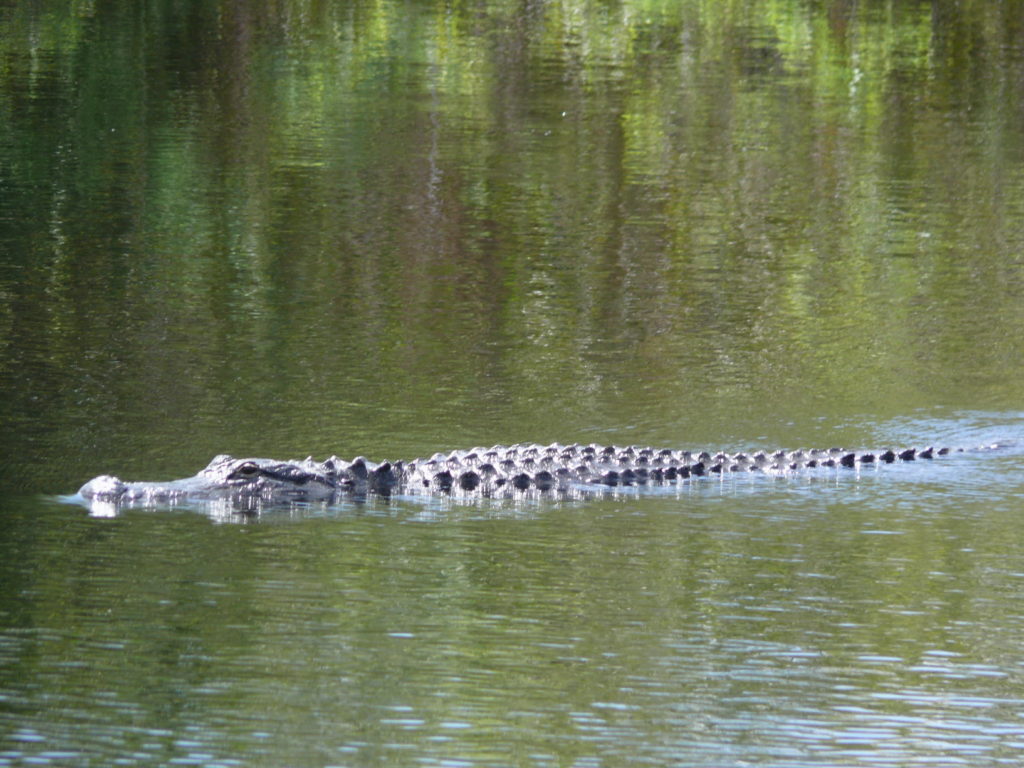 A little warning: roads are quite terrible in the park, but since the place belongs to nature, not to humans… it's very understandable. One of my biggest regrets is that we didn't manage to take an AirBoat Swamp Tour. I heard it was a wonderful experience, but sadly we were running out of time, so we decided to skip it. After all this time… it's still on my travel regrets' list!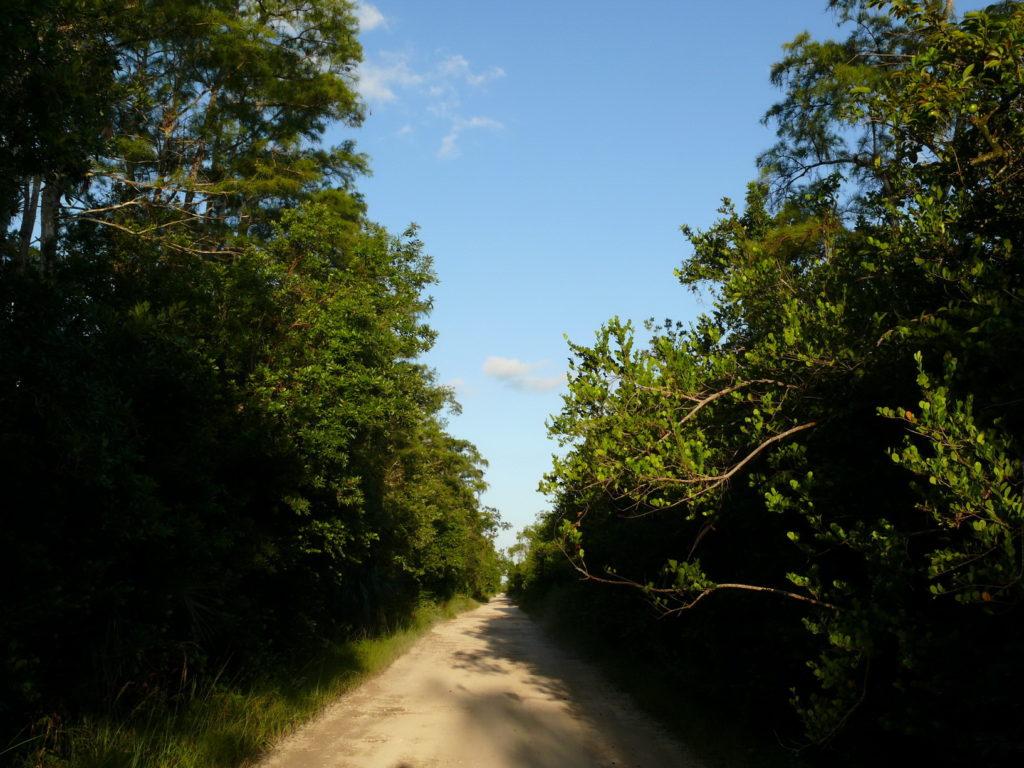 Last, but not least… Miami! I wouldn't omit it on my list, even though it's not Florida I fell in love with. I loved skyscrapers soaring high up to the sky, and the beach, but it was nowhere as wonderful as Key West, for example.  One interesting thing I did in Miami was…. house watching!  Many infinitely rich people live there and their houses look as if they were taken straight out of music videos sets.  They make quite a view, so as simple as it sounds, house watching is a nice activity!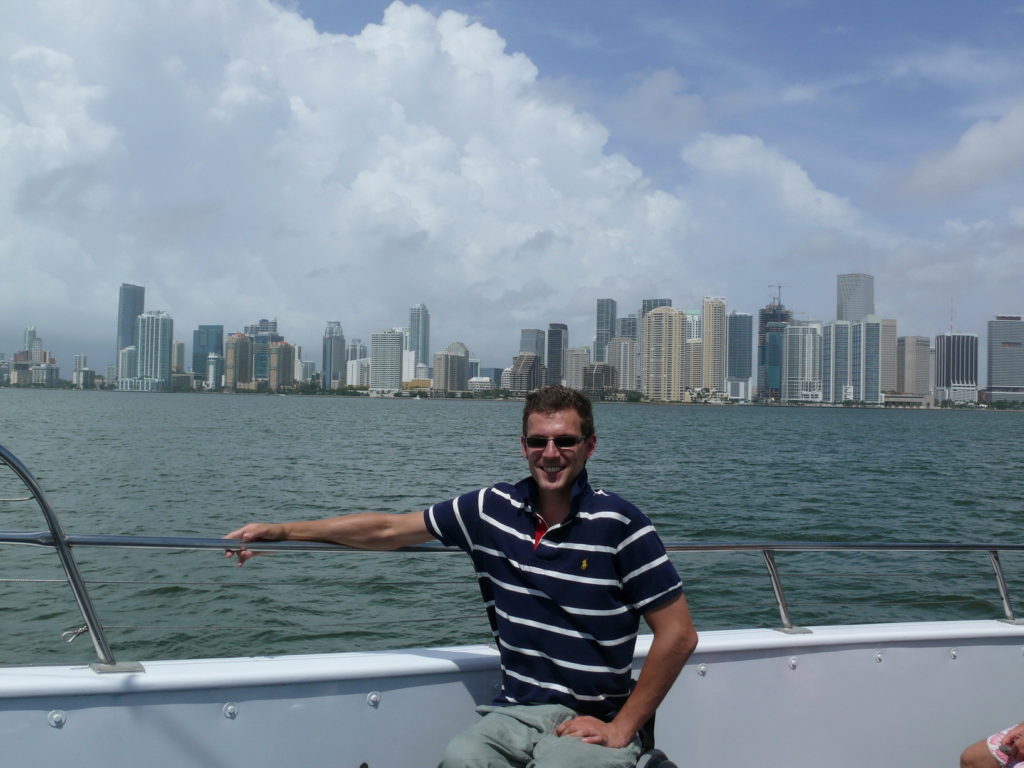 I also found Little Havana, The Cuban neighbourhood,  lovely. The place was filled with great energy and it was as vibrant and full of colours as I expected it to be. Definitely, something to put on your to-visit list if you're in Miami!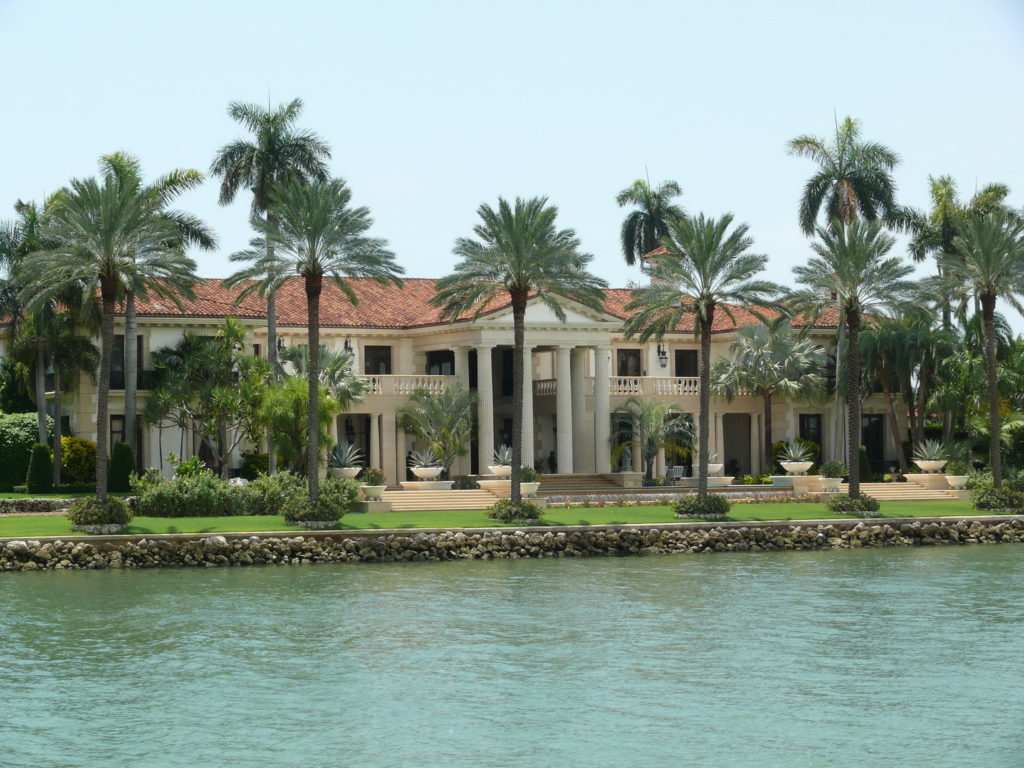 Accessibility in Florida
Hotels
Accessibility in Florida is wonderful. Wheelchair friendly hotels can be found in all price ranges, ramps and elevators are the absolute standards and people are extremely helpful. Rooms are adjusted to wheelchair users' needs just as the leaflet says, and navigating inside hotels is made as easy and intuitive as possible. In general, Florida knows a lot about accessibility and it shows.
Shops and restaurants
The presence of elevators, ramps, and low thresholds is obvious in Florida. Accessing various locations is not too difficult, so the situation couldn't possibly get any better.
Pavements
I was impressed by pavements in Florida. They were very even, and their surface was good enough for my wheelchair to move effortlessly. Americans definitely understand the definition of "accessible" very well.
Attractions
All attractions are catered to needs of wheelchair users, so accessing them is not a problem. I could easily enjoy everything Florida had to offer.
In a nutshell: if you're planning a trip to the USA, I would definitely recommend you to put Florida on your  travel list. Some people claim it's crazy hot or suitable only for relaxing vacations, but it's not true. Florida has many faces, shades and flavours and it will surprise you more than once if you give it a chance. It can be adventurous, historical, relaxing, fascinating, dynamic and calm – it can be anything you wish for. I think it's one of the most wonderful places I've ever visited and I've been to quite many breathtaking destinations. If you want to fill your heart, mind and soul with the sunshine… Florida will cater to your needs. If you're looking for a little thrill, don't worry – it's called the Crocodile State for a reason. It definitely won't bore you to death!
To read more travel stories follow Blumil on Facebook and Instagram!