Under the Eiffel Tower, the world stops for a second.  I'd wanted to see Paris for as long as I can remember and once I was there with my electric wheelchair, just in front of the Eiffel Tower, it hit me: I made it to Paris. Cliché? Maybe. A wonderful travel destination? Most definitely! The French capital has been an iconic city for years, and there are definitely good reasons behind it. After all, as the month's pass, nothing changes under the Eiffel Tower: people come and go, but there's always somebody admiring the view and whispering "Oh My Paris!". That's kind of magic I wanted to experience on my own skin.  Wandering around the city and soaking up the atmosphere I found beauty all around me. On crowded streets and in small cafés – Parisian charm would never fade away. I may not be an expert on Paris, but I would love to take you on a tour… straight to Paris I loved so much! What to do, what to see and how accessible the City of Lights actually is for manual and electric wheelchairs? More about it below!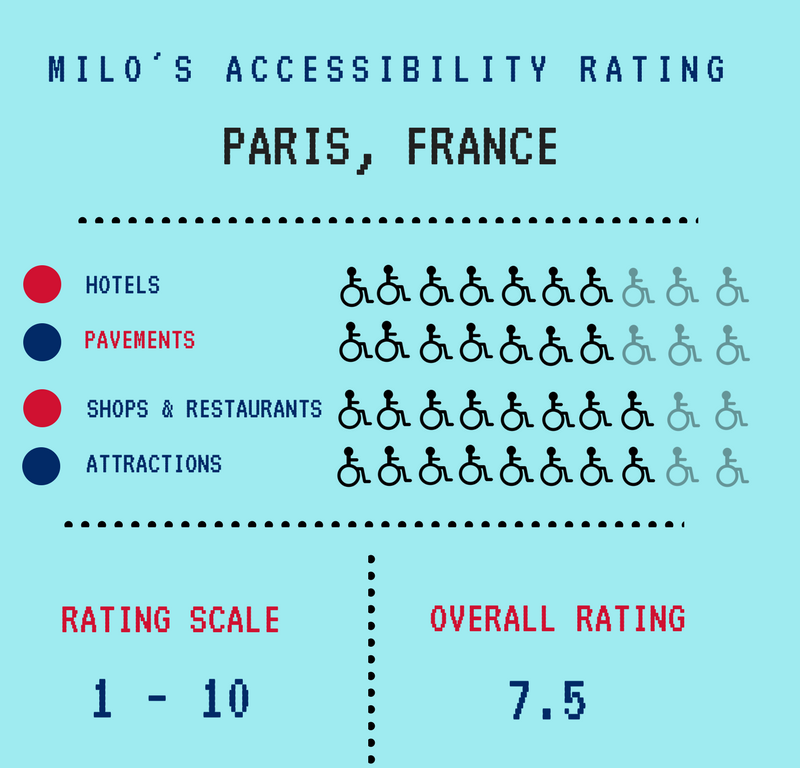 Paris inside out?
First of all, Paris is a city full of wonders, but to explore them all you would need more than one short trip. Blumil electric wheelchair is perfect for sight seeing such a vast metropolis. Therefore, most of the places I've seen are in all touristic guides and aren't exactly the definition of "off the beaten track". They are part of the Parisian flavor and however crowded they may be – they're definitely worth seeing! After all, Paris has many faces and all of them are interesting to see. Boring and Paris? Not a popular combination!

What to see in Paris?
As much as it may seem completely overrated, there's something special about the Eiffel Tower. The enormous construction dating back to the 19th century has become one of the icons of France, and that's something to consider when visiting Paris.  I dreamt about seeing it with my own eyes, and when I did, I wasn't disappointed. The Eiffel Tower may not always look like it does on all these lovely postcards, but it's definitely something to see… at least once in a lifetime!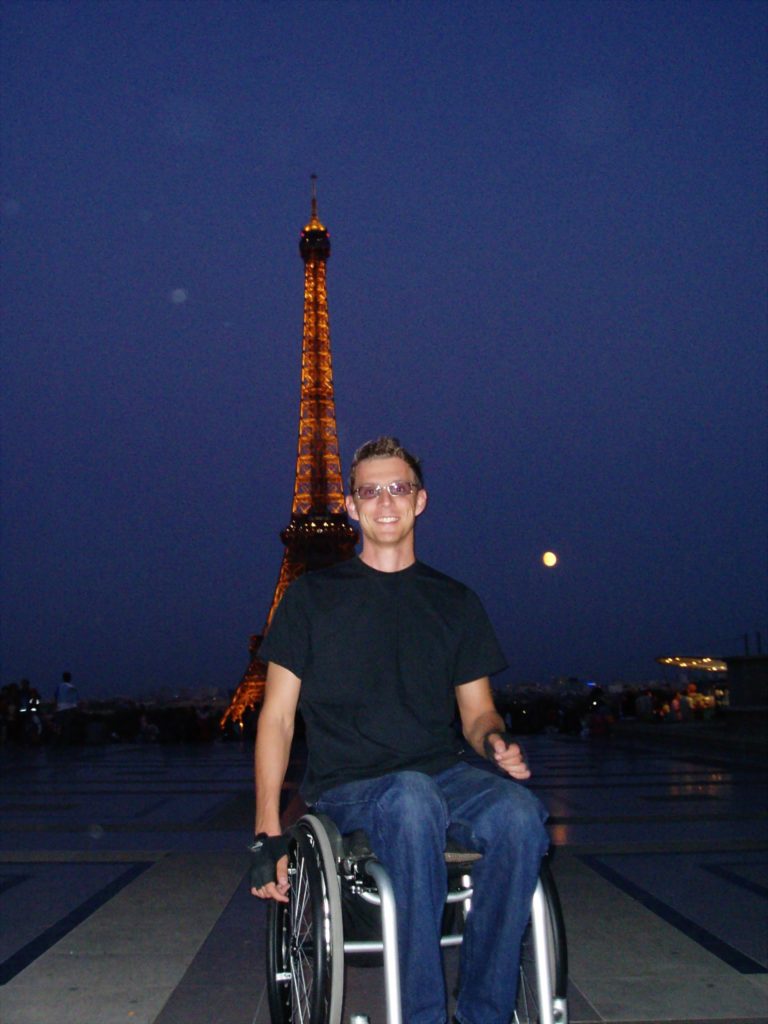 That's one of the most important museums in Paris and for a good reason: it is home to the largest collection of impressionist and post Impressionist masterpieces in the world. Monet? Yes, please! Van Gogh? On any day! The building of the museum itself is very lovely. Definitely, something not to miss when you're in Paris!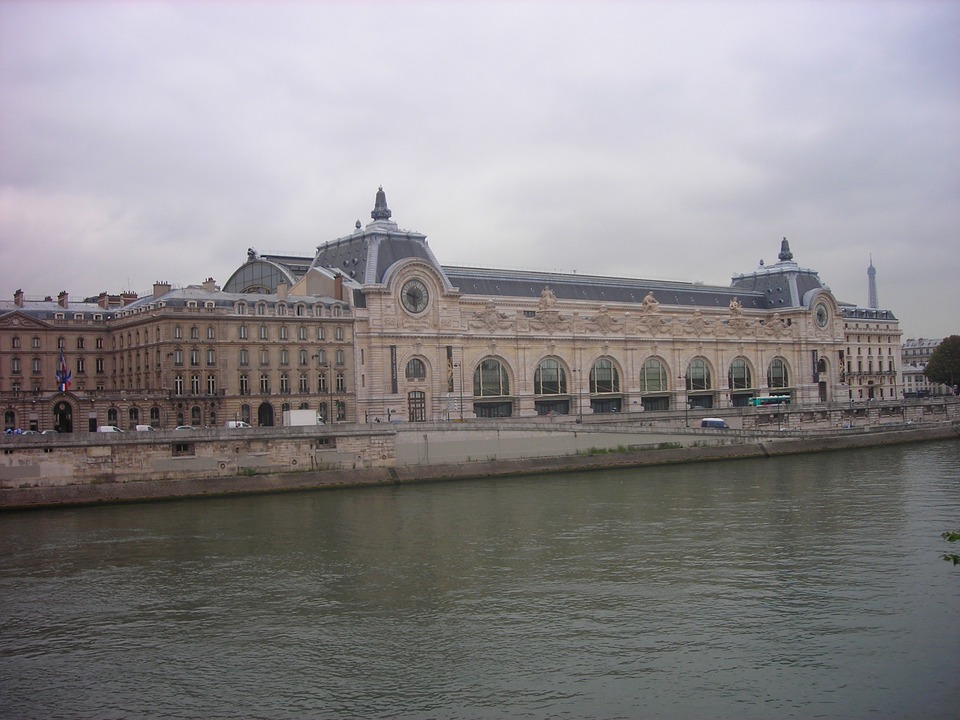 Louvre is possibly the greatest art museum in the world and whether you're keen on art on or not, that's a place on the Parisian map, I would recommend you to visit anyway.  Famous for Leonardo da Vinci's Mona Lisa museum offers the ultimate visual experience with hundreds of works of art for your pleasure! I was definitely impressed: human imagination knows no boundaries and Louvre Museum is a place which shows it very well.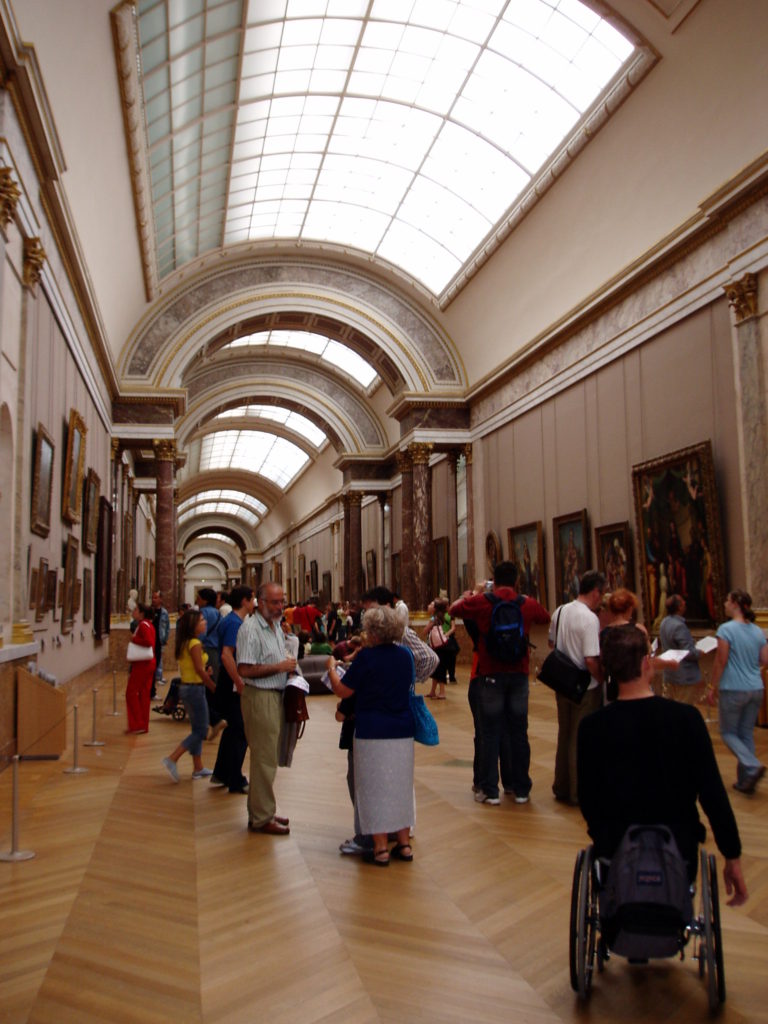 Paris may be full of wonderful architecture, but the Opera would still make it to my top 10! The building hosts opera, ballet and chamber music performances. I would love to see a performance there one day but who wouldn't? Just take a look!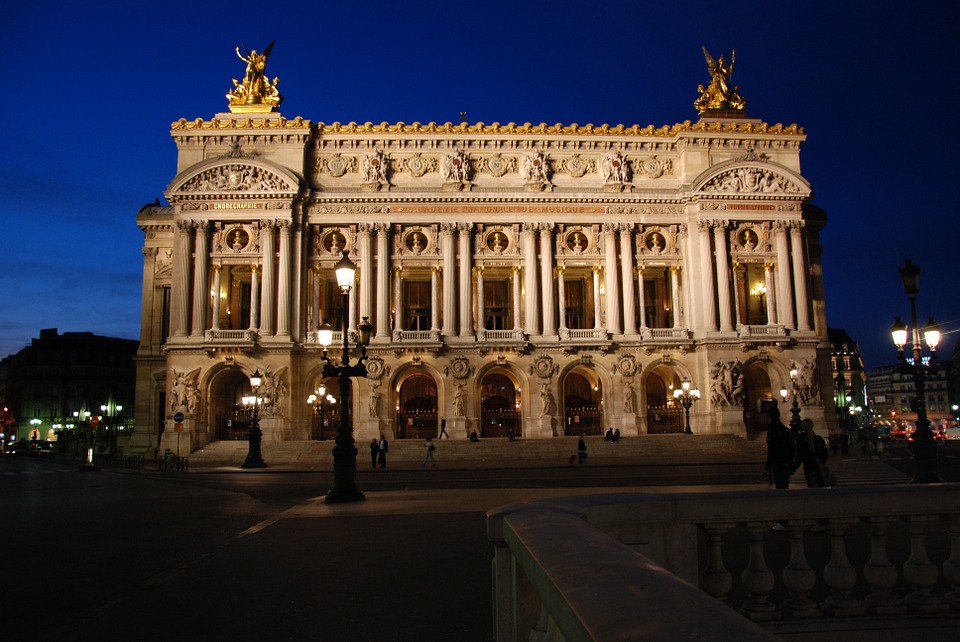 Basilica du Sacre-Coeur de Montmartre
The dome dates back to 19th century and it's one of the loveliest buildings in the entire Paris. Also, it provides a great view of the city!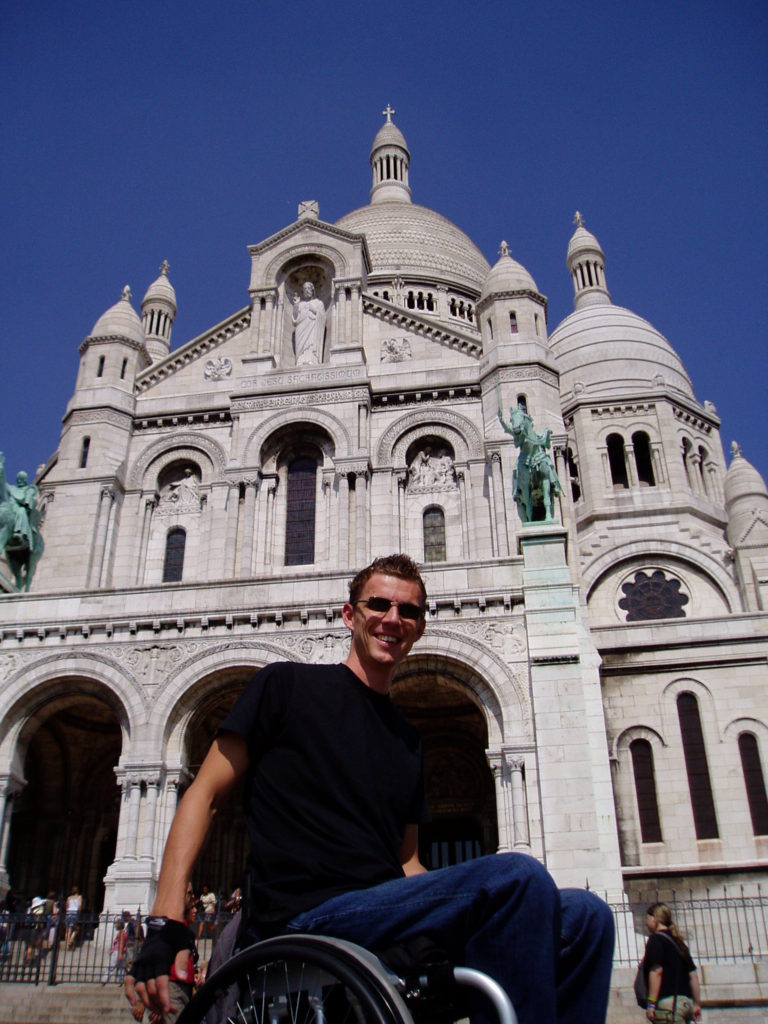 To be in Paris and not to see Notre Dame Cathedral? It should never happen! The impressive cathedral dates back to 12th century and is definitely the heart of the city. As much as its interior is absolutely marvelous, so is its inside. Beautiful inside out? Definitely!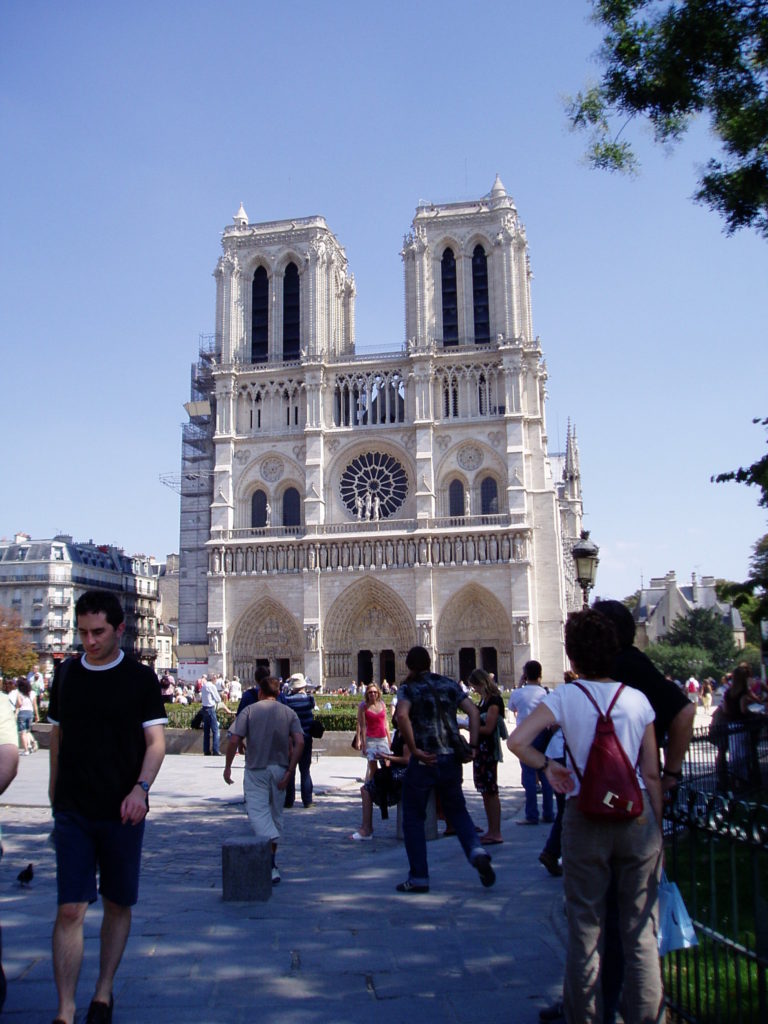 Pont Alexandre III is – according to many – the most beautiful bridge in Paris. I fell in love with it the moment I saw it so… for me, it definitely is! A lazy stroll on Blumil electric wheelchair sounds like a great idea to start the day!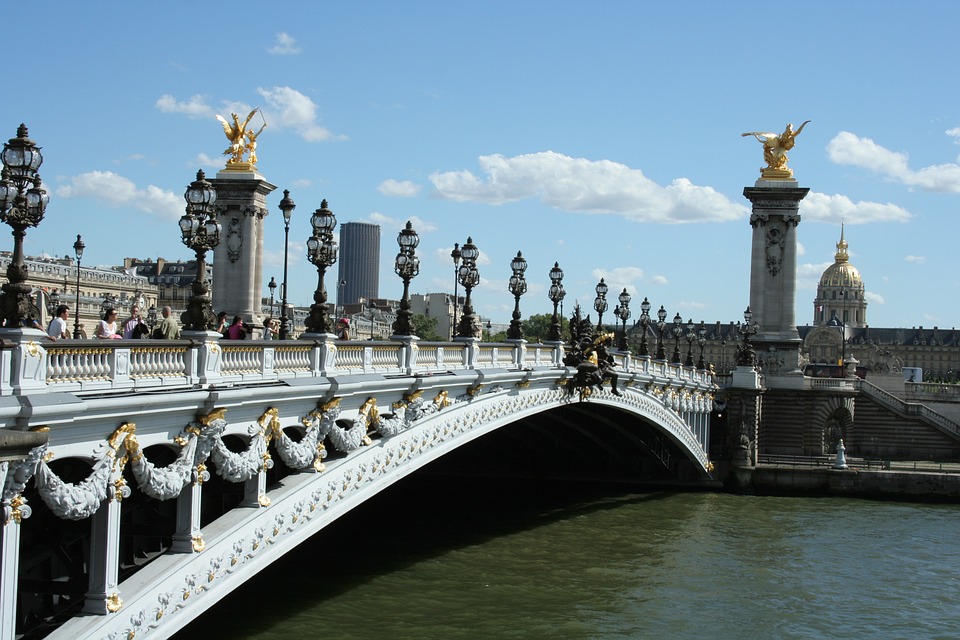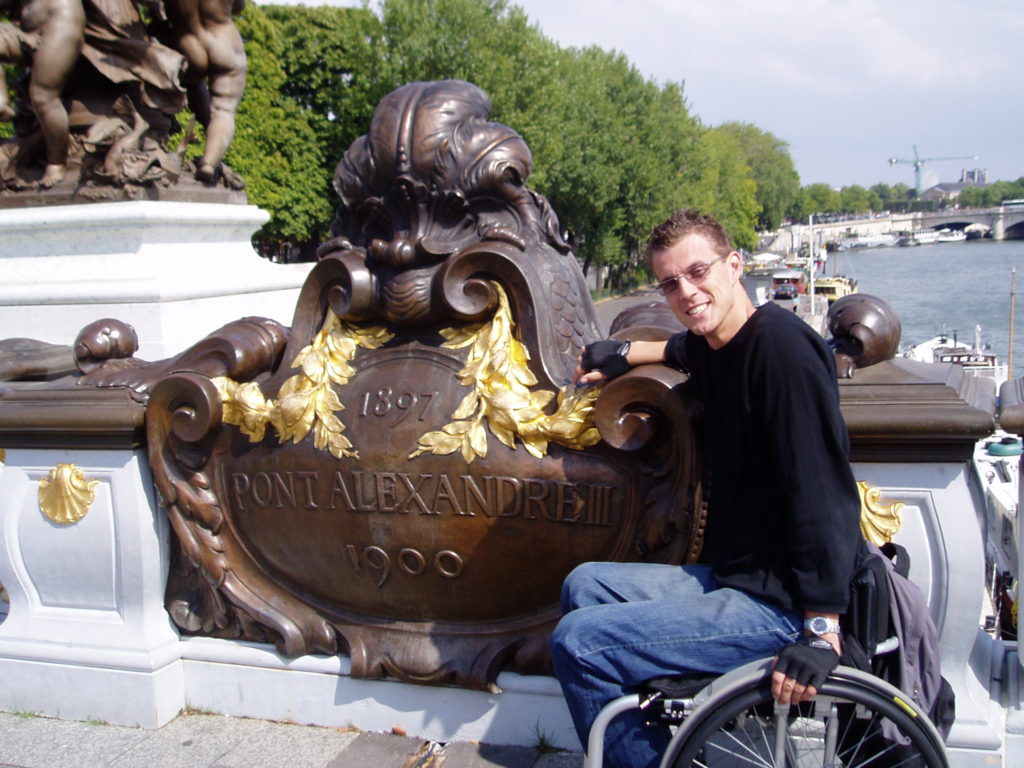 Arc de Triomphe is an important symbol not only in France but worldwide. It was built to celebrate victories. Triumphant Paris is… Paris with the Arc de Triomphe.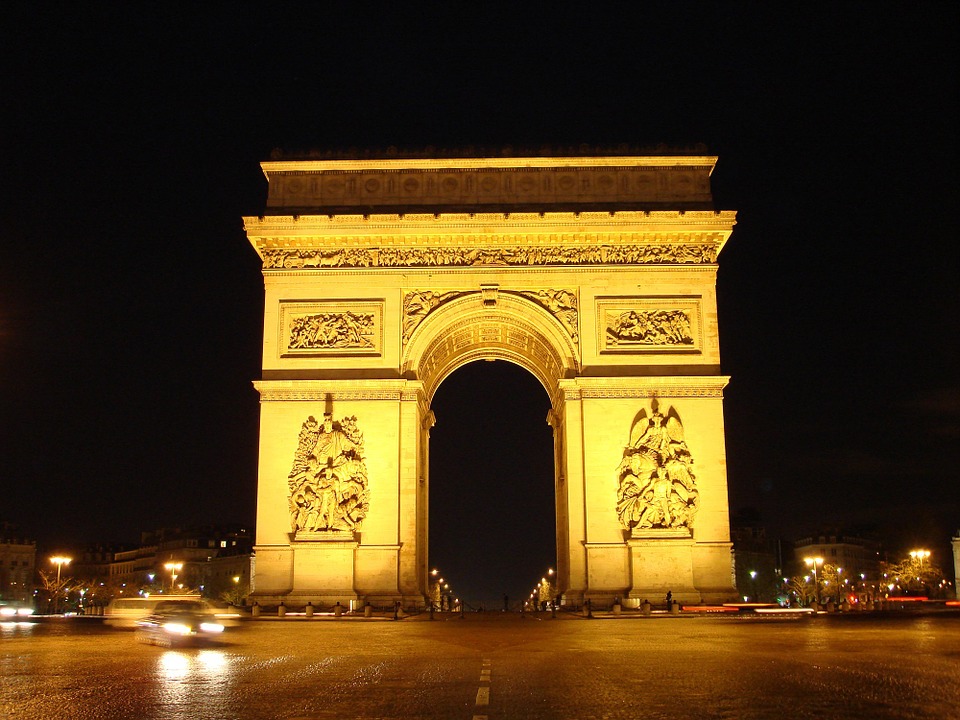 If you're looking for a place for shopping, look no more! Well, the Lafayette is quite expensive but it's worth visiting for its looks alone. That's probably the most beautiful shopping center I've been at.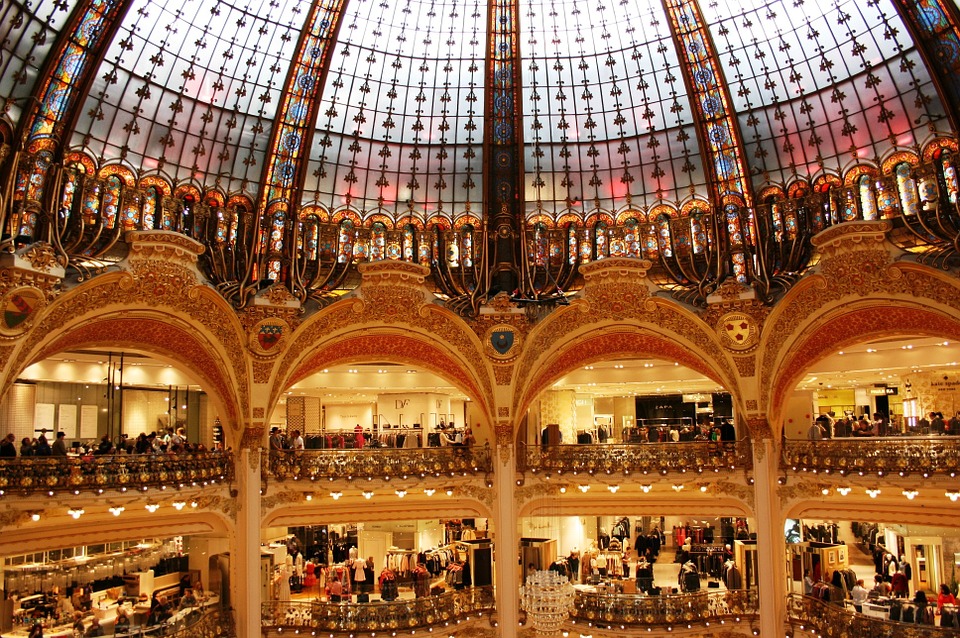 What to do?
Have a cup of coffee at one of Paris charming cafés
There are no many better places for coffee than Paris. Sometimes the nicest thing you can do is just unwind, soak the atmosphere and observe the city. Paris is pulsing with life, vibrant and unpredictable, and it's easy to get lost in the rhythm of the city. Just go inside one of the coffee shops and enjoy the life! Been there, done that – it feels like magic!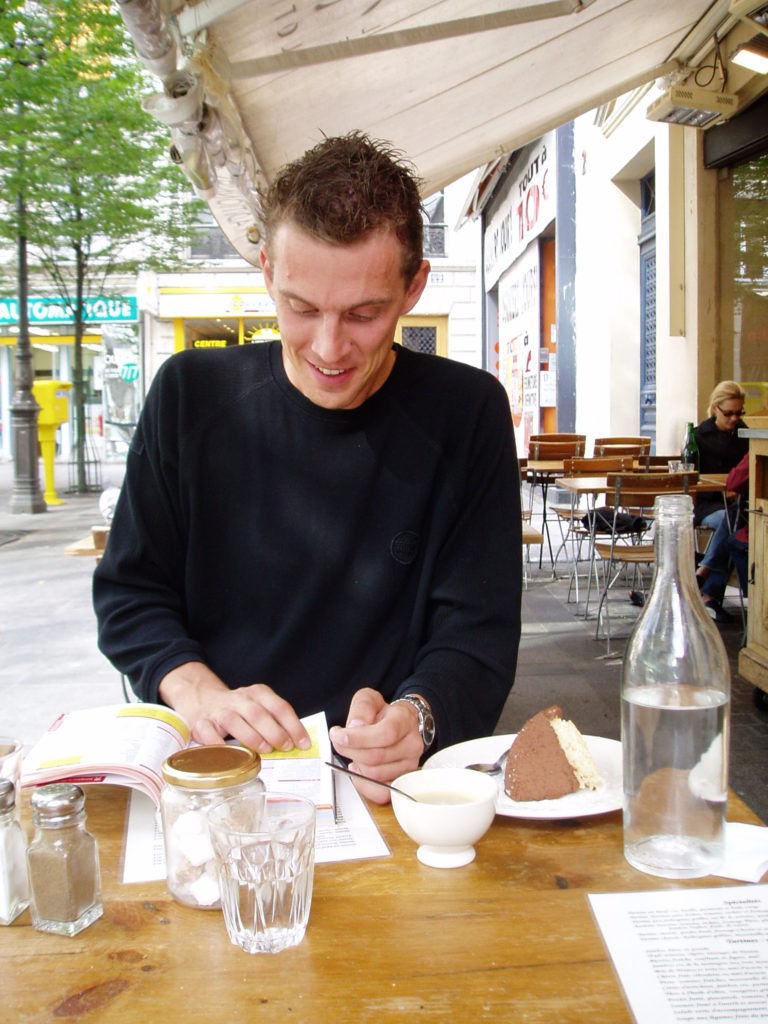 Accessibility in Paris – for manual and electric wheelchair users
Hotels
Hotels in Paris are pretty accessible. Sometimes accessibility comes with extraordinarily high prices but it's possible to find something accessible and wallet friendly. Certainly not in the city center, though! Elevators and ramps are almost everywhere. If you need some tips on finding a right accommodation, here is your travel advice. 
Pavements
Most of the pavements in Paris are wheelchair friendly but it's not always the case. The more historic the neighborhood, the higher chances of the bumpy pavements. Generally – navigating the city is fairly easy, but caution is advised! I wish I had my Blumil electric wheelchair by then.
Shops and restaurants
Most of the shops and restaurants are perfectly accessible. Paris hosts too many tourists not to cater to wheelchair users' needs. The further away from the center the more inaccessible places you may stumble upon, but that's (sadly) perfectly normal for every city.
Attractions
Accessing the most popular landmarks is not a problem.  I might have not been able to go everywhere, but I could easily explore most of what the city has to offer. Verdict? Accessible!
Is Paris slightly overrated? Maybe! Is Paris absolutely beautiful? Definitely! It's one of the cities you have to visit to experience the magic, especially if you own an electric wheelchair which makes distance not a problem. Among crowded streets, expensive shops and clichés, you will find the city of lights, dreams and pulsing life. The city to fall in love or like with. I did.
To read more Blumil stories follow Blumil on Facebook and Instagram!