Are you ready for a solid dose of female empowerment and beauty?  Would you like to witness something entirely unique on a worldwide scale? If so, get ready for the first international "Miss Wheelchair World" contest! On 7th October 2017, Warsaw will welcome beauties from all around the world to crown one of them "Miss wheelchair world". It is the first worldwide event of this type, and I'm more than happy to see that my city – Warsaw – will be the host city. You might wonder: how it all started? I'll answer all your questions below!
Meet the organizer – "Only One Foundation" 
Beauty has no limits, nationality, and color. It is not defined by our conditions, and definitely not limited by them. The perception of disabled women in the society, however, was bounded by certain social assumptions, and that's where two disabled moms stepped in. They decided to raise awareness about women, who live their lives with a disability. The goal was to show people limits exist only in the mind, and barriers can be and should be, erased. That's how "Only One Foundation" was brought to life and it has empowered many women since its foundation.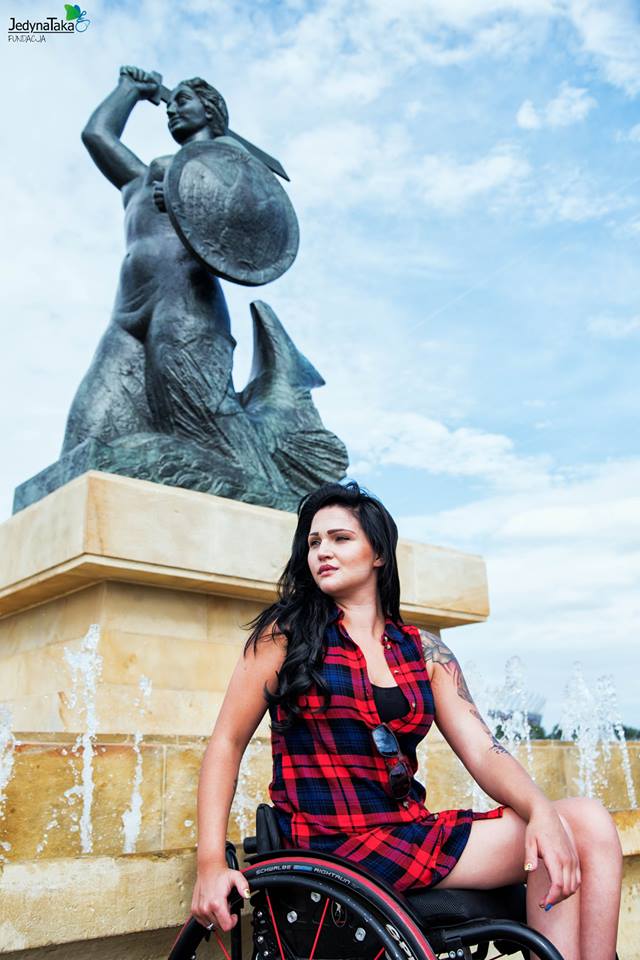 "Only One Foundation" has started many social projects, and all of them empower people to live to the fullest and experience the freedom. That's what Blumil electric wheelchair is all about, too. One of the foundation's project is Butterfly Agency Models – a model agency, which as they stated themselves      "unites able-bodied and disabled models, according to the rule, that beauty is the most important." While the projects are aimed at women, the amount of empowerment and inspiration radiating from everybody involved in the movement is wonderful.   I will always applaud projects like this – after all, they spread kindness and confidence. I have heard somewhere that confidence's the best perfume, for both women and men. Would you agree?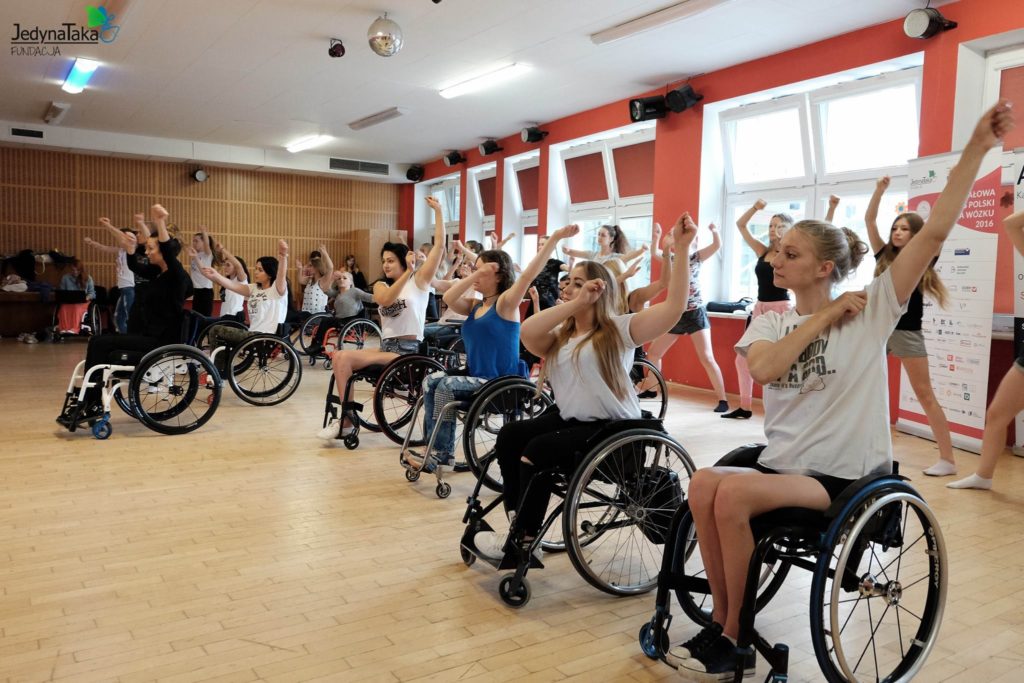 First of all Miss Wheelchair World is the first event of this type on a worldwide scale. The event will be a chance to meet beautiful women from all over the world. They are all members of disabled communities in their respective countries and show how to live to the fullest. The contest will definitely lead to some international integration. After all, the goal is simple: to empower, inspire and make lives easier.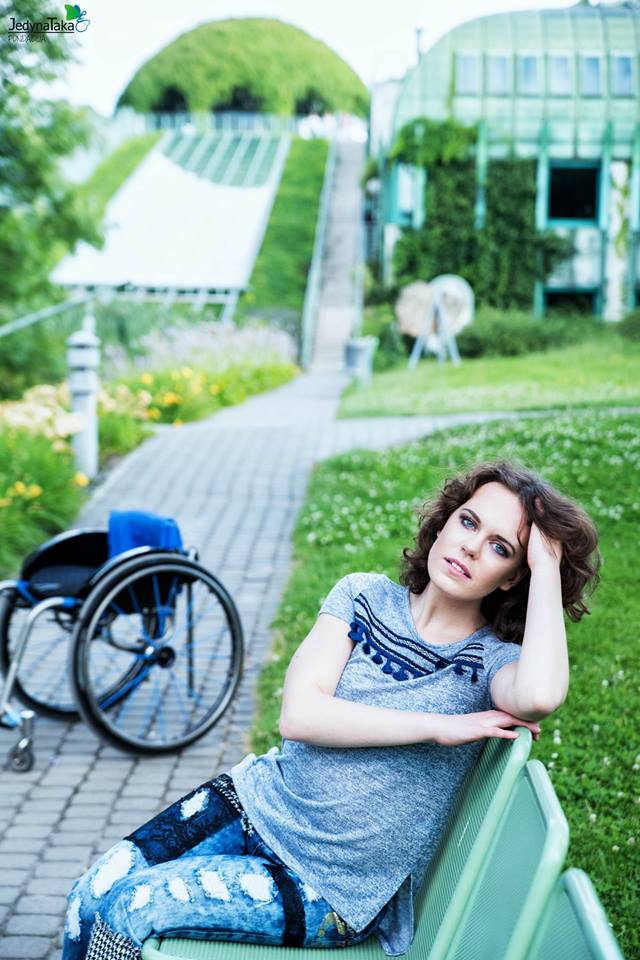 Before "Miss Wheelchair World" came into life, "Miss Poland on wheelchair" took place in August 2013. It was an entirely new concept in Poland, and ever since its first edition, it has done a great job in raising public awareness about wheelchair community. "Miss Wheelchair World" is another step in a direction of empowerment. The event takes place on 7th October 2017 at 7 pm. The address of the event is  Ursynów Arena on Pileckiego 122 street in Warsaw. The tickets are free, but you need to book them in advance via an online form. 
Meet the participants!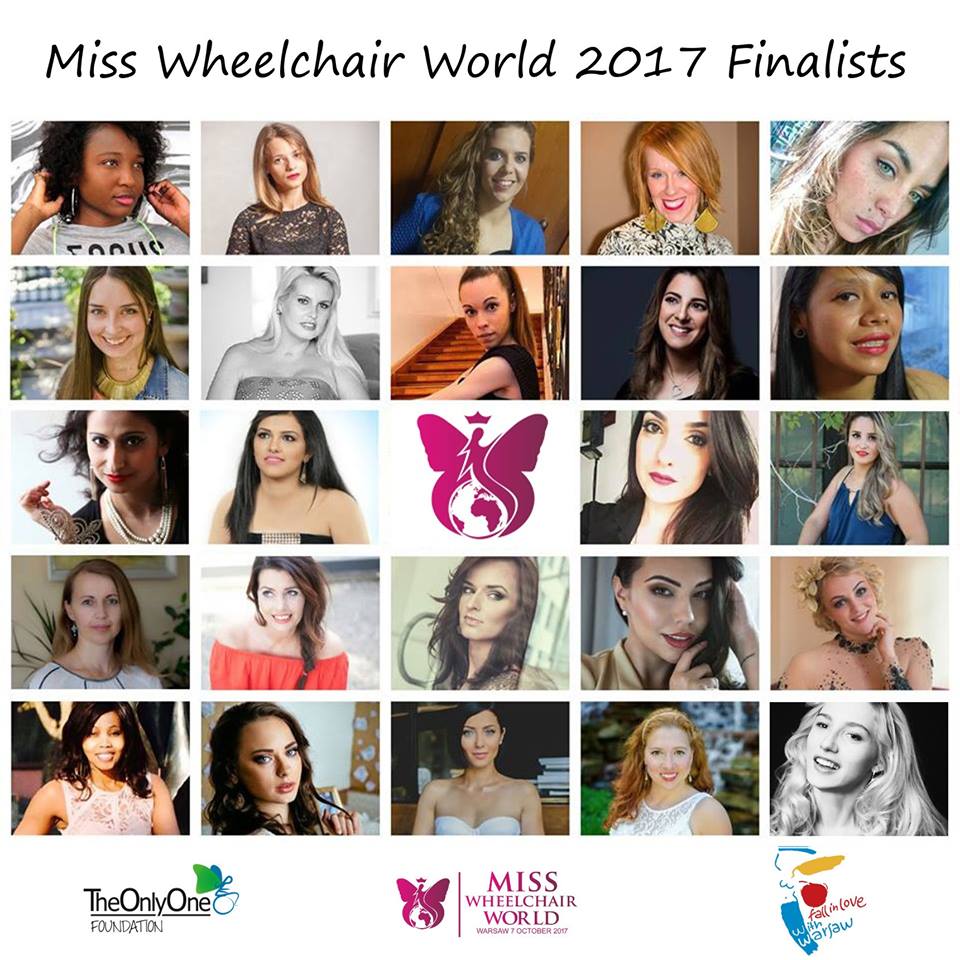 Finalists are wonderful women from all around the world. There are 24 of them and they represent different places all around our globe. I'll list them all below to give you the idea of cultural and geographical diversity present in the contest!
Victoria José – Angola
Aleksandra Chichikova – Belarus
Carla Maia – Brazil
Vahen King – Canada
María Díaz – Chile
Paula Miranda – Chile
Kati van der Hoeven – Finland
Sandrine Ciron – France
Nadjet Meskine – France
Pahola Solano – Guatemala
Priya Bhargava – India
Rajalakshmi SJ – India
Laura Miola – Italy
Karen Rocha – Mexico
Ludmila Iachim – Moldova
Mirande Bakker – Netherlands
Beata Jałocha – Poland
Adrianna Zawadzińska – Poland
Alena Tiapkova – Russia
Lebohang Monyatsi – South Africa
Oksana Kononets – Ukraine
Uliana Pcholkina – Ukraine
Jennifer Lynn Adams – USA
Angelina Waleskaya – Belarus
What do all these ladies have in common? They all live their lives to the fullest, spread positivity and inspire others to go for their dreams. Who are they? They are athletes, models, business owners, university students, and motivational speakers. Since they are purpose-driven and motivated to squeeze everything out of life, they hold great achievements. In conclusion: they are what we often call role models. Maybe I've overused the word "inspiring" but given how optimistic and determined these ladies are… I think it fits perfectly!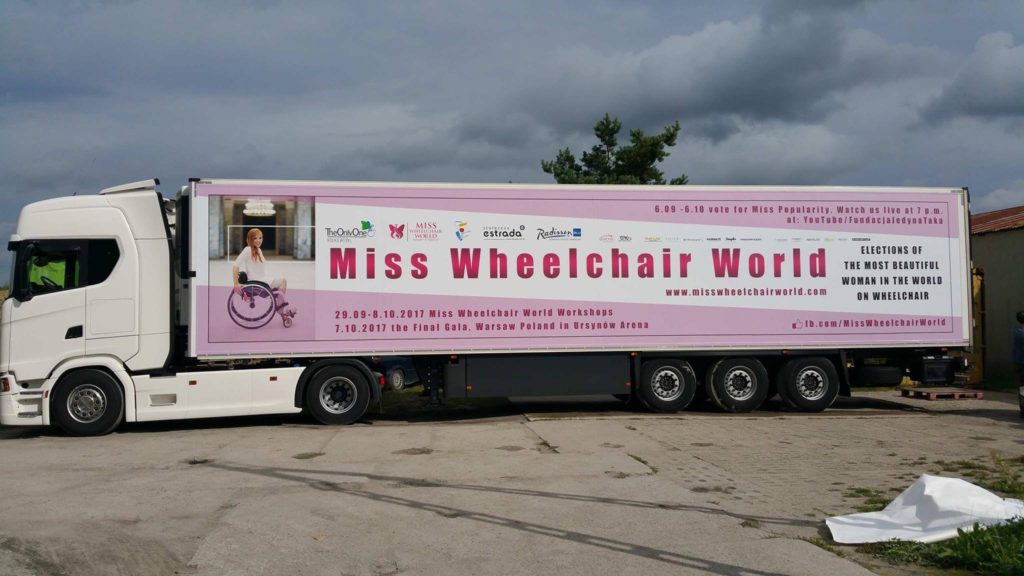 It's worth to remember beauty has no limits, and experiencing the freedom is possible for everybody. I have visited over 20 places on both on my manual and electric wheelchair, and I strongly believe we can do anything we set our minds to. Ladies, who take part in "Miss Wheelchair World" are the best example of that!  
Final info reminder
What? Miss Wheelchair World contest
When? 7th October 2017, 7 p.m
Where? Ursynów Arena on Pileckiego 122 street in Warsaw
To read more Blumil stories follow Blumil on Facebook and Instagram!