Santa Claus is coming to town, he's making a list and checking it twice, but sometimes… he would use a few ideas, too! When everything turns Christmassy, and every shop becomes a  100-wishes-at-once exposition, Christmas shopping may be an incredibly tricky affair.  That's why I am coming to rescue with 10 Christmas gift ideas for wheelchair users! Last year we focused on tech gadgets for both manual and electric wheelchair users, but this year the list's going to be more diverse. After all, variety's the spice of the life!  Ladies and gentlemen, here is our list of Top 10 Christmas gifts for wheelchair users…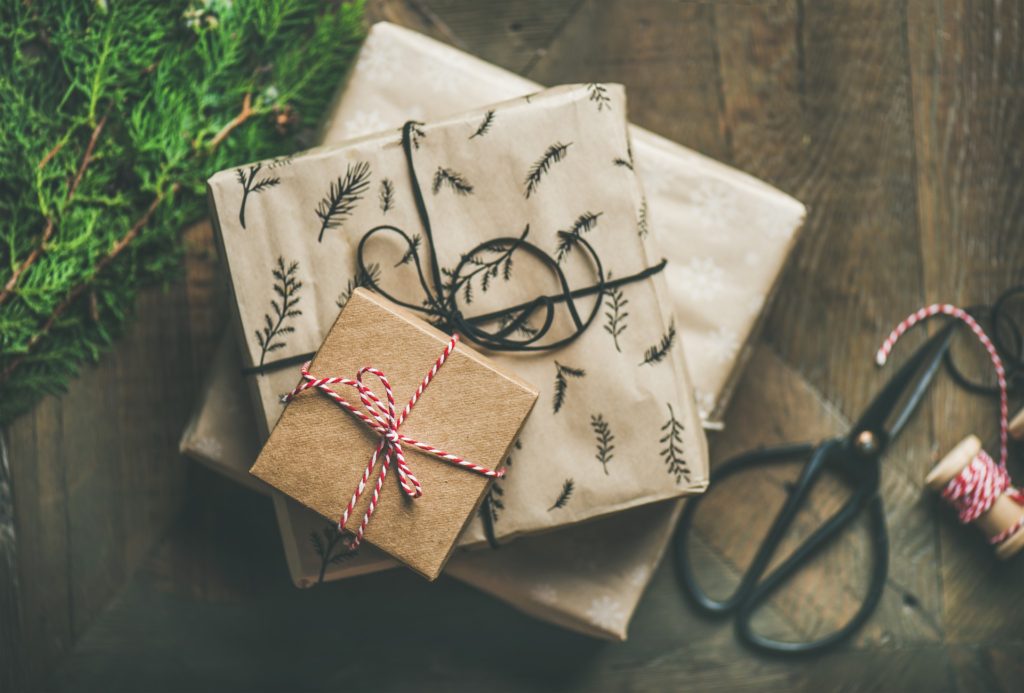 Top 10 Christmas gifts for manual and electric wheelchair users
Blumil City Electric Wheelchair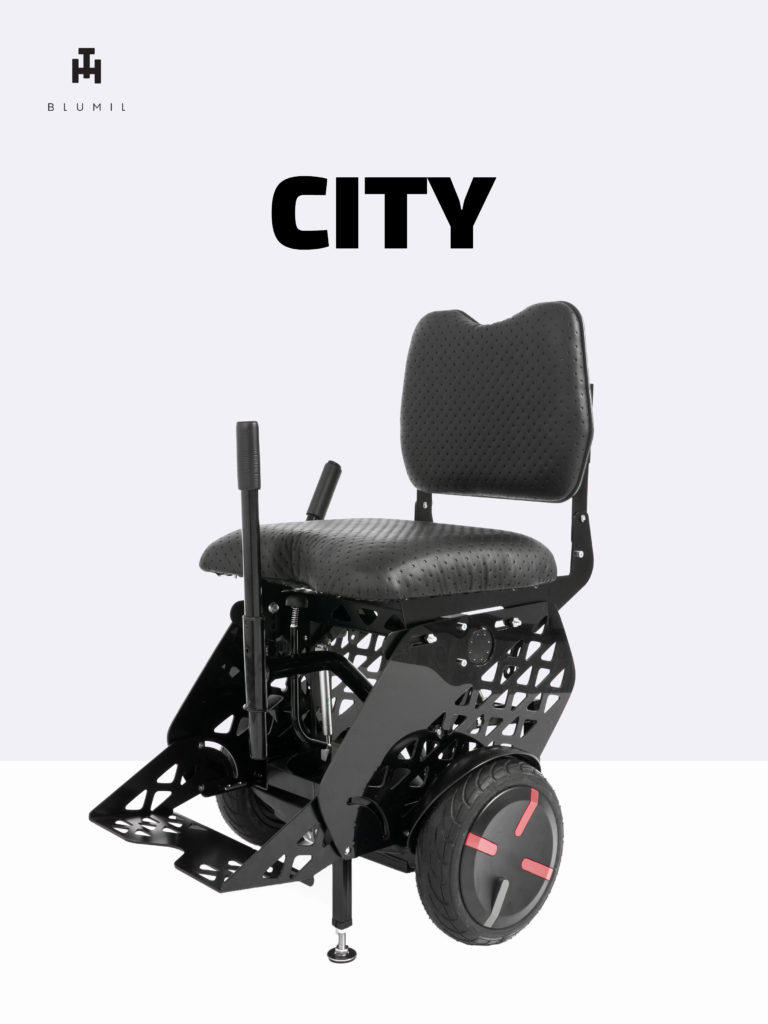 Our new electric wheelchair – Blumil City  – is a perfect vehicle for urban adventures. Since it's light and compact, it fits into very limited city space. It's also very adjustable and foldable, what makes it a great fit for public transportation. While it can navigate the city perfectly during the day, it is also suitable for night escapades. Strong front automatic lights will brighten any dark night, and since cities never sleep, one can take a great advantage of that. In conclusion: Blumil City is a great gift for wheelchair users all around the world because it lets everyone experience freedom!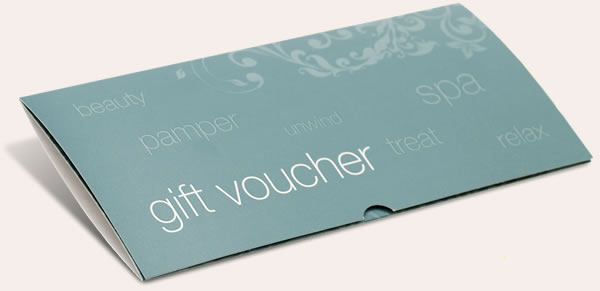 Everybody deserves a little bit of relax, and spa voucher is a perfect gift for those who need to unwind a little bit! Many wheelchair users experience back tension from using a wheelchair and a good massage could relieve all back the tension. Not to mention it's a universally nice gift: how many people would turn down a chance of spending a relaxing day at the spa?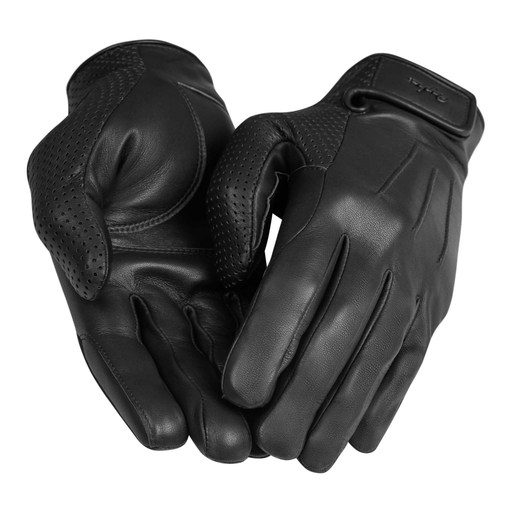 Say goodbye to all scrapes – with leather gloves by your side these will be in the past. Leather gloves are a perfect gift for anybody who loves sports, and doesn't like getting cold. They are especially handy for manual wheelchair users – they protect hands from scrapes, which are likely to appear when you use manual wheelchairs.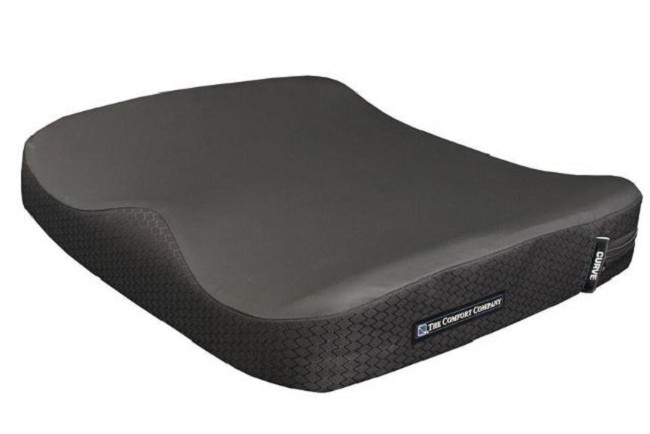 With new Blumil City wheelchair, you don't need any cushions – it already has one! Nevertheless, not all wheelchairs do and then it is a very hand thing to gift to somebody. Comfy wheelchairs are the best wheelchairs. After an active day on a wheelchair, such a small thing makes all the difference.
Neck and Shoulder Wrap Heating Pad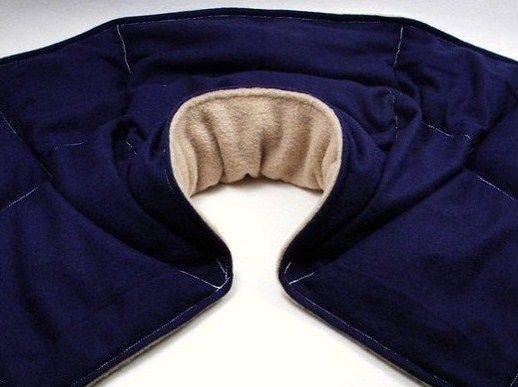 On the market, there are many neck and shoulder wrap heating pads. Many of them have digital controllers with various heat settings. They are mostly incredibly soft and washable. Ultimately their aim is to relief any back and shoulders tension. Practical and cool!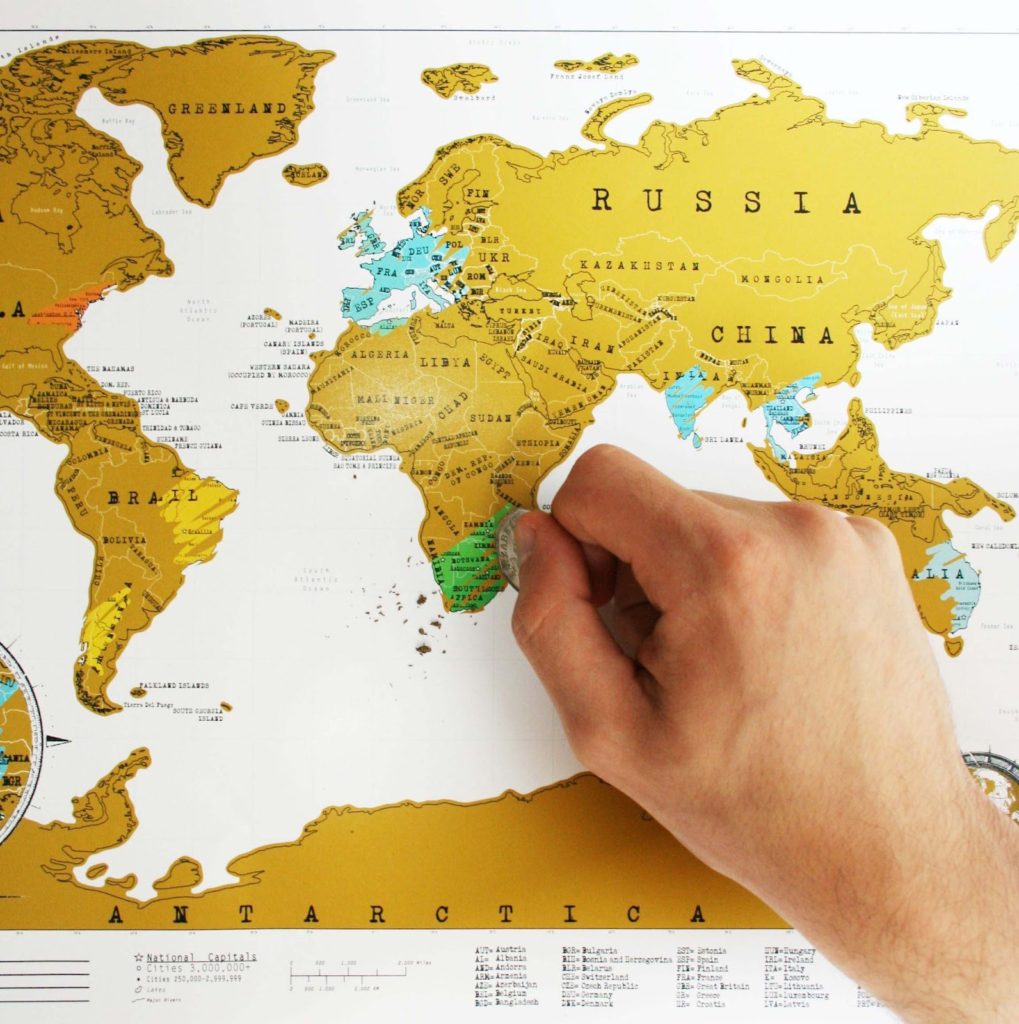 For all travellers, accessible travellers included, a scratch travel map may be a terrific gift. Each place you have visited becomes a colourful space on the map. It gives you even more motivation to discover the hidden places and scratch them all off your travel map. For the complex list of wheelchair friendly travel destinations, take a look at our "Great Accessibility Rating".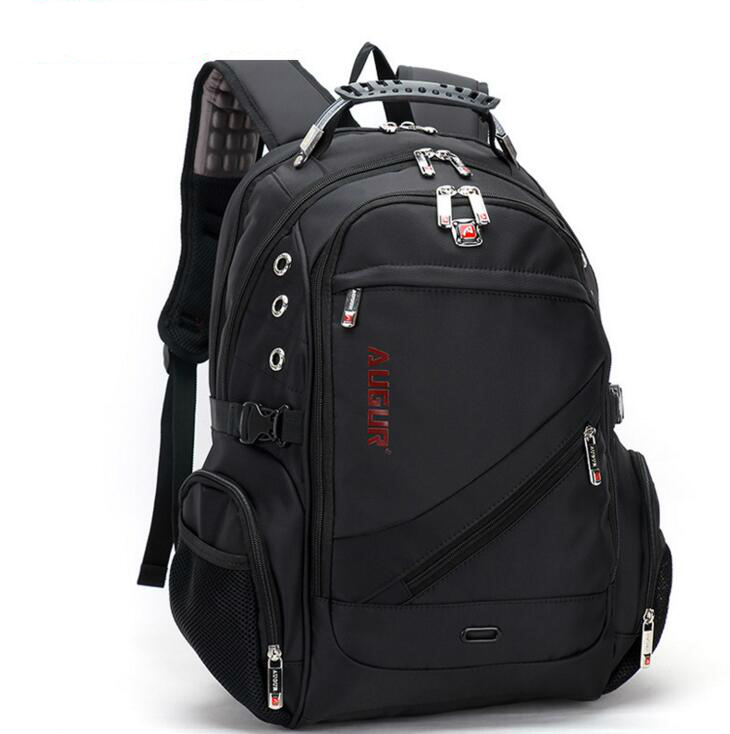 Great backpacks are never a bad idea. They are perfect for shopping, traveling or general city escapades. Functional backpacks will make every situation easier. Plus there are so many nice designs to choose from!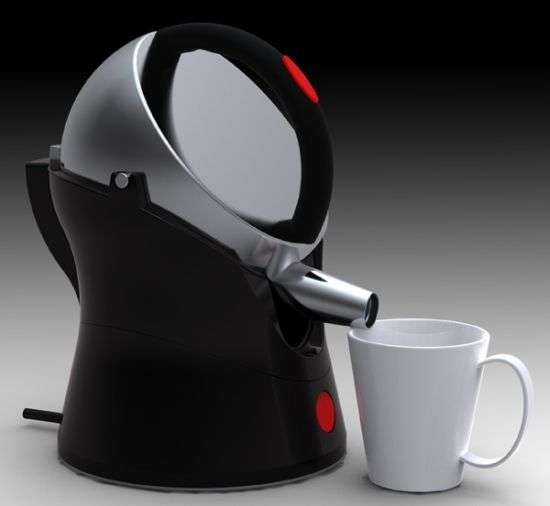 This modern rotary kettle is a nice addition to any household. All it takes is a push and water pours itself into your cup. No lifting necessary: simple and safe!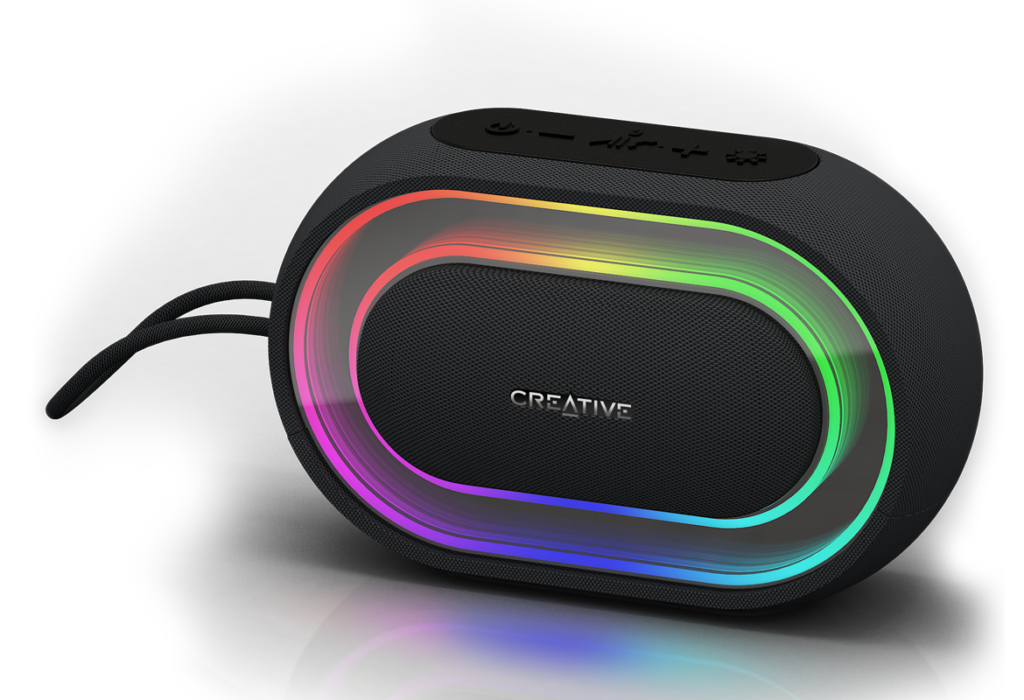 All music lovers should be happy with a nice Bluetooth speaker. No cables necessary to enjoy your favourite music all day!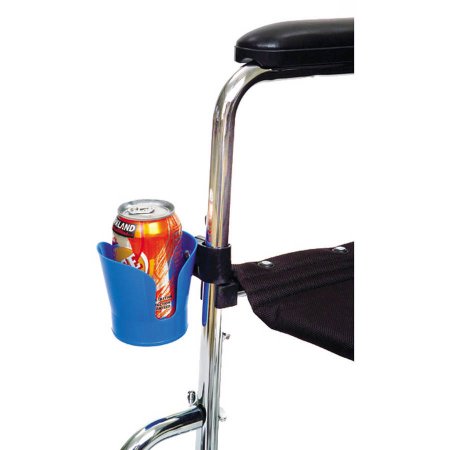 Cup holders are pretty useful and easy to use. You can take your favourite cup of tea or coffee  anywhere you want.  A must-have  for all beverage lovers.
That's the complete list of top 10 gifts for wheelchair users in 2017. Would you like to add any suggestions in the comments? I would love to hear what's YOUR perfect Christmas gift! 
With Santa Claus coming to town, I hope you will receive not only stocks of gifts but also lots of happiness, relaxation and fun! May the upcoming Christmas time be full of love, laughter and warmth. Merry Christmas, everyone!
 To read more stories follow Blumil on Facebook and Instagram!