When New Year is about to crash the party, and 2018 is ready to take over, traveling becomes the amazing way to celebrate that we'd actually made it through the year.  Sipping champagne on the other side of the world is a pretty memorable way to start a new year. Options are countless – the winter traveling season's in bloom.  Nevertheless, finding ultra-wonderful and wheelchair friendly travel destinations may be a tough nut to crack. That's why I am coming to rescue with my 5 travel suggestions for an amazing New Year's Eve! After all, variety's spice of life and all of these five places would definitely charm all of your 5 senses!

5 travel destinations for an amazing New Year's Eve (for manual and electric wheelchair users) 
Located in sunny Florida, Miami is a perfect location for fun, beachside New Year's Eve celebration. The average temperature in December exceeds 20 degrees Celcius. If you want to greet New Year with a cocktail in your hands, and ocean in front of your eyes, Miami's a place to go! This year the city's hosting "Big Orange New Year"  with lots of parties and concerts. In the urban jungle like this, the skies will light up with hundreds of lights. Not to mention the fact Miami's  very accessible and wheelchair friendly. In the vibrant Little Havana – the Cuban neighborhood – the party won't disappoint you. Fiery Latin rhythms playing as you enter 2018 would certainly make it a memorable year-end.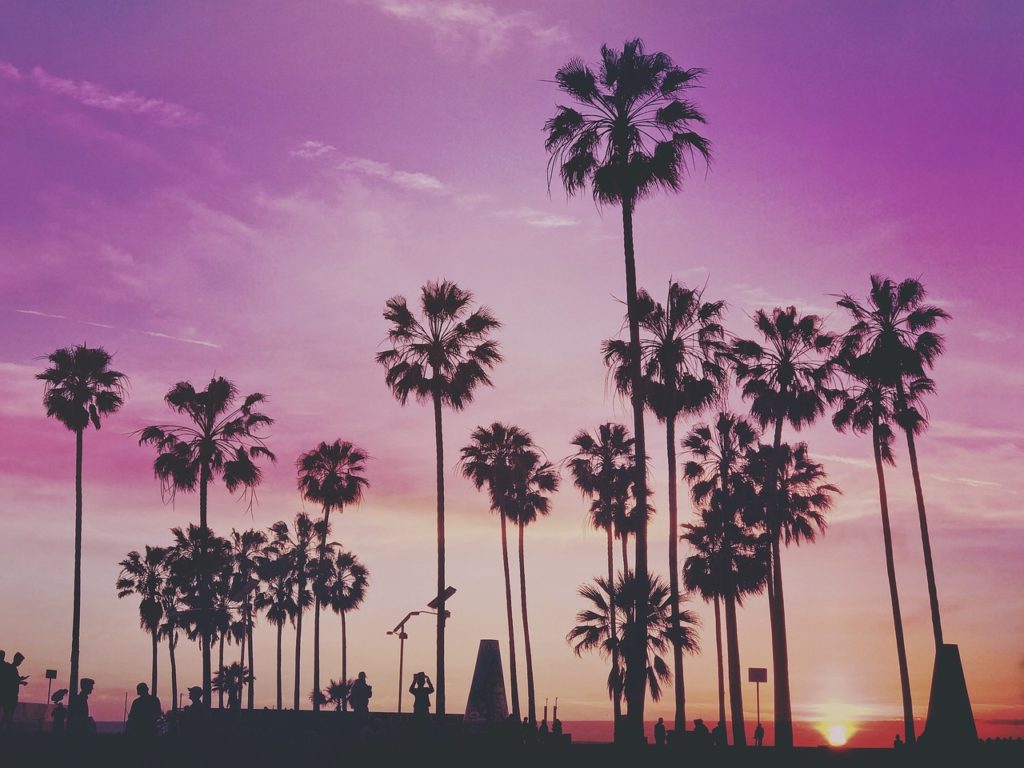 Since not everybody's a city lover, a lovely island of Key West makes a great alternative.  Located around 200 kilometers from Miami and 171 kilometers from Havana, Key West is a fun tropical destination. It's certainly one of the most beautiful places I've ever seen. It could be para-para-dise!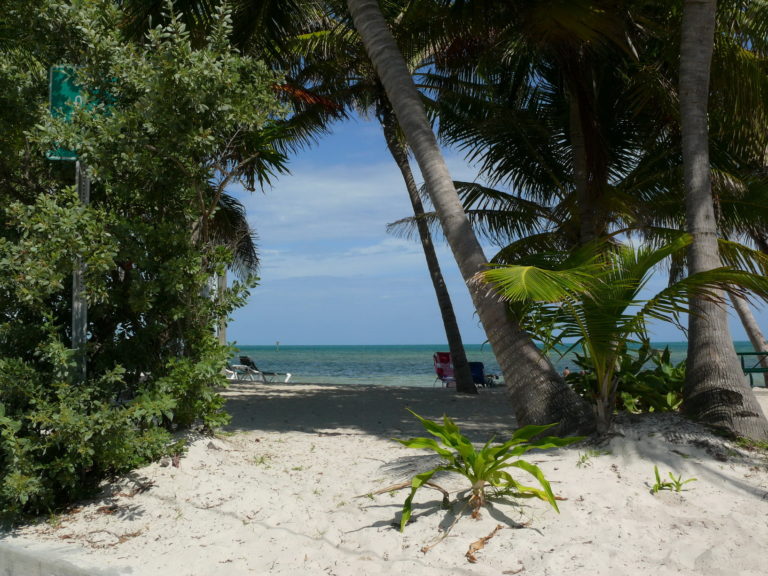 As I've stated multiple types, Barcelona is possibly my favorite city in the world. With Blumil electric wheelchair by my side, I could explore everything the city has to offer. Each time I come back, I discover something new to love. The city of Gaudi is colorful and fascinating any day of the year, but it is even nicer during the New Year's Eve. Since 2013, the city of Barcelona hosts the official festival on 31st of December.  The event takes place next to Montjuïc Magic Fountain and it's an entertaining show to watch. Aside from the official festivity, there are thousands of parties all over the city. All in all, Barcelona and boredom never go together, especially on New Year's Eve!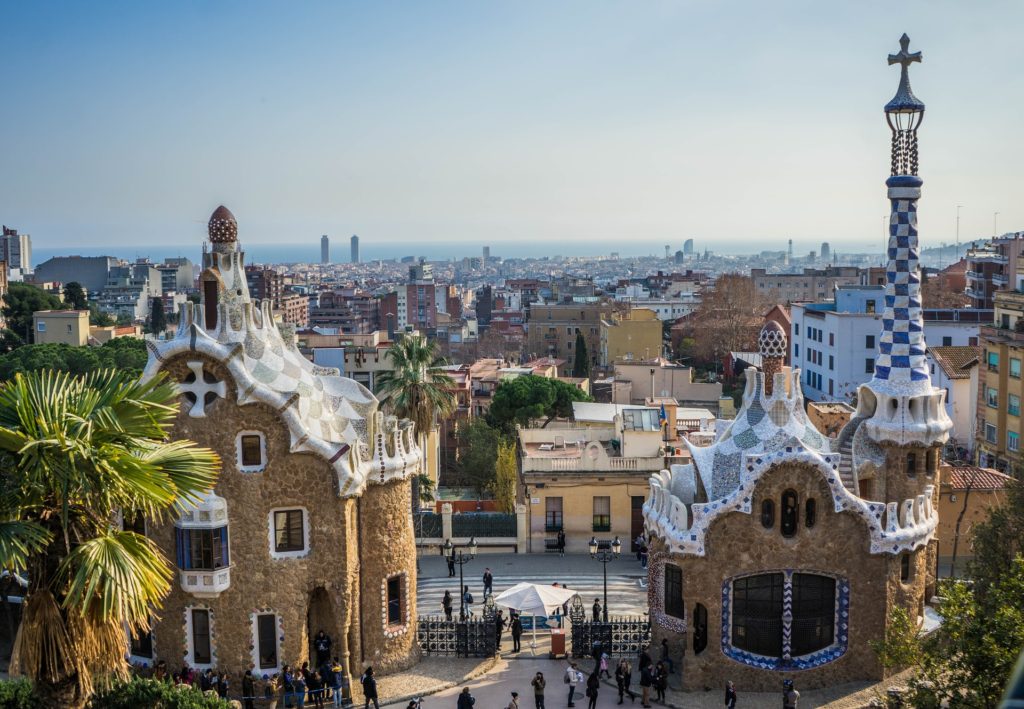 If only South Africa was a little bit closer to Europe, it would be my favorite place on the Earth.  While Barcelona is charming with its wonderful architecture, Cape Town blows my mind with its natural sites. It is a coastal city with a mountainous touch. As a result, it can effortlessly top any urban travel list.  Table Mountain, which majestically overlooks Cape Town, is amazing for hikes. It's also very photogenic so you won't have a single bad photo for your travel album. There several New Year's Eve parties in Cape Town, many of them held in fancy restaurants, but there's an option for every budget. Frankly speaking Cape Town on its own is enough for a wonderful night, no fancy parties or restaurants necessary!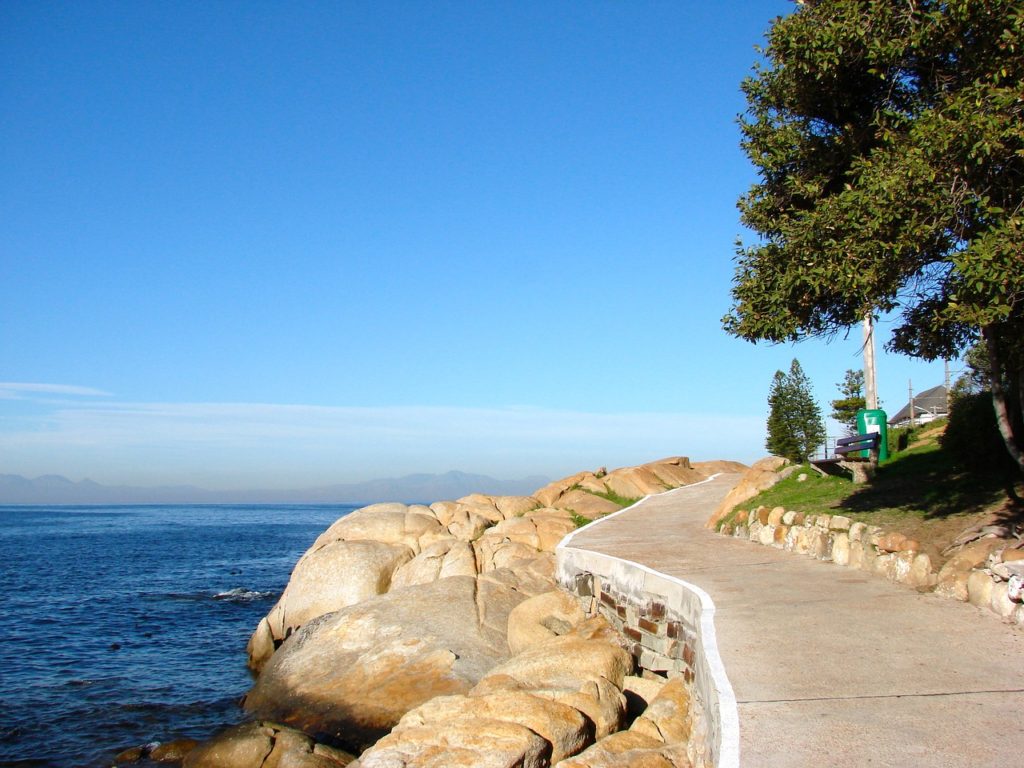 It goes without saying that New Year's Eve celebrations in London are certainly among most spectacular shows on the entire planet. Dynamic and bursting with energy London becomes busier than ever. After all, a breathtaking spectacle of pyrotechnics lights London up in abundance of colors. London surely knows how to party – you can even welcome the new year in Natural History Museum.  Not to mention that after midnight you can watch the New Year's Day Parade, whose impressive line-up includes thousands of performers! Seems like going into 2018 is incredibly fun if you do it in London's style. Quick note: London is quite wheelchair friendly, but taking an electric wheelchair like Blumil City would be a great idea. After all, it was designed for urban jungles like London. Electric wheelchair like this can manage a city of London's size with ease.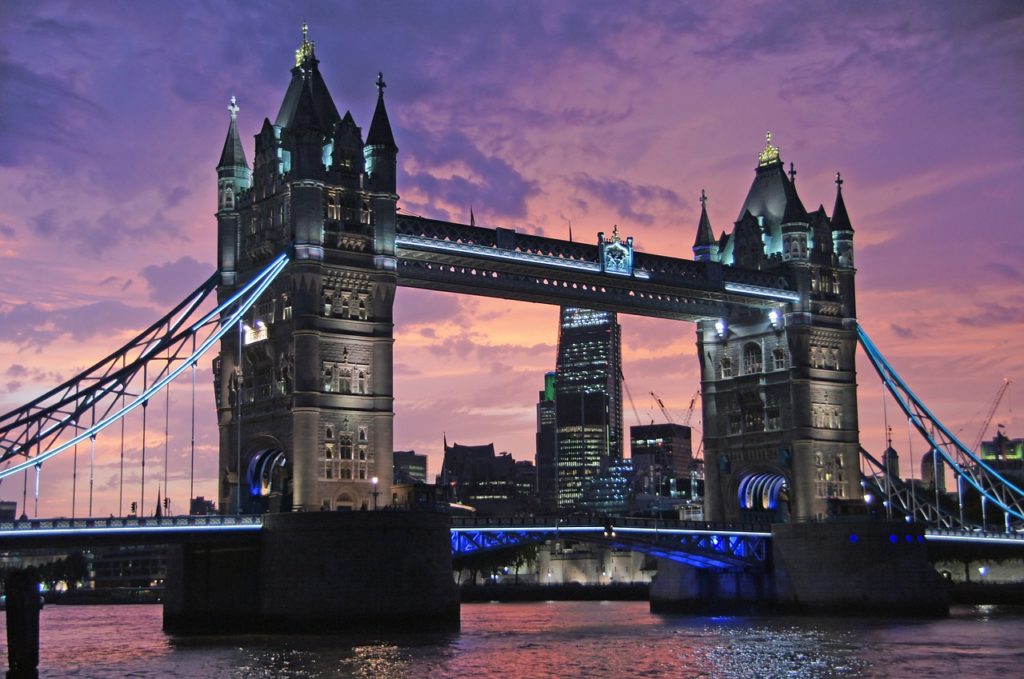 First of all: Singapore is truly a wheelchair friendly paradise. Moving around is relatively easy for both manual and electric wheelchair users. I could access everything I wanted to see, and I felt like Singapore caters to everybody's needs. On a regular day, the city stuns with amazing architecture, mindblowing cuisine, and vivid nightlife. Marina Bay Singapore Countdown 2018 is the biggest New Year's Eve event in the city, and its program is abundant with interesting activities. Of course, it includes a marvelous firework display, which will paint Singapore's skies in hundreds of colors. Luminous Gardens by the Bay with the first ever man-made waterfall will also blow your mind if you pay them a visit. Singapore is always a good idea, especially on 31st December. After all, the city's masterful in giving people a night to remember!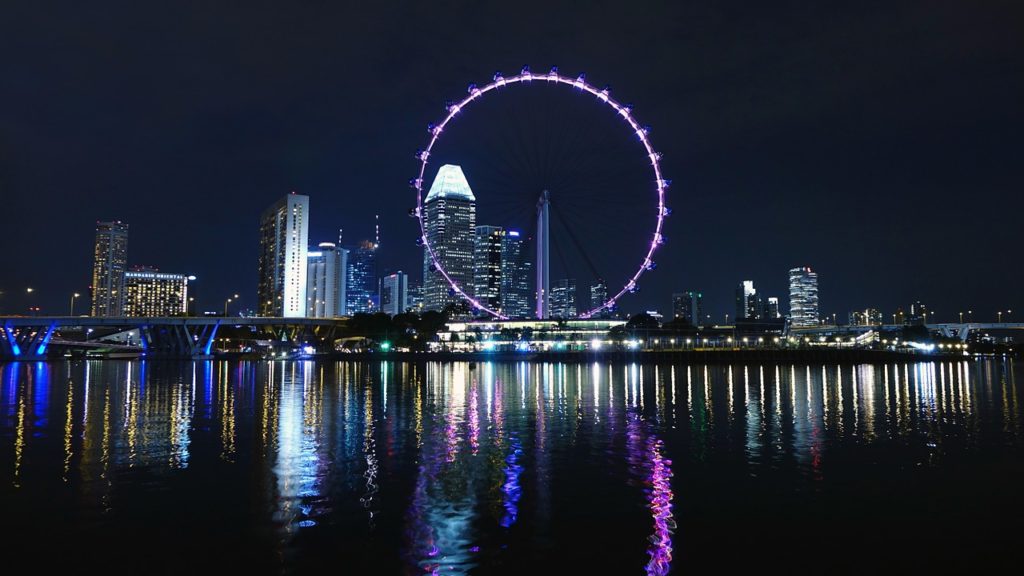 Whether you will welcome this new year on a beach, in the city or somewhere entirely else, always remember that with a good mood as a companionship you'll do it in the best style. After all, traveling lets you experience freedom, but ultimately your freedom lies within you. May it always stay in your heart in 2018!  
To read more stories follow Blumil on Facebook and Instagram!