Everything changes when you experience freedom.  The world comes to life in new colors, shapes, and tastes. The blood in your veins fills with a sensation of wonder, and there are no limits anymore. There are just steps on the path of exploration, and every misstep is just a valuable lesson. When you experience freedom, the sky is not your enemy anymore. It doesn't define you because you define yourself. I've found my freedom in traveling and sports, but once you grasp it, it will never completely leave you.  It is the sense of wonder growing inside you. Late at nights, it guides your thoughts and it lets you enjoy everything life has to offer. That's the freedom that can't be defined, the freedom that lives within ourselves. What about freedom of movement?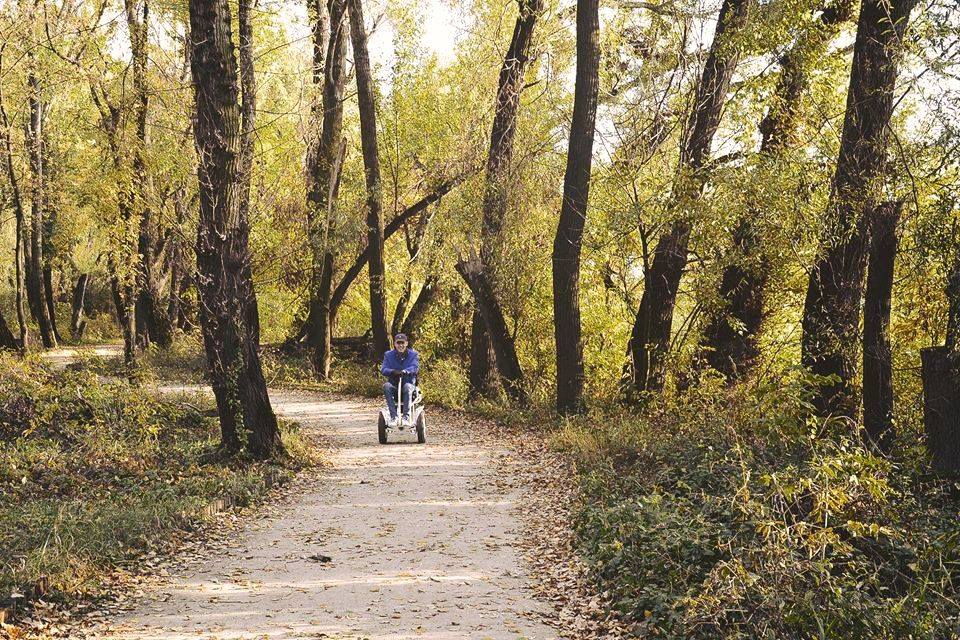 Since I've been a little child,  I've always loved to move. In the motion, I would be free, I would feel alive. Nothing has changed, and physical activity still holds an important place in my heart. That's where Blumil electric wheelchair stepped in. For years I had been looking for something, which would make moving around easier. I needed more than a wheelchair, I needed a vehicle fit for traveling and adventure.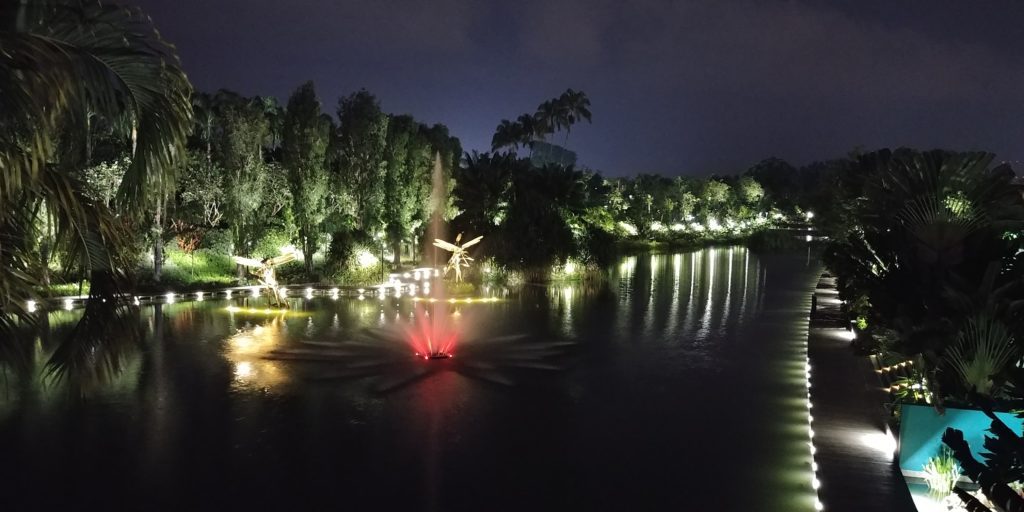 The market offered me everything but what I wished for.  I am not the person who easily gives up, and when there's a will, there's a way. Taking my needs and expectations into consideration I began to work on a Blumil electric wheelchair. I knew it should combine the best traits of off-road wheelchairs, beach wheelchairs, and power chairs. In the fusion of ideas, trials, and errors, Blumil was born. It gave me the freedom I sought, and so everything had changed. Freedom of movement allowed me to access places I wanted to explore and finally I could reach for more. I rediscovered hilly Lisbon and could eventually understand why so many people fall in love with this city.
The first time I was there I still had my manual wheelchair, and manual wheelchairs don't go well with cities on the hill. I couldn't experience everything Lisbon had to offer and it left a bitter-sweet taste on my tongue. If you had asked me about the city, I would have just said it was "okay".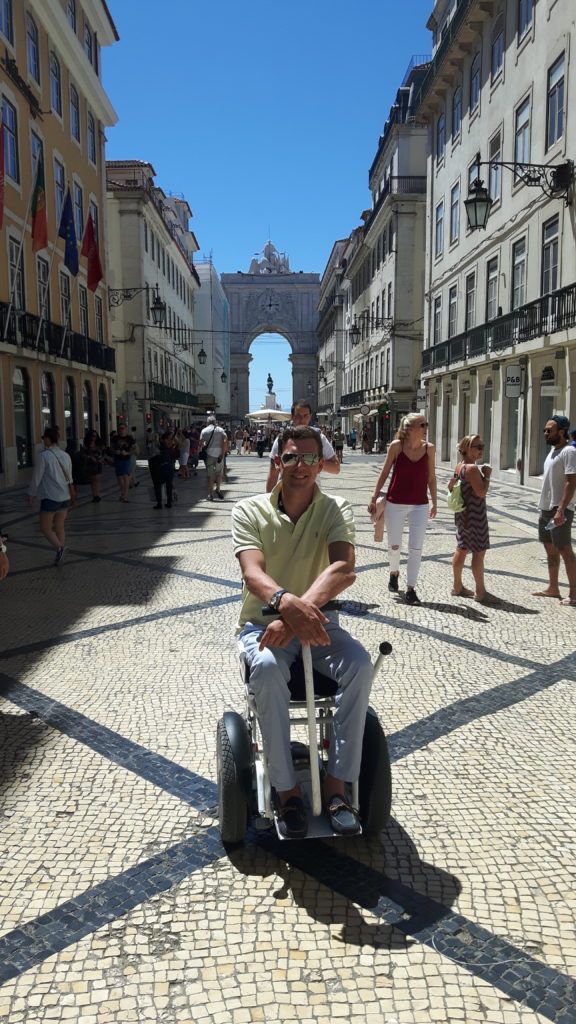 Years later, I decided to come back: this time with Blumil electric wheelchair by my side. How different it was! Lisbon I rediscovered had many more colors and tastes, and I wanted to try them all. The lovely neighborhood of Alfama stretched in front of my eyes in red, white and blue and there I felt it. I had enough freedom to travel as I wished and to discover everything that used to be out of my reach. Money doesn't buy happiness, but it can purchase devices, which grant you freedom and that's their ultimate purpose.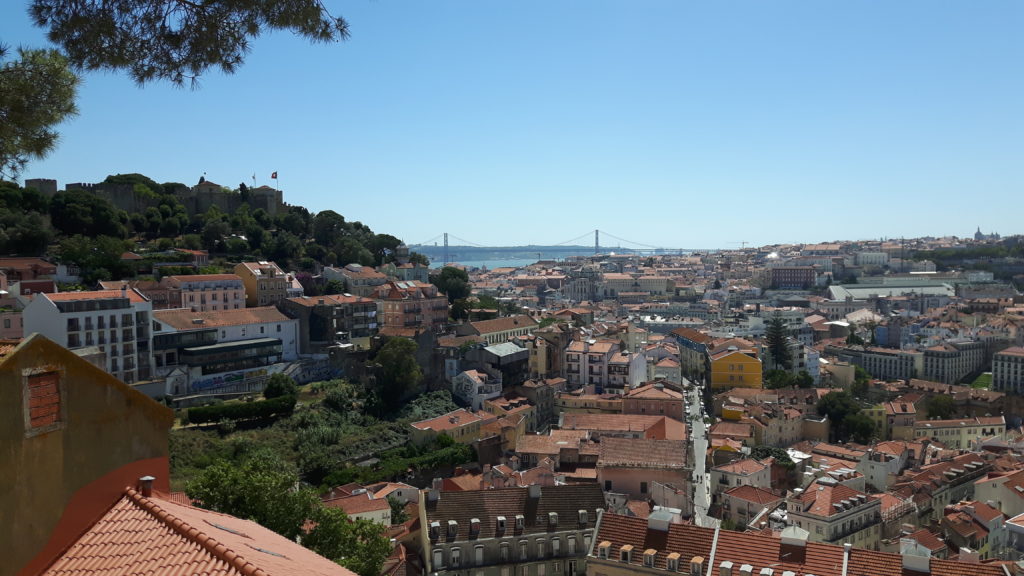 Sipping a drink in a lovely Budapest  I realized I tamed the inaccessible, too. Budapest, though as beautiful as a dream, is not a wheelchair friendly city. With Blumil electric wheelchair by my side, I could discover some of its shades. What's a better way to live than explore the world?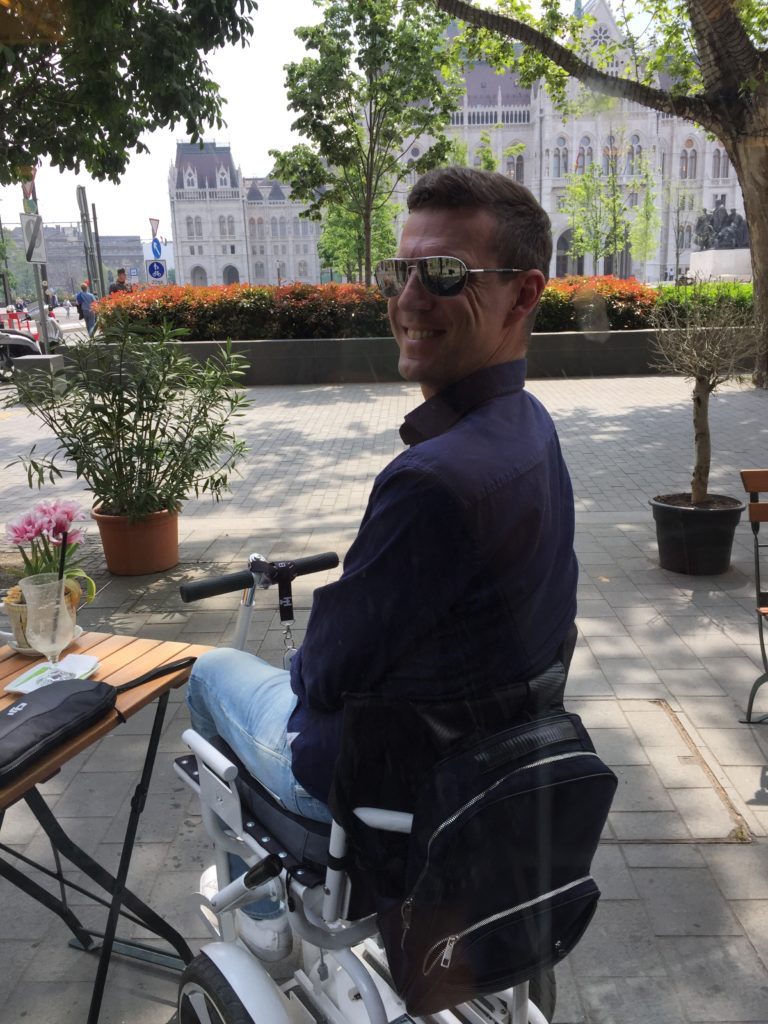 Traveling aside, I've found the sense of freedom in sports. The way you challenge your body and your mind leave an unerasable trace on your soul. Between limits of who you are and what you can push yourself to do lies freedom. I've tried many extreme sports and the thrill they give me fills me with the sensation of being alive, of being free.  I've first tried bungee jumping back in Luxembourg and it was absolutely liberating. Scary, but absolutely liberating. Since I tried it, bungee jumping has only gained popularity so you can find bungee jumping sports all over the world. I would definitely recommend you to try it if you want to expand your comfort zone. Everything changes when your comfort zone isn't your home anymore.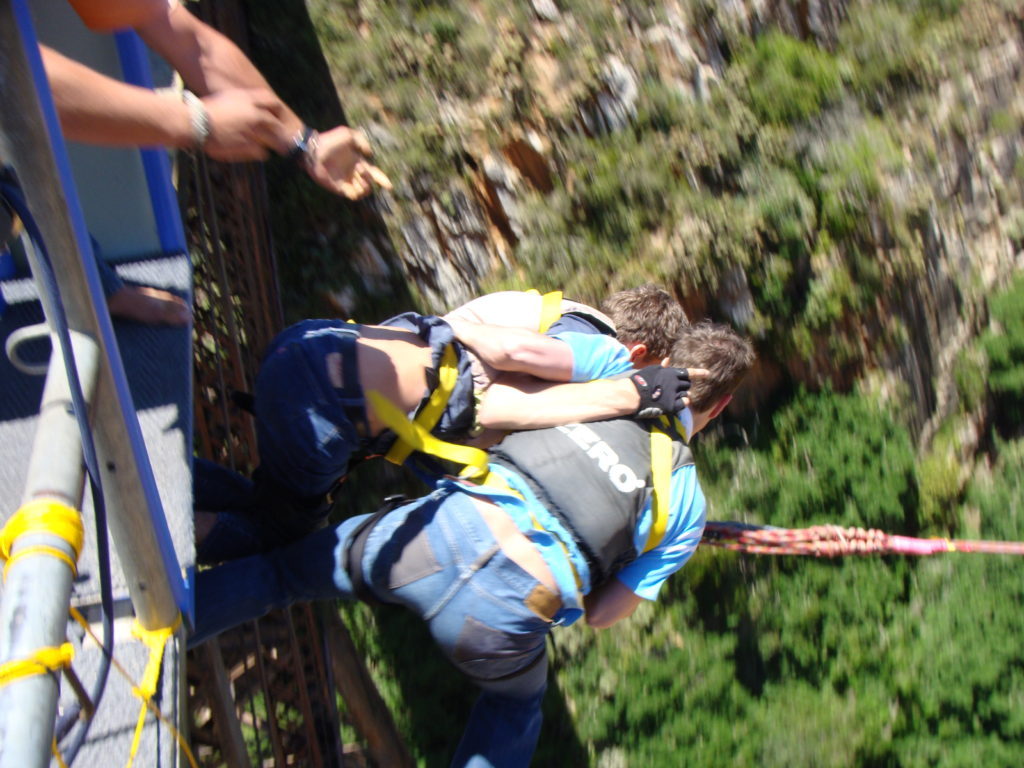 Some say there's freedom in letting it all go, disconnecting from your worries to the point when the only thing existing in the entire world is you and your body. That's why I love sports so much. They let you unwind and reset. Driving quads is one of my ultimate ways for relaxation. It is pure fun! As quads have automatic gearboxes they're perfectly suitable for wheelchair users.  Exploring the unknown is one of the ways to experience freedom. After all, sticking to everything you know limits your flexibility. Take a breath in, and slowly let the world guide you. Everything changes when you experience freedom.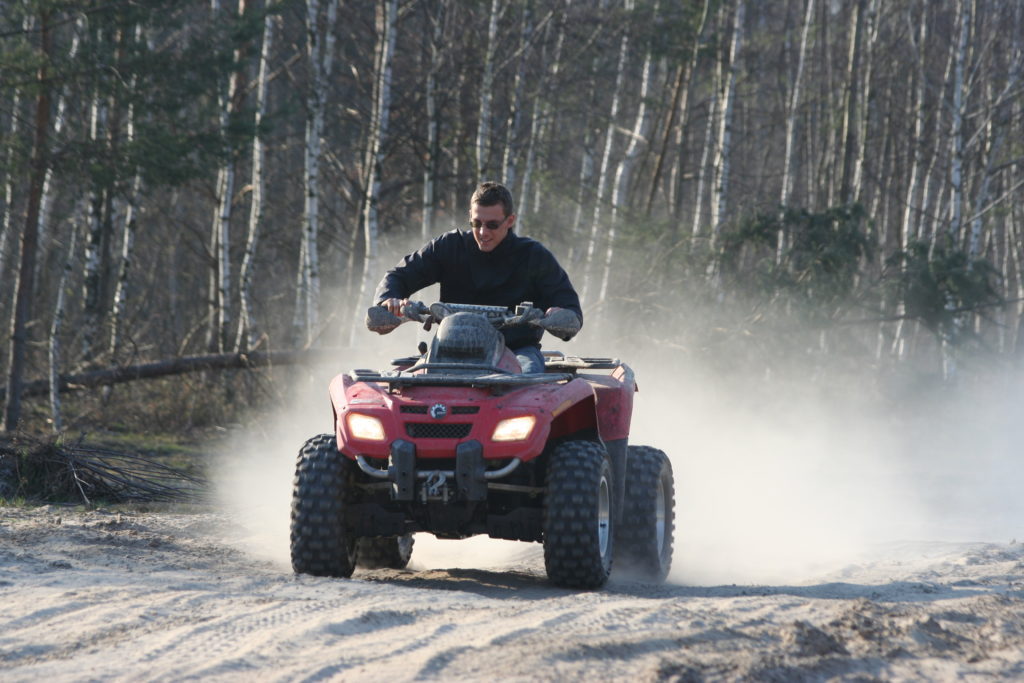 All in all, I found my freedom in traveling and sports, but the beautiful thing is that your freedom is defined by you. If you wish to explore the world like me, I have many travel tips for you lined up on the blog. "The Great Accessibility Rating" is a list of places I've visited with their accessibility ranked. You might find it helpful if you want to know how wheelchair friendly your next travel destination is. The blog should also be a help in planning an accessible trip and booking a right hotel.  Let's turn our travel mode on!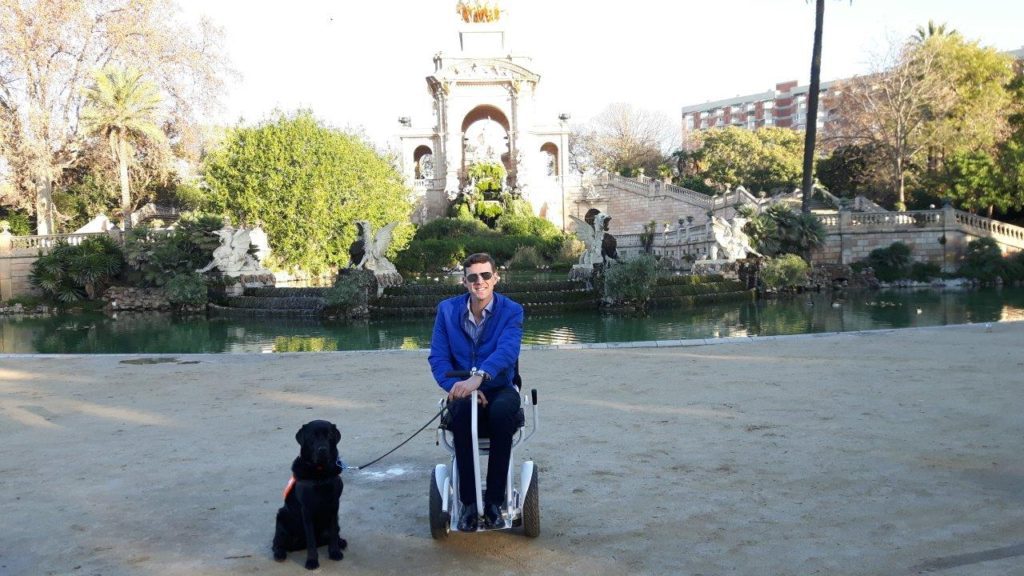 Whether you are in the mountains or at the beach (with a Blumil electric wheelchair alongside you can access all of these places!), in sunny Barcelona or futuristic Singapore, you can always experience freedom. It is within your reach – you only need to grasp it with your hands.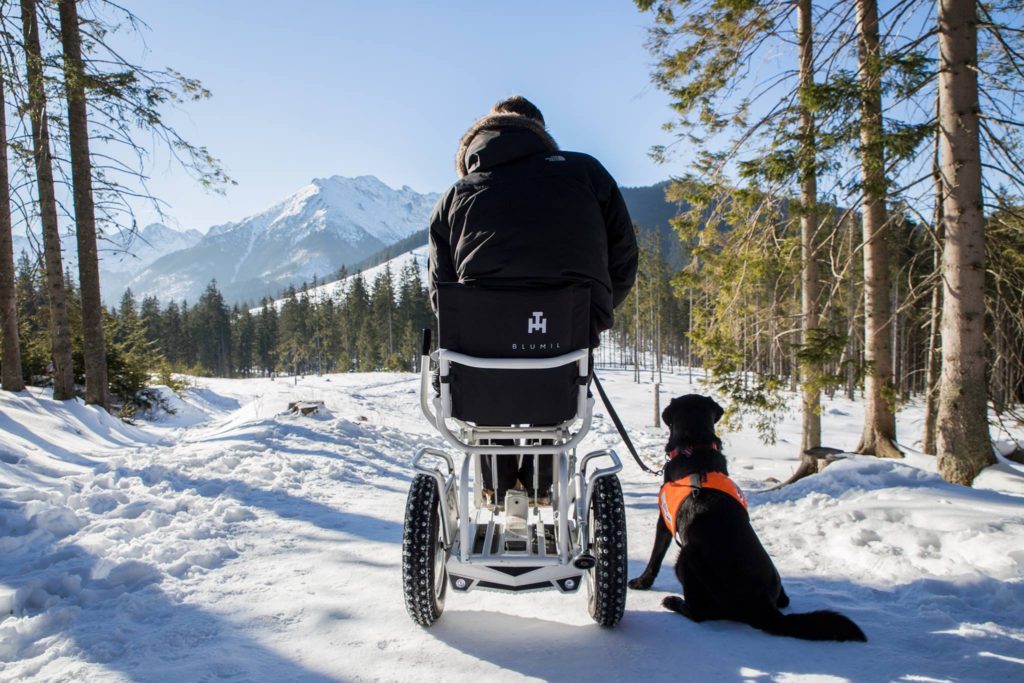 I believe limits exist only in our minds, and that's the motto behind Blumil electric wheelchair. It is more than a vehicle – it's a tool, which can help you live fearlessly and freely. It has helped me in accessing the inaccessible, and it has made all the difference. Nevertheless, the freedom I found within myself is of a different kind. It is the courage to savor the life. Let's all savor the life – it's the best we have on the menu!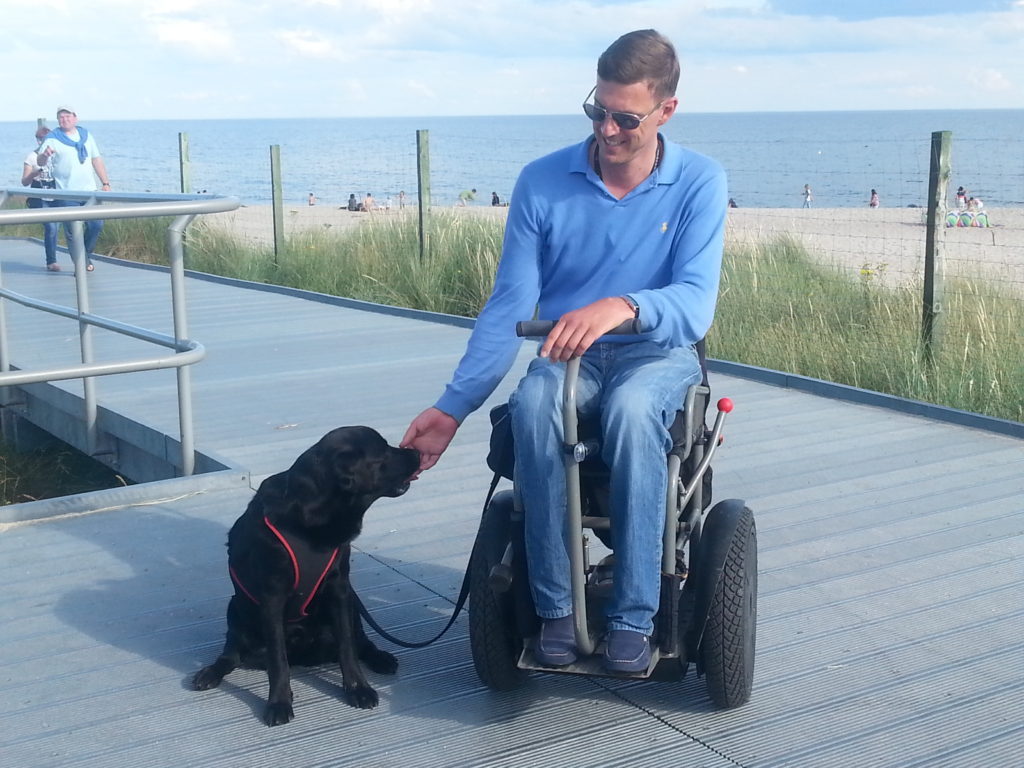 To read more travel stories follow Blumil on Facebook and Instagram!