Deep down in the sea,  where starfish feel at home and the corals flourish, freedom is the ultimate ruler. Underwater, we are home,  given that our bodies are largely made of water. In the kingdom of water, wheelchairs lose much of their importance.  There are only movement and freedom, coexisting together in a perfect harmony. That's precisely the reason why water is likely to become your best friend, once you befriend it. It's fun, relaxing and offers countless possibilities of leisure.  Diving and snorkeling included! Since these are perfect sports for both manual and electric wheelchair users, let me tell you more about them below!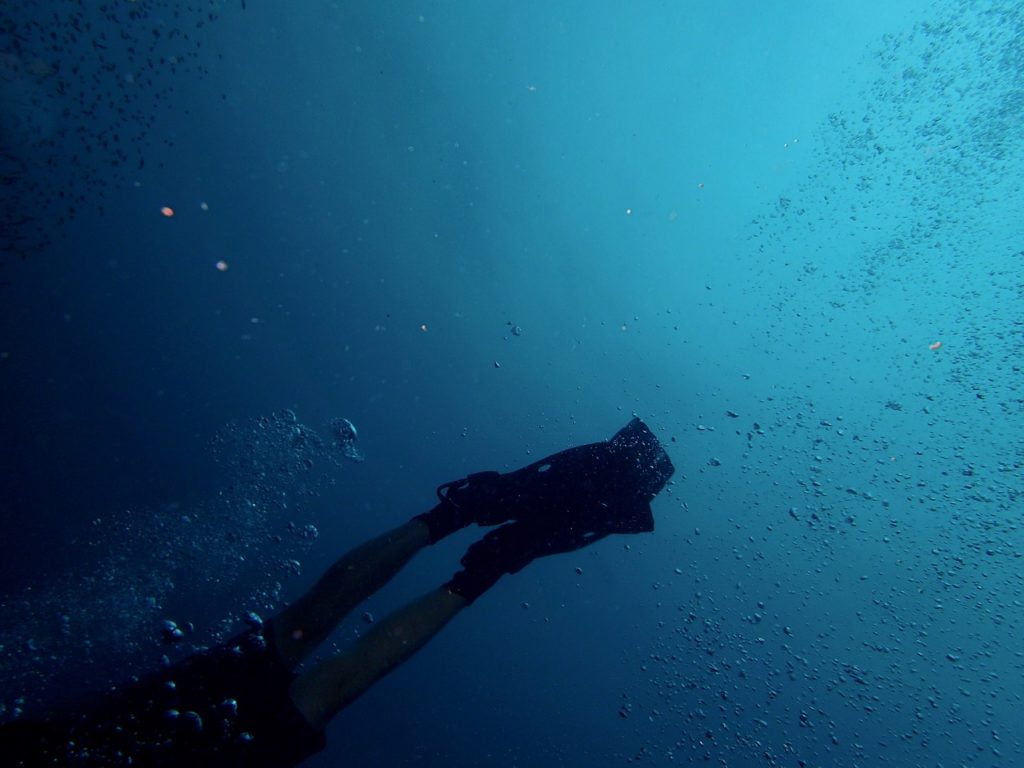 Diving 
Diving into the water is definitely one of the most empowering experiences I've had. Water grants wheelchair users total freedom of movement and it's absolutely beautiful. There are numerous vacation destinations, which have diving for wheelchair users in the offer.  Whether in the Red Sea or somewhere else in the world, diving is definitely incredibly fun.  Of course, there are certain rules to follow: never go scuba diving when you have a cold, never hold your breath and always be careful. Everything feels different underwater, but one thing doesn't change: safety comes first.  Since diving requires special equipment, it's not the cheapest leisure activity on our list. It does, however, let you explore sea depths and that alone makes it a unique experience.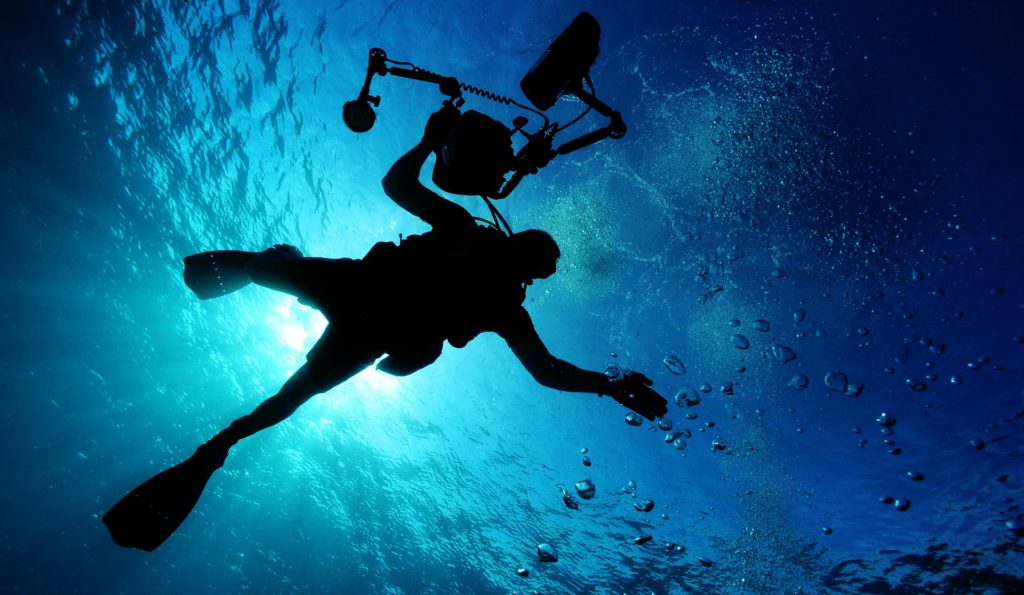 Snorkeling 
A diving mask and a snorkel is all you need to discover the joy of snorkeling.  Since snorkeling is relatively cheap and doesn't require much effort, it's an extremely popular activity. About every tropical resort will lure you with ads for snorkeling fun. I've tried snorkeling a few times in my life and my verdict is one: it's absolutely wonderful! Unlike scuba diving, complicated equipment is not needed, so it's definitely more accessible. It lets you experience absolute freedom, and the only assistance you may need is bringing equipment to a boat. Generally, wheelchair users would use hands to swim,  but those who love to swim fast can opt for diving scooters.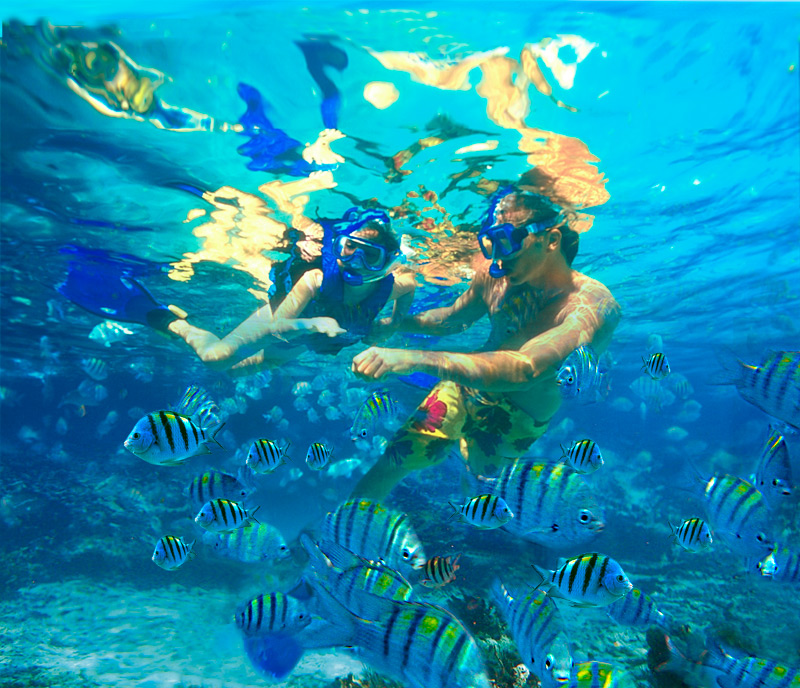 Redefining fun with diving scooters
Now, diving scooters truly redefine fun.  They're fast so your underwater experience will change into an ecstatic water race. There are plenty of models to choose from and they have one thing in common: boredom is their worst enemy. With diving scooters by your side, your adrenaline and endorphin levels will remain high. Trust me, I would know! For anybody who loves adrenaline like I do, diving with scooters will be wild, exciting and memorable!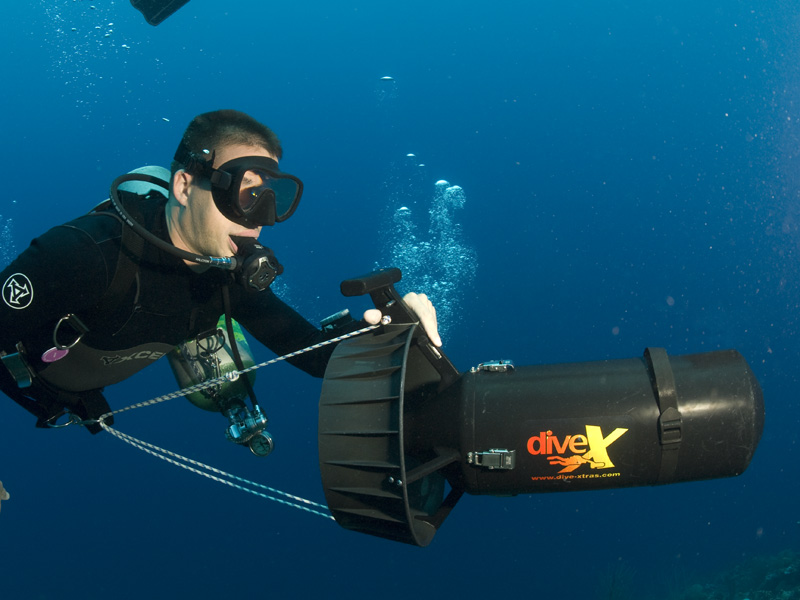 Is deep sea diving possible in a wheelchair? 
Deep sea diving is definitely possible in a wheelchair! Meet Sue Austin, who loves to spend her time underwater… with her wheelchair alongside! She enjoys being in the water and shares her joy with the world. Back in 2013, she spoke at the TED conference where she talked about her experience as a wheelchair diver. Since it's a really interesting video, I would definitely recommend you to watch it! Sue Austin's diving is something beautiful to watch and conveys the message behind Blumil electric wheelchair: everybody can experience freedom. Underwater or not!
All in all, don't be afraid to give water a chance. Underwater everything feels different but in the most exciting way. Colors and sensations come into new dimensions and watching sea life go on and on is definitely inspiring. With a decent knowledge of safety rules and somebody to trust alongside, diving and snorkeling can turn out to be the highlight of your vacation. Maybe we can't escape gravity for good, but we can go to the place where it is not the ultimate ruler. After all, underwater everybody speaks one language: the language of freedom. 
To read more stories follow Blumil on Facebook and Instagram!