Imagine the world where pavements are always even, thresholds aren't dangerously high and elevators don't remember your grandparents' youth. Sounds beautiful, right? That's the world of accessibility, which I hope, is just a few years away. Right now, however, many travel destinations can be described in three I's: incredible, interesting and… inaccessible. Since there are too many of them to mention, I would rather talk about countries, which promote accessibility. Indeed, there are countries, which are racing towards accessible future with the speed of the light! I haven't visited the entire globe, but out of all places I've seen 3  countries seem to be perfectly wheelchair friendly. Which travel destinations exactly do I have in mind? More about it below!
3 extremely wheelchair friendly countries
A few years ago, I had a chance to visit the USA and everything lead me straight into the sunny state: Florida. I had 21 days to spend abroad and given the size of the USA, I decided to focus on Florida. It's a big state: half a size of my home country – Poland. What's the first thing that comes to your mind, when you hear Florida? Beaches, partying in Miami and surfers? You're half right! Florida can't complain about lack of sunshine and surfer kind of lifestyle is not uncommon there, but it's so much more than its gorgeous beaches and vivid urban nightlife. Most of all, it's rich in history and culture. St. Augustine, founded back in 1565, is the oldest town in the continental United States. You can feel the spirit of the old times once you walk around a bit.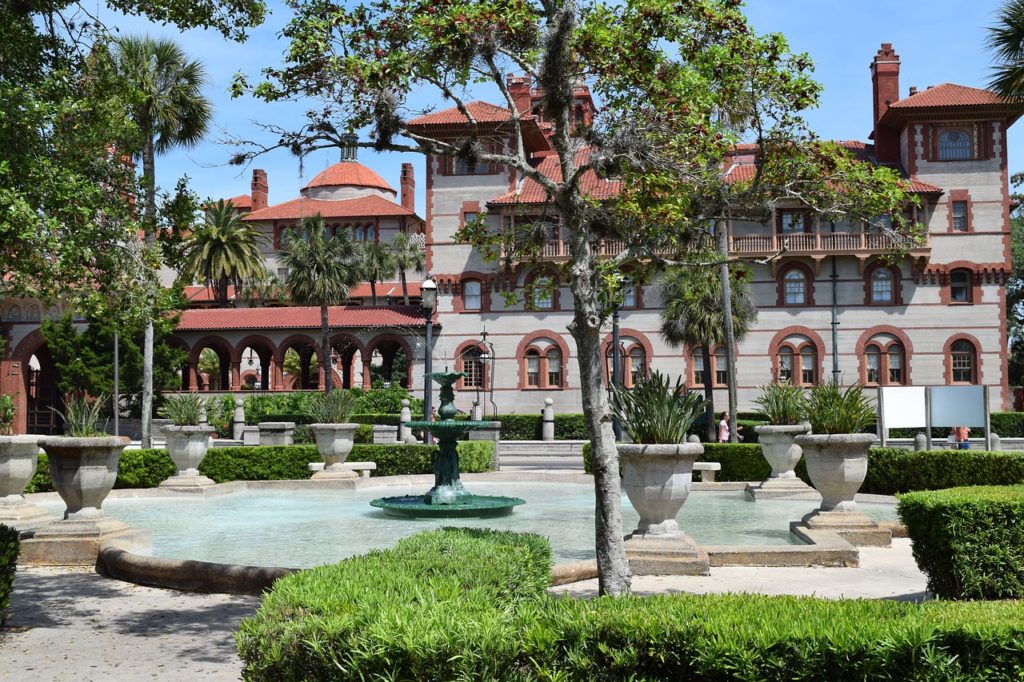 While the USA seems like a melting pot in general, diversity blooms in Florida. Cuba and Mexico are close enough for Miami to be vibrant with Latina energy. Little Havana, a neighborhood of Miami, is full of colors and good energy. While beaches are definitely stunning in Florida, the island Key West is the ultimate treasure of the state.  It's a tropical destination at its finest, and it probably defines the word "paradise".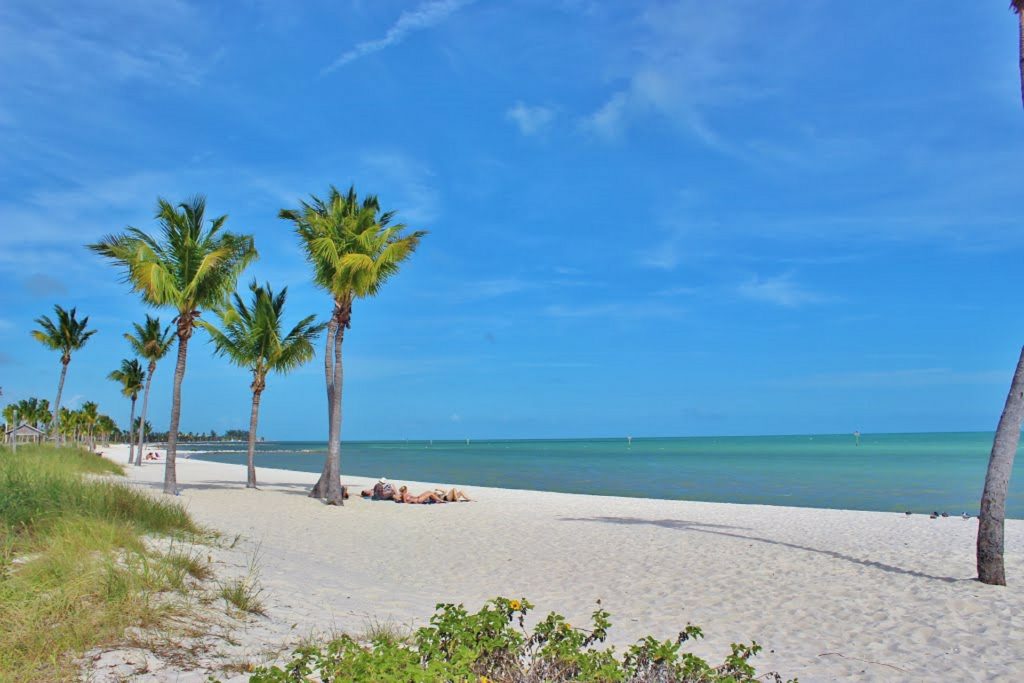 On the other hand, Everglades National Park should make happy all animal lovers! There you can observe many endangered animals, the American crocodile included!  When it comes to entertainment, Florida doesn't disappoint. After all, there are Sea World, Universal Studios Florida and Walt Disney World Resort. Whatever you like, you'll probably find it in Florida!
Accessibility in Florida, USA
Now when it comes to accessibility – it's perfect. Everything caters to wheelchair users' needs: thresholds are low, ramps are everywhere, pavements are even, elevators are everywhere. The range of accessible hotels and hostels is wide, prices are not jaw-dropping and people are very friendly. If the rest of the USA is as wheelchair friendly as Florida (I heard it was), then… it's definitely a great place to visit!
Since out of all European countries, Spain is probably a leading expert in the art of vacationing, it's no surprise I visit it very frequently. It's just a flight away from Poland, and it's insanely popular among tourists. From sandy beaches to lovely cities and towns, Spain caters to everybody's needs. It's a paradise for foodies, too. After all, Spanish cuisine is full of flavors. The south greets us with hot temperature, impressive architecture, and incredibly rich cultural heritage.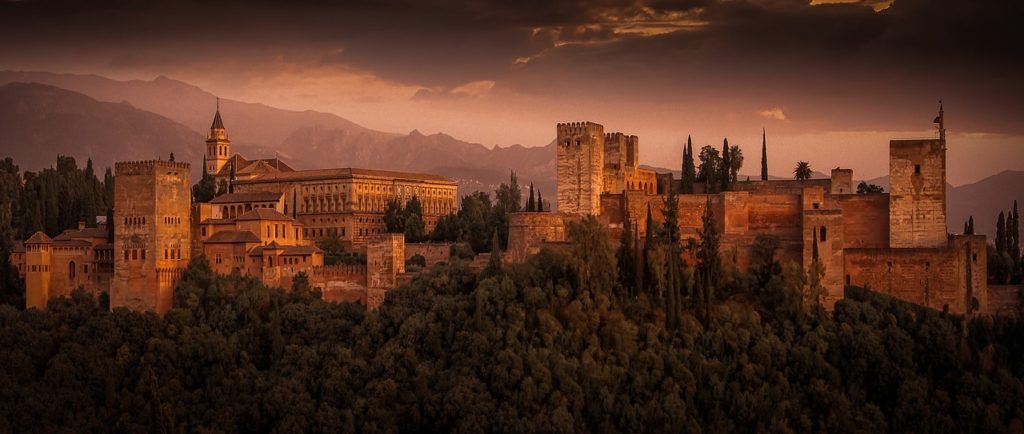 The north stuns with mountains, forests, and cultural traditions, and so every region of Spain has something unique to offer. Sometimes Spain feels like a collection of small countries put together, each with a fascinating story to tell. My favorite city is, of course, Barcelona. Located in Catalonia, Barcelona is an urban perfection. With blooming culture, mind-blowing architecture, friendly people and tasty tapas, it makes the ultimate getaway weekend destination – every single time!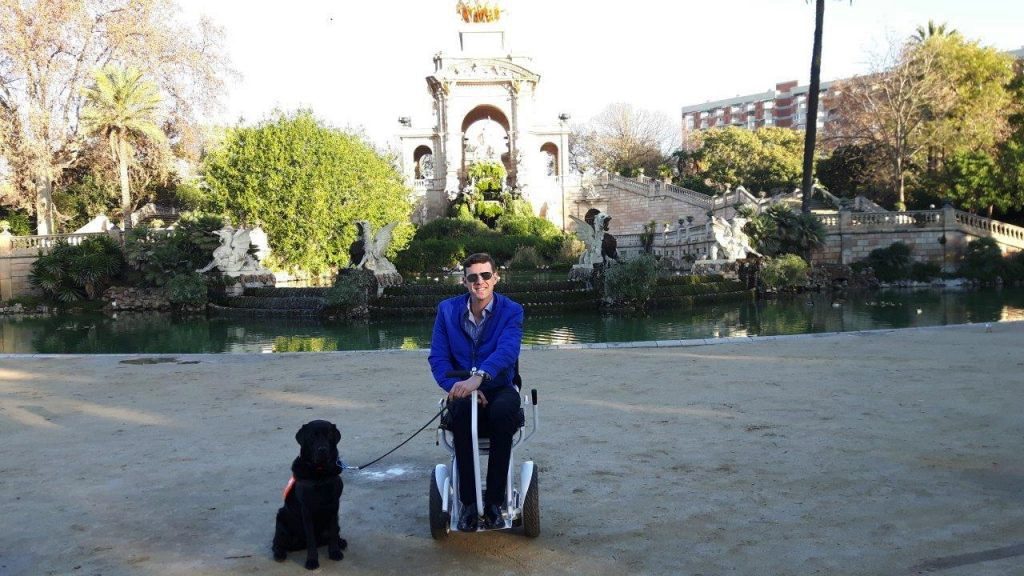 The Canary Islands are also amazingly fit for vacation, especially in winter. If you want to escape cold temperatures, gloomy weather, and snow just choose one of the Canary Islands. I've been to Fuerteventura and Gran Canaria and I would definitely recommend both of them. Amazing views, interesting history, and great touristic infrastructure? All checked!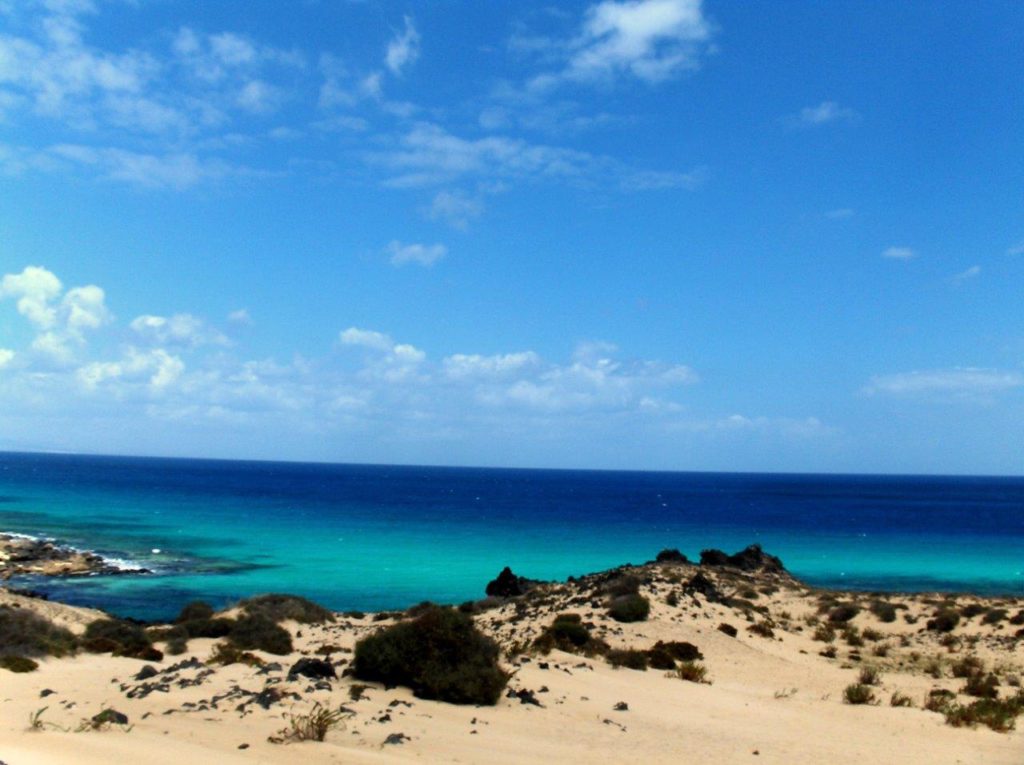 Accessibility in Spain
While Barcelona is incredibly wheelchair friendly, and it's perfectly accessible for both manual and electric wheelchair users, the rest of the cities are easier to access in an electric wheelchair like Blumil.  Just so you know, the latest Blumil electric wheelchair model – Blumil City – is the perfect companion for any urban adventure. All in all, the general level of accessibility in Spain is amazing, though, so it still deserves to hold the title of "one of the top accessible countries".
30 years ago if somebody had said one of the world's hottest travel destination would have risen up from the sands of the Arabian desert, people would have probably laughed. In the middle of the desert? Impossible. Yet, within the last few years, Dubai has cemented its position as one of the most popular cities in the world. Thousands of people go there every year to soak up the luxurious and futuristic atmosphere of the city.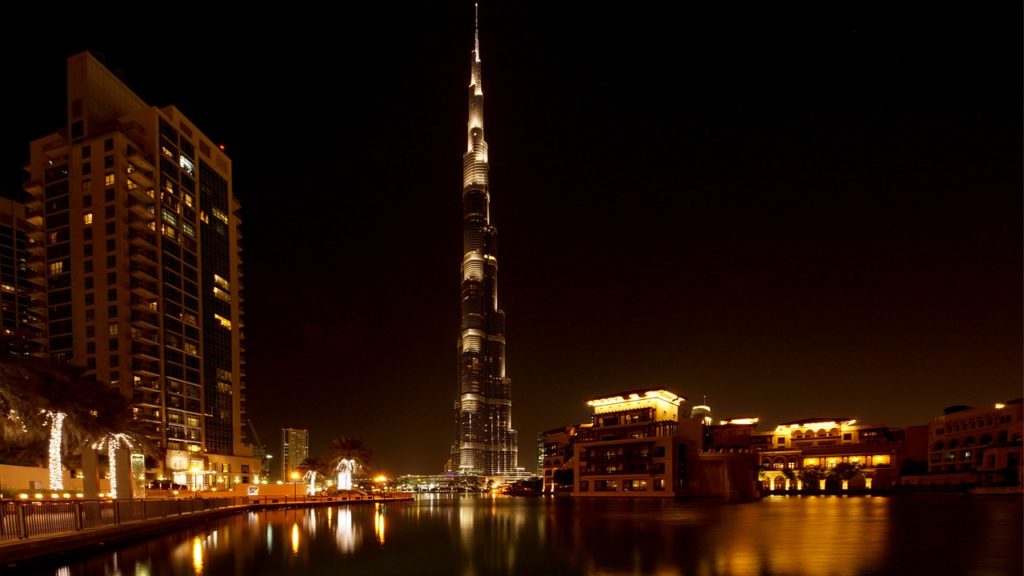 Accessibility in the United Arab Emirates, Dubai
The flower of the desert, as it is often called, is racing towards the future and redefining the present. In the city which cherishes modernity like no other, accessibility is a reality. After all, the city of the future needs to cater to everybody. Limits may rest in the past. I used my manual wheelchair in Dubai instead of an electric wheelchair, and navigating the city was a piece of cake. Everything was wheelchair friendly. I suppose with an electric wheelchair it would be even easier – if it's even possible! Even though I prefer natural sites to urban jungles, getting lost between Dubai's skyscrapers was an interesting experience. It felt like a glimpse of the future, the promise of modernity. Definitely, something to experience yourself!
All in all, our world is a collective of mindblowing travel destinations and rating their beauty feels all but possible. Accessibility, on the other hand, is easier to measure and if you treasure your peace of mind, it's worth to take it into consideration.  In any case, planning an accessible trip is not an easy task, but with enough preparation, you will be ready for any travel destination. Just remember: be ready for everything and have fun. That's how you can experience freedom, wherever you go.
To read more stories follow Blumil on Facebook and Instagram!