Once upon a time, a few traveling mistakes ago, I discovered that good preparation can save you from almost any trouble. They say: a stitch in time saves nine, and that's a rule I live by! After all, planning an accessible trip from your sofa is easier and more comfortable,  than discovering your dream city and accessibility don't belong in the same sentence.  Since plans and knowledge can get you very far, but sometimes they need a little help, travel gadgets come to rescue!  There are hundreds of them on the market, but since more is less, I'll focus on 5 of them.  Ladies and gentlemen, let me introduce you 5 travel gadgets which can save the day and your budget! 

5 travel gadgets which can save the day (and your budget!)
In the age of smartphones, you have an entire world in your pocket… until your battery levels start to disagree. Phones are absolutely amazing travel companions: they let you communicate with people, take photos, book trips, pay for services and show you how to get to your hotel if you get lost in the middle of the night.  Since they are pretty multifunctional, keeping their battery levels high can be a challenge, but power banks save the day. You can choose it according to your needs – models with high capacity should do well during long trips.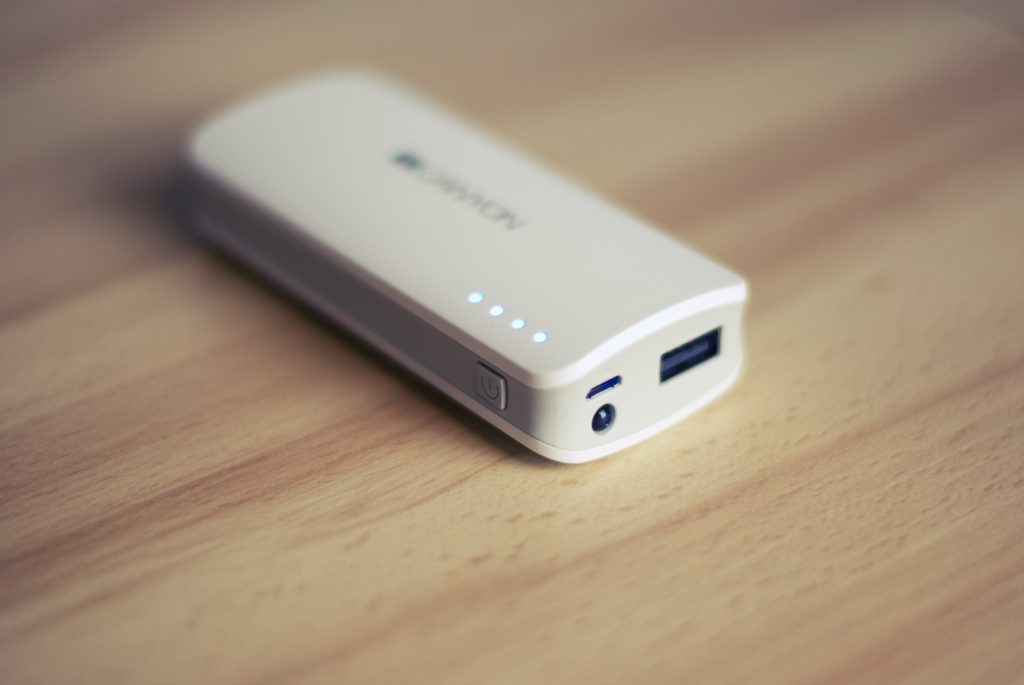 Aside from being a source of entertainment, phones definitely help to ensure your safety. After all, you can always call the police, so keep your mobile charged to stay in charge of your own safety. Worth noting: if you are visiting European Union, 112 is the universal emergency number.
Drinking tap water can be a tricky thing, especially if you've never visited the country before. The easiest thing would be to limit yourself to bottled water but it's neither eco-friendly nor cheap – especially if you're somewhere warm. That's when water purifier bottles come handy! They will make your regular tap water drinkable and your wallet a little bit heavier. Plus, very often they come in great designs. If you want to explore places, which are very much off the beaten track, water purifier bottles are a must. It's always better to be safe than sorry!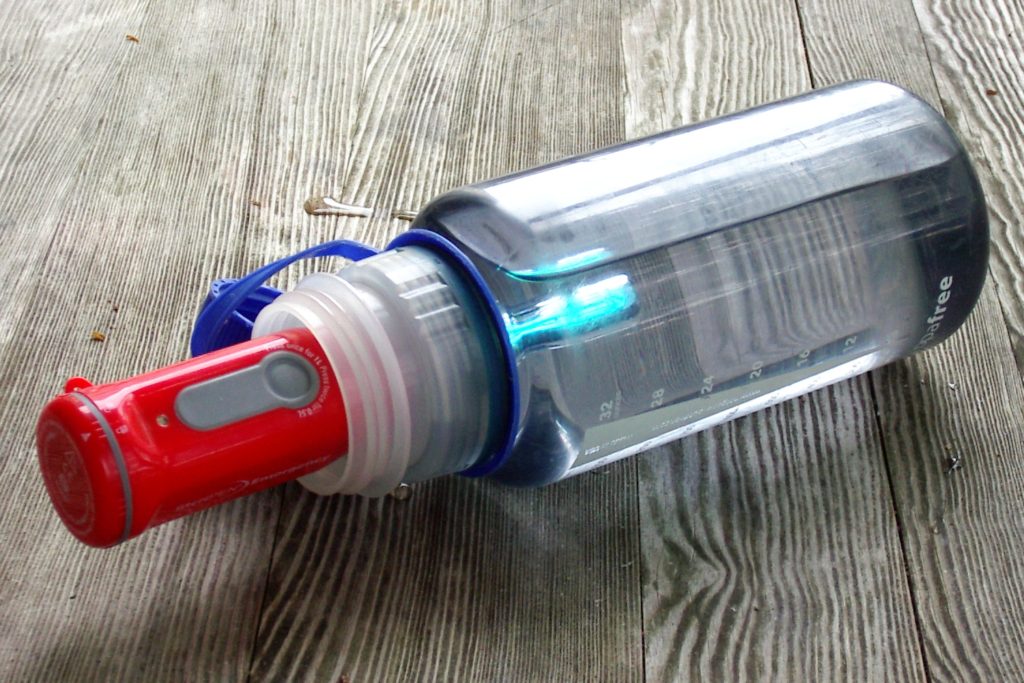 Did you know that there are more than 10 types of different plugs all over the world? Buying a universal plug adapter is a long-term investment! You can easily find them at airports for example, but wouldn't it be better to have one plug, which replaces them all? I'm all the way team Plug Adapters!  Fun fact: each type is named after a letter of the alphabet.  Poland has type E, South Africa – M, Ireland and Great Britain – G and the USA – A.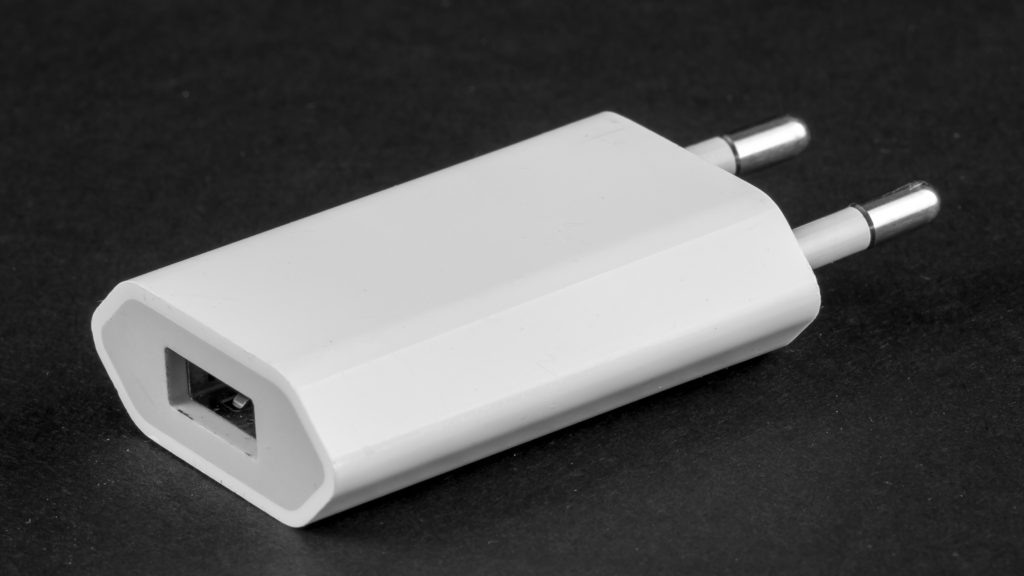 Befriending technology is a way to go, but having a backup option never goes out of style. We tend to keep lots of information on your phones, from our hotel address to the names of food we absolutely hated. Since your phone can be broken, stolen or just low on battery, it's always a good idea to have a small notebook with you. From embassy, restaurant or hotel address to train numbers and free tourist attractions listed, a notebook can store all your information. It will never be low on energy and it's less likely to get stolen unless of course, you make it too beautiful for a thief to resist the temptation! Plus, eventually, it will turn into your traveling diary.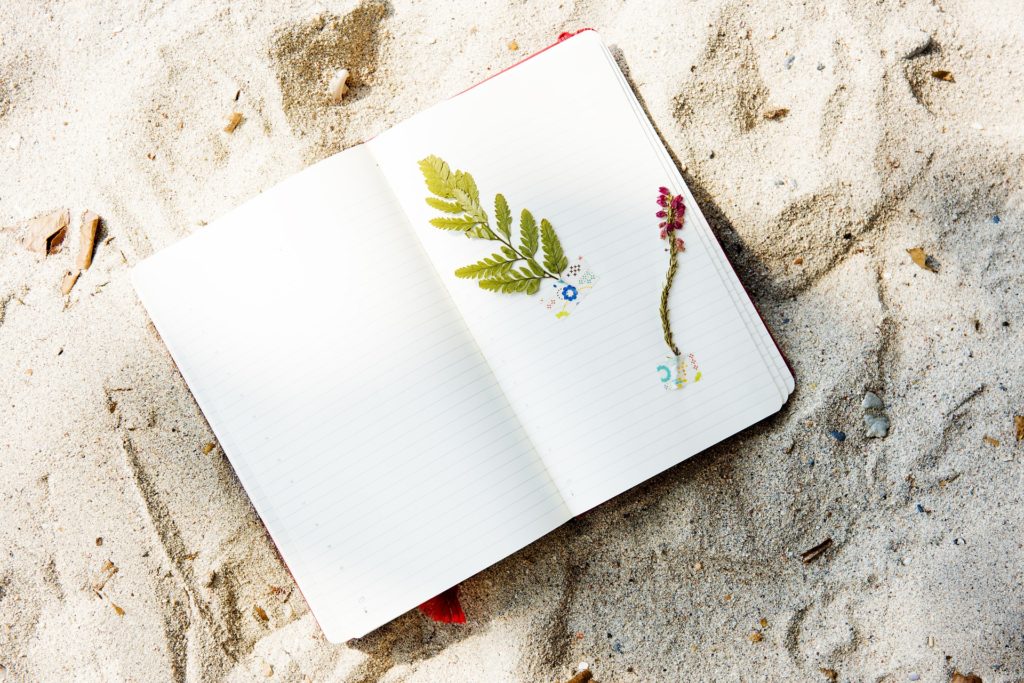 Traveling is not always comfortable, so every bit of comfort you can guarantee yourself is priceless. Travel neck pillows will ease your neck pain, and make the entire trip a little bit more pleasant for both your mind and your body. They are especially useful during long flights. In this case: no pain is a gain!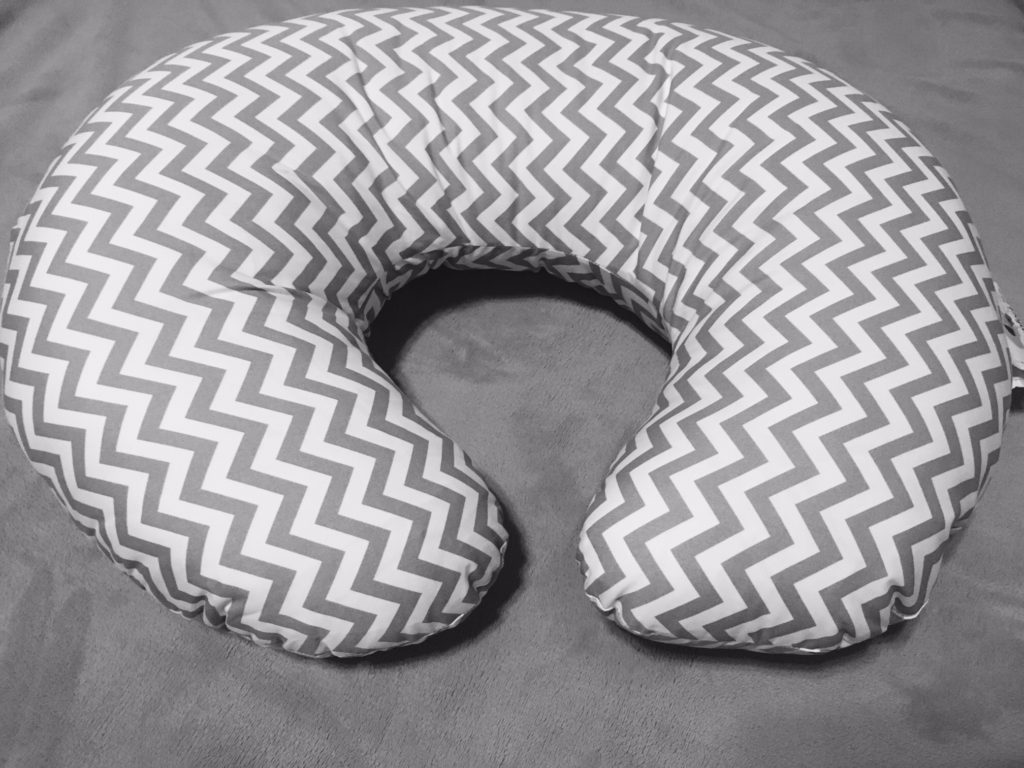 All gadgets aside, best travel companion for any accessible trip is definitely Blumil City. It's a city electric wheelchair, which can win against the sneakiest pavements and thresholds. Take Blumil with you, and it will be a great help during any city adventures. It's comfortable, light and sleek and always ready for more exploration. You can easily charge it, while you enjoy your morning coffee in beautiful cities (like Barcelona, for example). Not sure who to take for your next great trip? Choose Blumil electric wheelchair and experience freedom!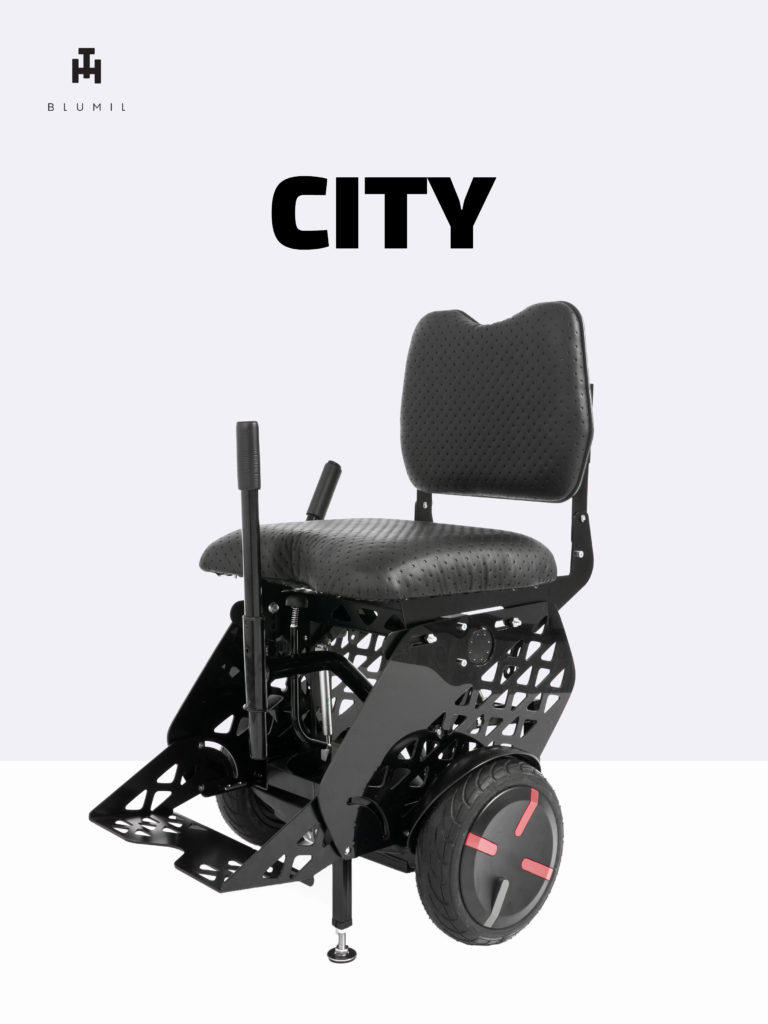 In a nutshell: you can easily use travel gadgets to always put your health and safety first. With your phone charged, water clean, body rested and information always in your pocket, you will be ready for many travel challenges. Prepare for the worst, and expect the best and you will travel like a pro!
To read more travel stories follow Blumil on Facebook and Instagram! 
Don't forget to check the latest Blumil electric wheelchair model – Blumil City.  Why? Well, Blumil City is pavement-friendly, fast and pretty!