In the heart of Europe, where forests are lavishly green, lakes sing of old water nymphs and city walls whisper tales of the past, there' s beautiful country of Poland. Mountains guard the South,  while the Baltic Sea guards the north of the country. Numerous lakes and hills scattered across the entire Poland allure with the promise of wonderful weekend adventures. In numerous Polish cities, history lives in every corner. Medieval squares, modern buildings, baroque palaces, gloomy castles – you can find it all in Poland! While exploring the entire country in 7 days is hardly possible, you can easily have your taste of Poland in a week and savor everything it has to offer! Let's start with basic questions… where to go, what to know, how to survive? More about it below!

Where to go in Poland?
Since Poland is a diverse country with a lot to offer,  I decided to divide numerous interesting places into a few groups, which would fit various general travel styles. No matter whether you love exploring new cities, relaxing in the mountains or diving into depths of history, you'll find something for yourself. When it comes to accessible transportation, I personally recommend using fast trains – Pendolino – to move around Poland. They're wheelchair friendly and connect major cities so they can take you to the most important sites. Pendolino is definitely a name to remember!
Poland for city lovers
The capital city of Poland is an interesting place to visit. It's racing towards tomorrow with each new skyscrapers rising up to the sky, but it also celebrates and remember its past. The city was completely destroyed during The Second World War, and traces of its tragic history can be still found in some neighborhoods.  What to do in Warsaw? Well, you can learn more about Warsaw in Warsaw's Rising Museum, have fun with science in Copernicus Science Centre, stroll around the lovely Old Town, visit Wilanów Royal Palace or have a picnic next to the Łazienki Royal Palace.  There are also numerous great cafes and restaurants to enjoy your meal at, and Warsowian vibrant spirit guarantees a good time! Be careful: it's easy to fall in love with Warsaw if you give it a chance!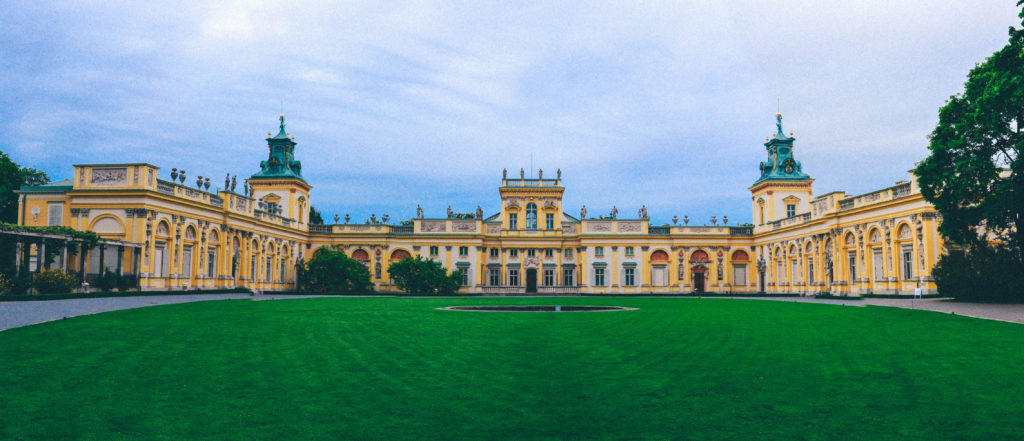 In the city of Kings, art, history, and charm come into fusion. Kraków is definitely one of the most visited places in Poland, and for a good reason: it represents the Polish culture and spirit very well. Since the city was spared during the war, you can admire lovely, old architecture and visit numerous medieval sites there. What to do in Kraków? Explore the Royal Wawel Castle, stop by at one of the lovely cafes in the Main Square, go to the Old Jewish District or enjoy Leonardo Da Vinci's art in the National Museum.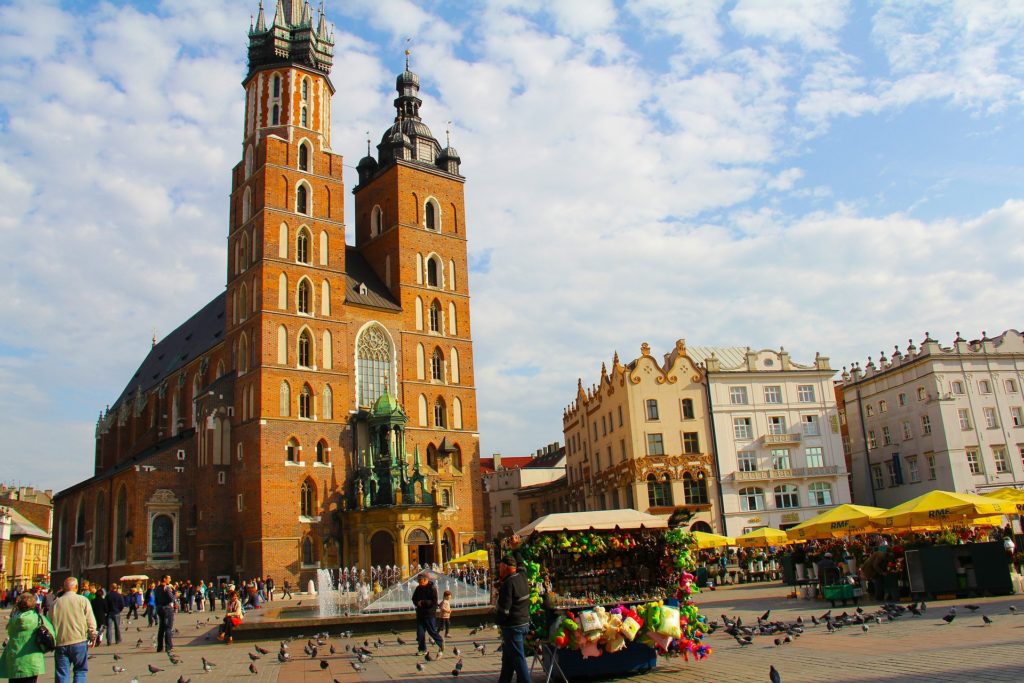 Did anybody request some seaside fun combined with a pinch of history and nice architecture? Tricity comes to rescue! It's a popular holiday destination, which consists of three cities: Gdańsk, Sopot, and Gdynia. Since Poles love it very much, it's incredibly crowded during the summer, but still worth a visit. Myself, I love Tricity quite a lot, and so does my dog – Coco! What to do in Tricity? Explore the Old Town of Gdańsk, stroll down the lovely Długa Street or relax by the Sopot Pier, which I absolutely recommend.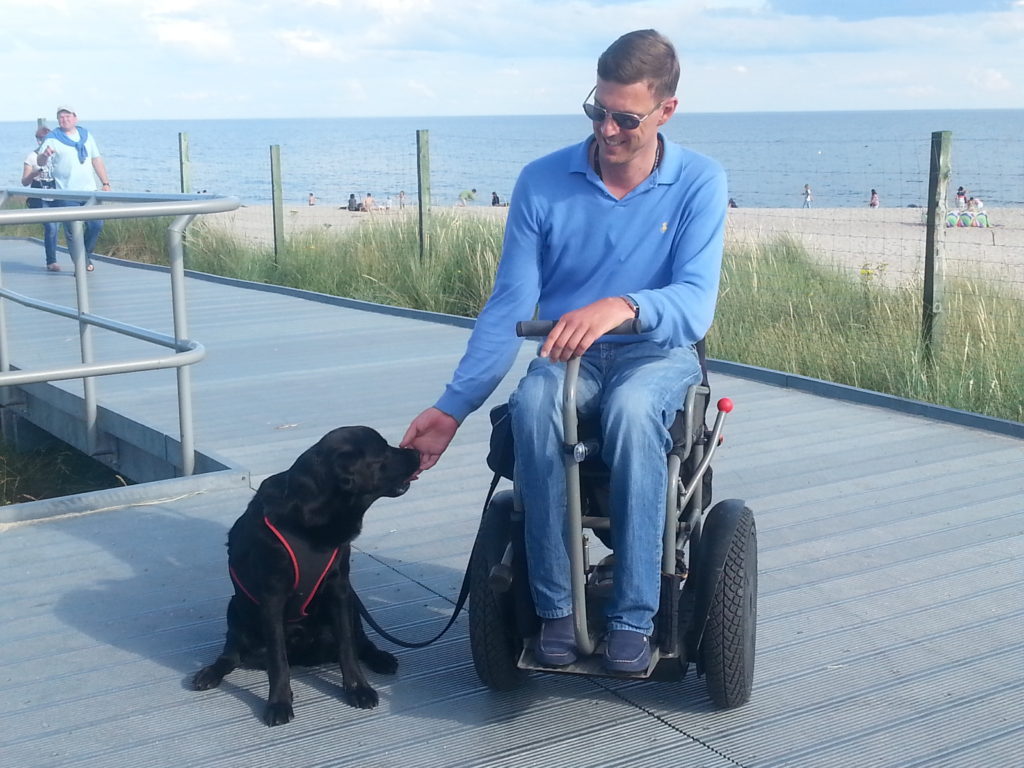 Wrocław, now the largest city in Western Poland, dates back to the 12th century. It's a very interesting city, especially since it was heavily influenced by Germans, who took it over in the 18th century. What to do there? Explore the Old Town, count dwarves scattered all around the city, or stroll around the Tumski Bridge.   Remember that Wrocław, just like other big cities in Poland, has many pebblestone pavements within the center. An electric wheelchair, like Blumil City, can handle them with ease, but they may present a serious challenge to manual wheelchairs.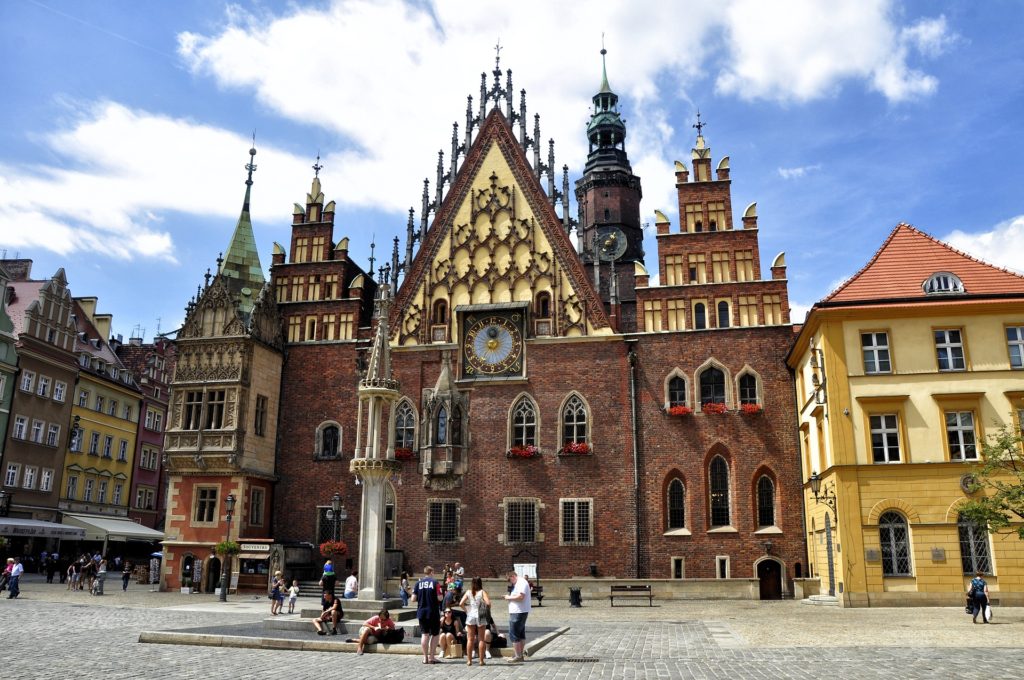 Poland for nature lovers
Beautiful Tatry Mountains can take your breath away all year round. In winter they transform into a beautiful land of ice, while during fall they surprise with thousand shades of red, orange, yellow and gold. They're one of my favorite places to visit in Poland, and with Blumil electric wheelchair by my side, I can enjoy their beauty no matter the weather. Yes, you've heard correctly – Blumil electric wheelchair can handle snow like a pro! I couldn't want anything more. After all, snowy mountains at sunset make the most wonderful view!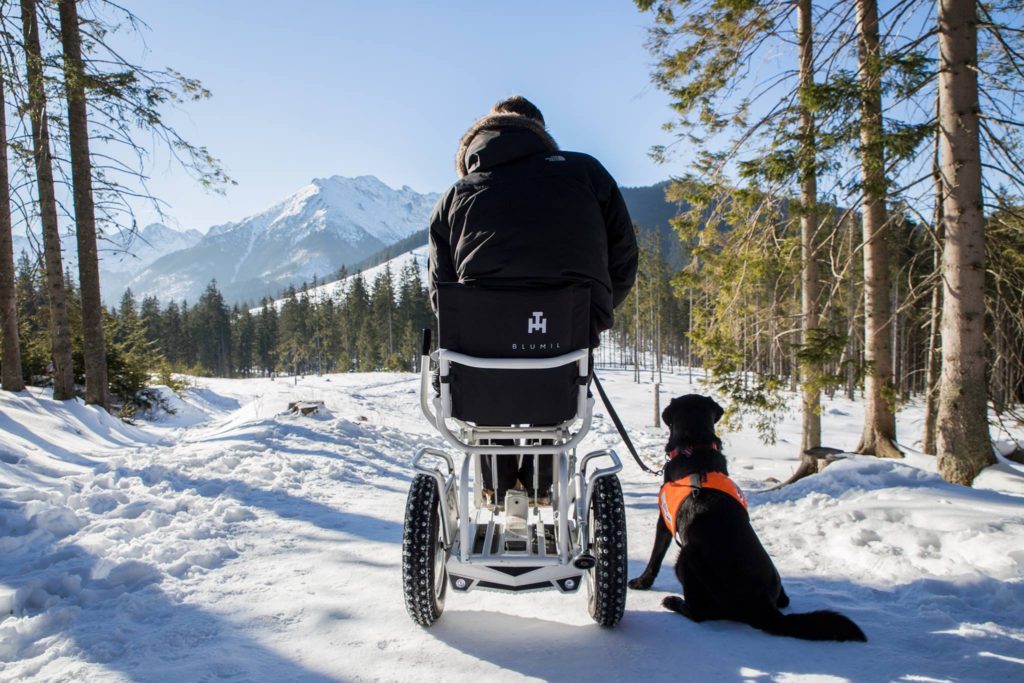 The land of lakes, as Poles call Mazury, is a perfect summer holiday destination for nature lovers. If you like calm, relaxing weekends by the lake, picnics in the forest and you are willing to put up with mosquitos, that's a place to go!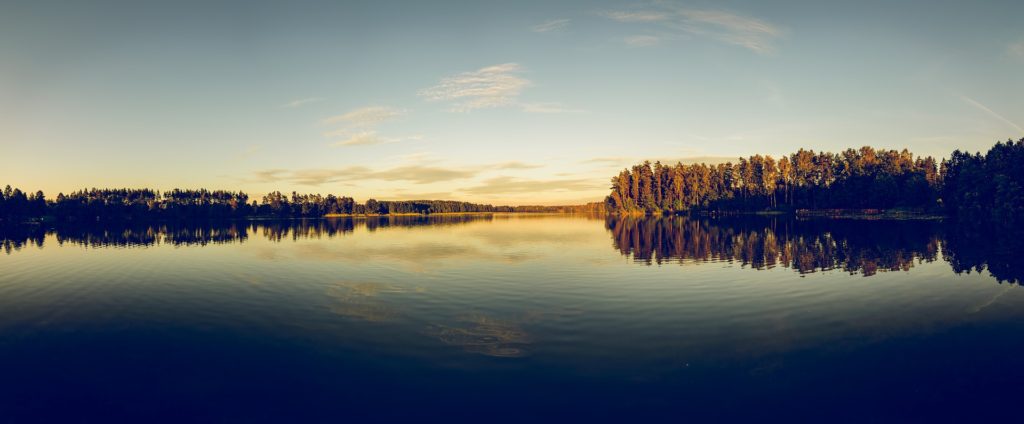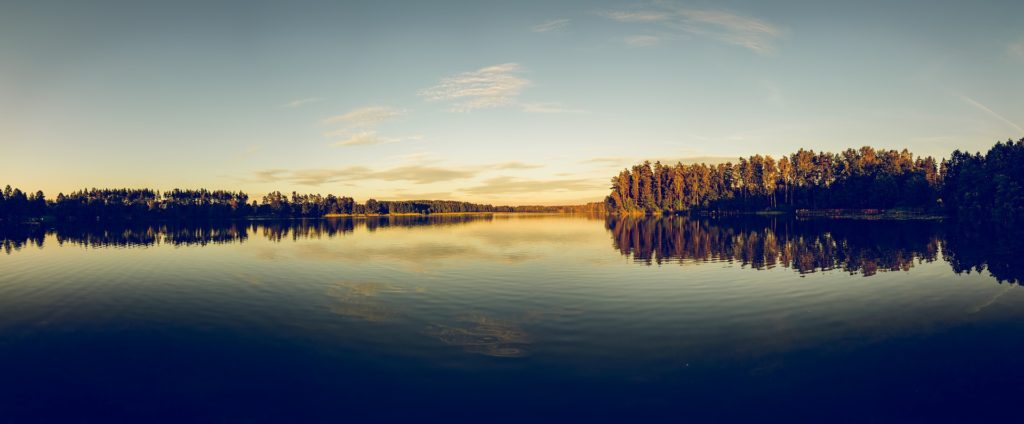 Poland for history enthusiasts
Auschwitz concentration camp
We can't escape the history, but we can make sure to never repeat the past. A former Auschwitz concentration camp is now a museum focused on victims of Holocaust. It's an incredibly moving and necessary trace of the times gone, and I believe it's one of the must-visit places in Poland.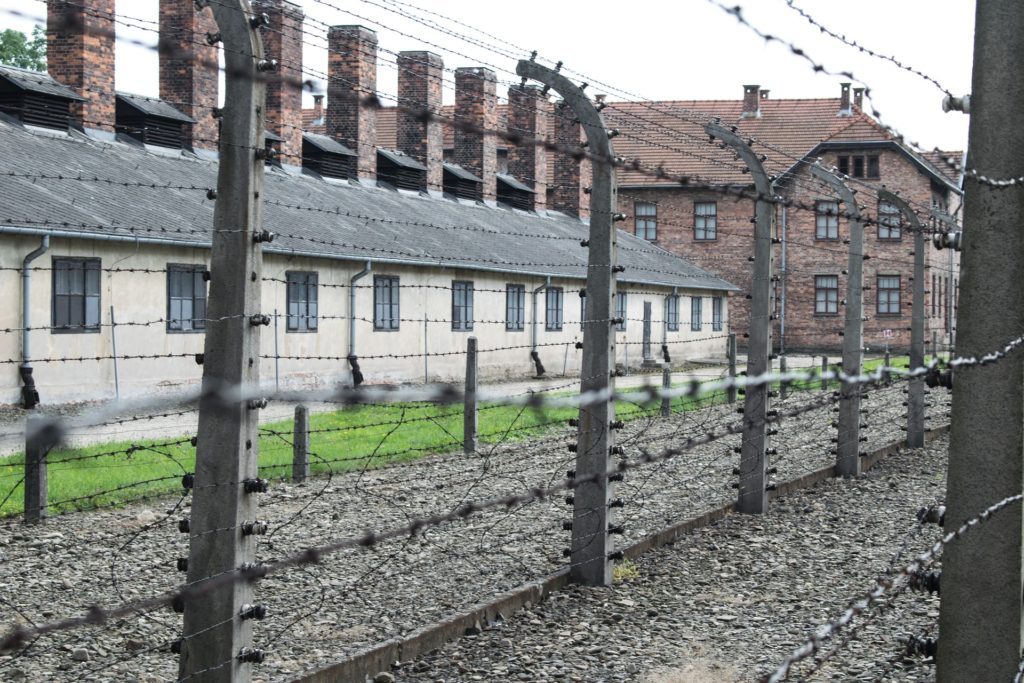 Wieliczka Salt Mine has been running for centuries and it's become an important symbol in Polish history. It's one of the oldest salt mines in Europe and makes a wonderful place to visit. After all, not every day you can go underground to learn about centuries of salt mining traditions. Worth noting: both Wieliczka Salt Mine and Auschwitz concentration camp are fairly close to Kraków, so it's nice to visit them alongside Kraków.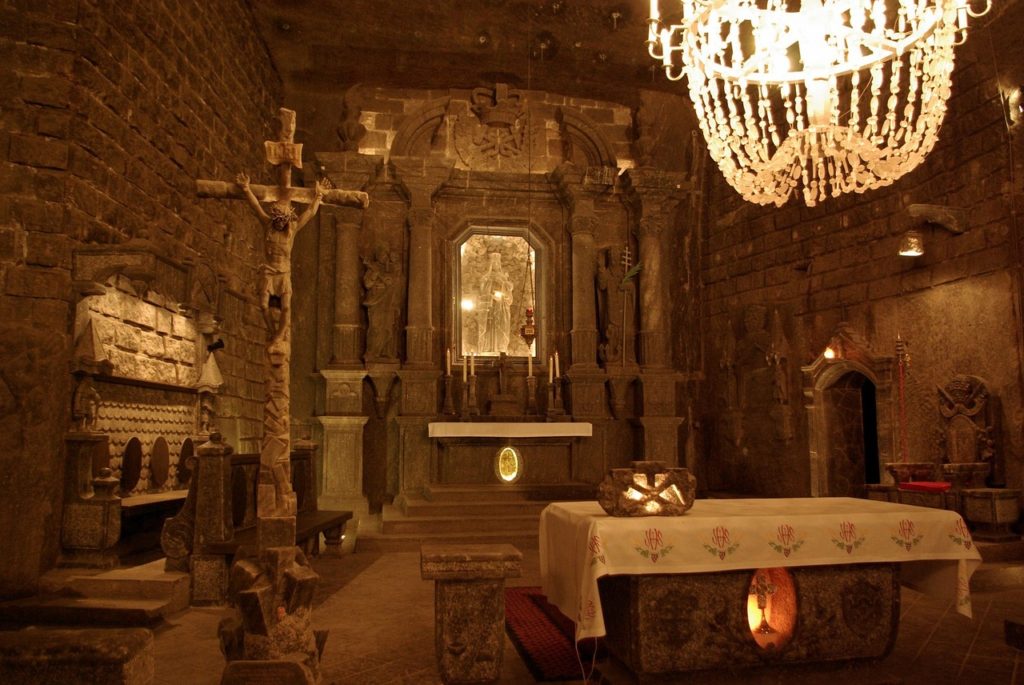 Zalipie  – the colorful village
You will not find the colorful village – Zalipie – on the most of Polish travel list, but it has been steadily gaining popularity, especially among Japanese tourists. Zalipie is the village, which is famous for its house painting traditions. Many houses there were painted by hand and covered in beautiful folk patterns. It's definitely one of these incredibly instagram-able places!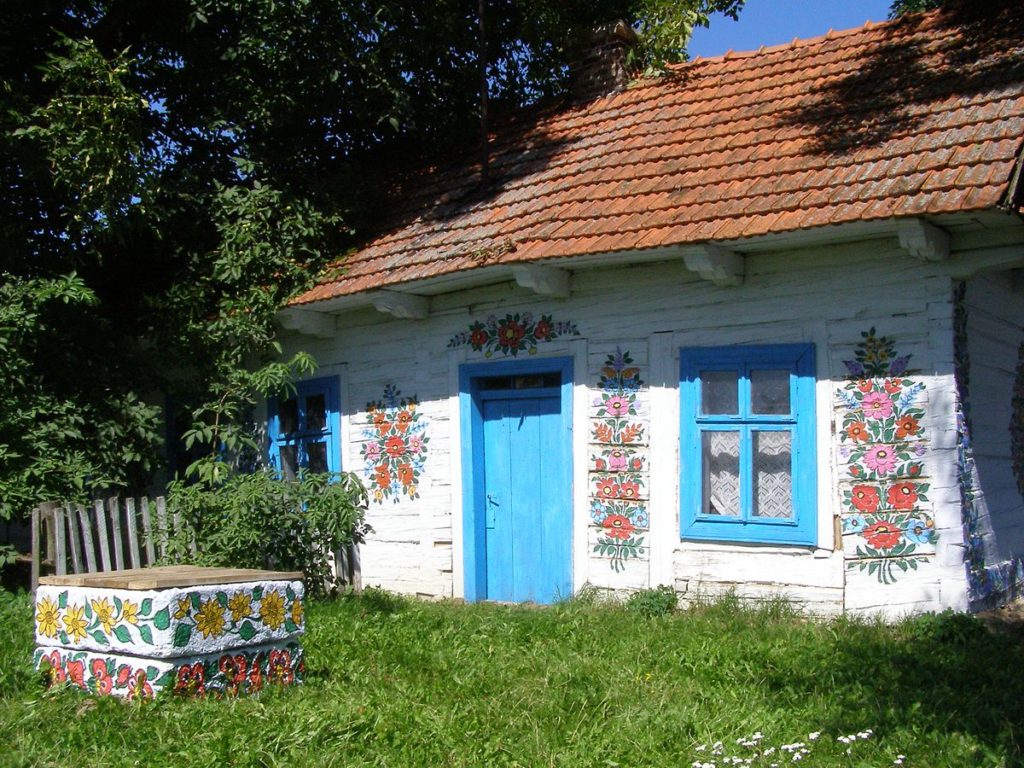 All in all,  Poland is a fairly diverse country with everything you need for a great vacation. Seaside? Checked! Mountains? Checked! Lakes? Checked! Lovely architecture? Checked!  Whatever you would like to have a taste of, you will probably find it in Poland. Since prices are lower here than in Western Europe, vacationing in Poland won't ruin your budget, but will fix your energy levels. Don't hesitate to explore Poland…especially in the Blumil style! 
To read more travel stories follow Blumil on Facebook and Instagram! 
Don't forget to check the latest Blumil electric wheelchair model – Blumil City.  Why? Well, Blumil City is pavement-friendly, fast and pretty!