Once upon a time, when the Earth just came into shape, somebody decided that some things always go together. Bread and butter, fun and games, salt and pepper all seem to be perfect matches, but the ultimate pairing is obviously… food and travel! There is no better chance to broaden your culinary horizons and exercise your taste buds than when you are out of your safe zone and thrown into the unknown.  My number one mission during each of my trips is to always try something new. I tend to go for seafood or a local cuisine, and I never regret it. After all, experience is the best teacher!  Below, let me present you with the 9 best dishes I've had on the road! 

The magic of food
First of all, sometimes I think people underestimate the meaning of food. Of course, it is the fuel we feed our body, but its impact on our minds is also undeniable. Not only does it stimulate our taste buds, but also our minds. Food tasting is the aesthetic experience, whose importance should not be undermined. After all, we bond with people when we eat together, and when we travel we also discover different cultures through their culinary practices. In the ever-racing world, where we eat quickly and experience things in a fast motion, food rituals may actually help us be present in the moment.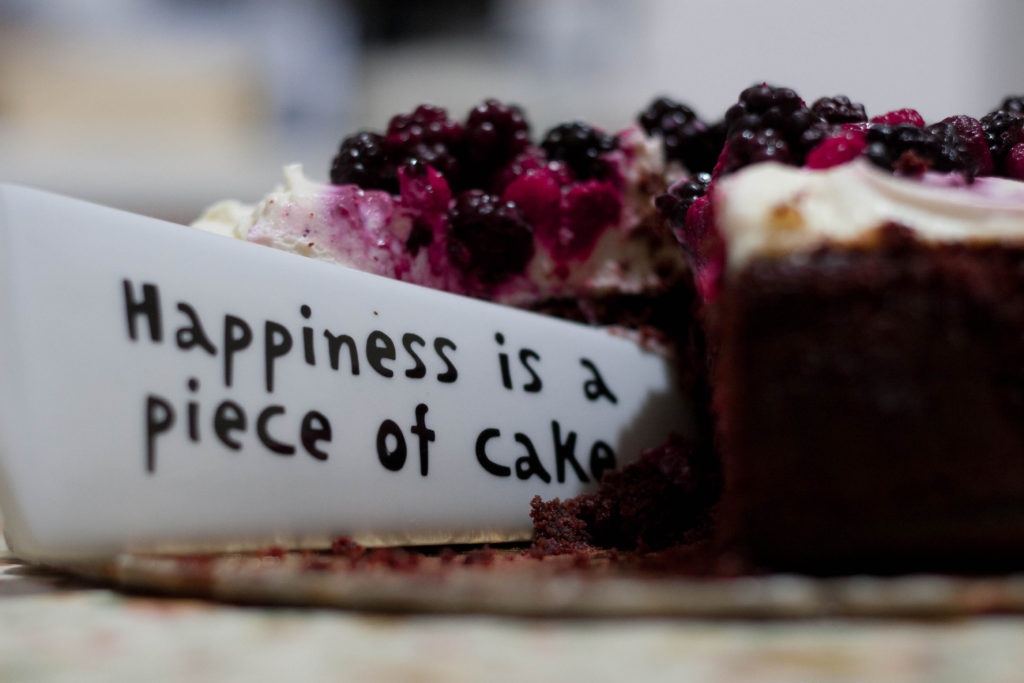 I've eaten in many different restaurants, some them 3-star Michelin, and I came to a realization that prices and fame never beat companionship and taste. Little cafes that you stumble upon with your friends may turn into the best culinary havens you've ever been to. If we treasure moments like we treasure money, we will be the richest people in the world. 
The 9 best dishes I've had on the road
If you have ever been to the Polish seaside, you probably recall the intense smell of fried fish. Throughout the years, a fried fish paired with fries and salads became the sample seaside food in Poland.  Fish bars are fairly popular there, so if you only like fish, it's a must-go. I ordered a fish platter for two people, and there was so much food that eating it all wasn't possible. Believe me, fish with fries and salads makes a solid dinner for any travel trip!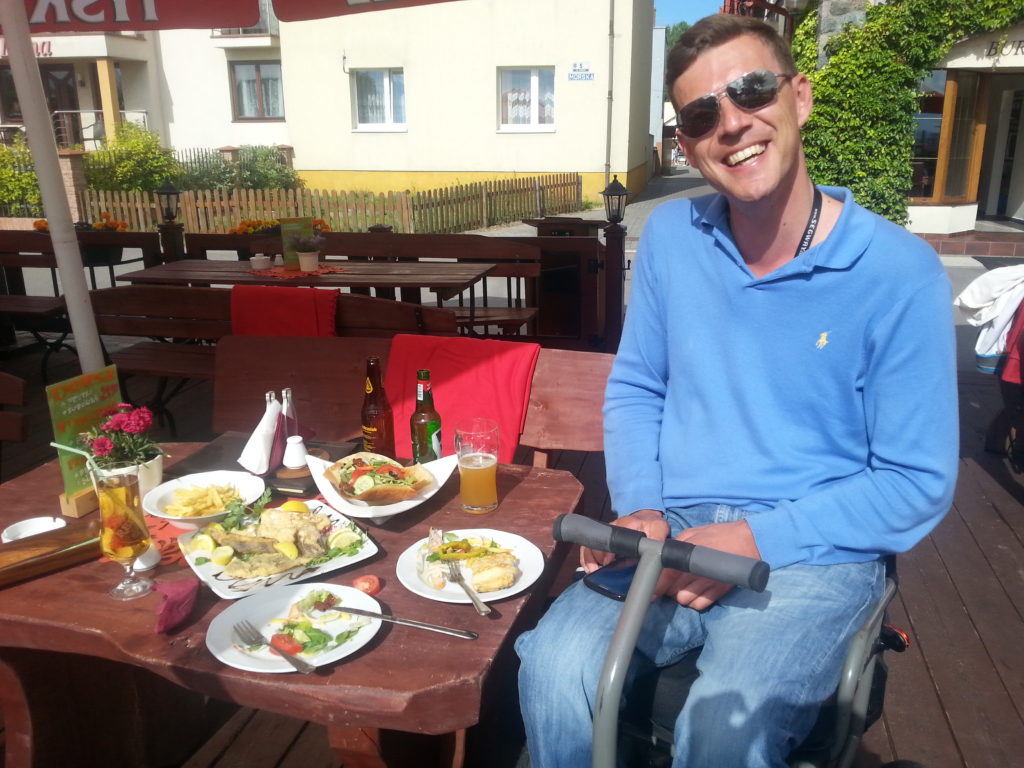 Since it's not enough for your food to be fire (a new slang for amazing!)  metaphorically, sometimes it needs to be on fire – quite literally! The burning sea bass was probably one of the coolest culinary experiences of my life, and it was also one of the tastiest ones.  The waiter prepared, seasoned and served everything himself, and honestly, I was amazed. That dish set my world on fire – it was absolutely incredible!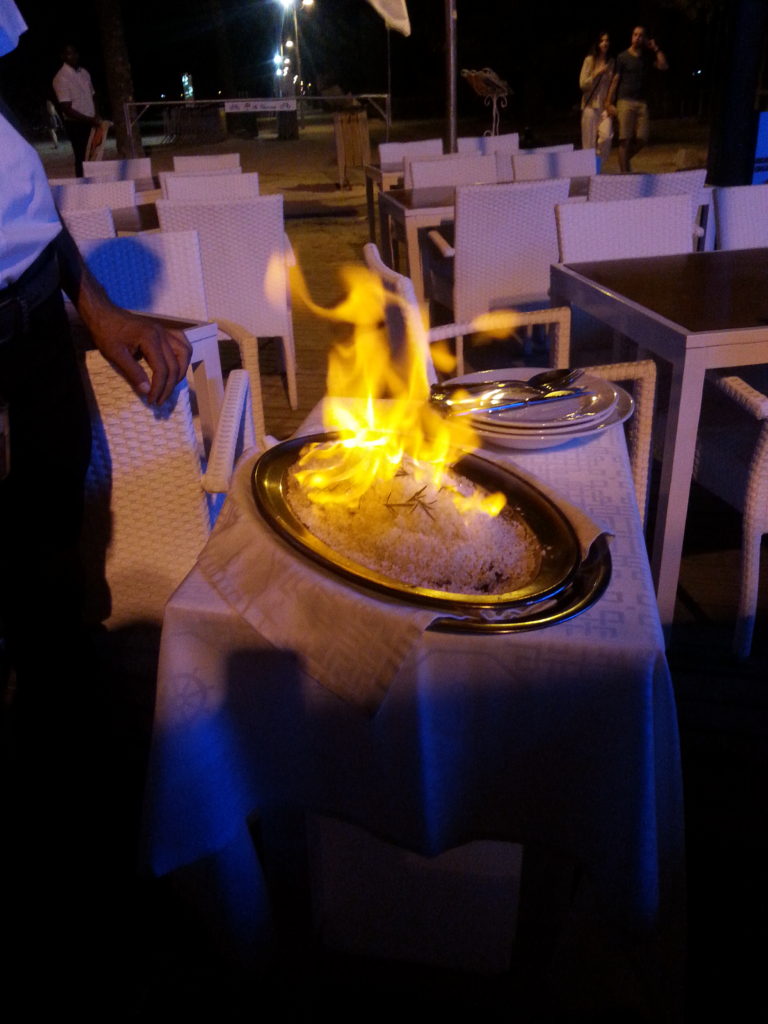 Local ports close to Lisbon are absolutely mindblowing. After all, what's not to love there if you can get fresh seafood prepared just minutes after it left the sea? The fish was grilled with a pinch of seasoning and served very fast – it was a culinary heaven, no doubt about it!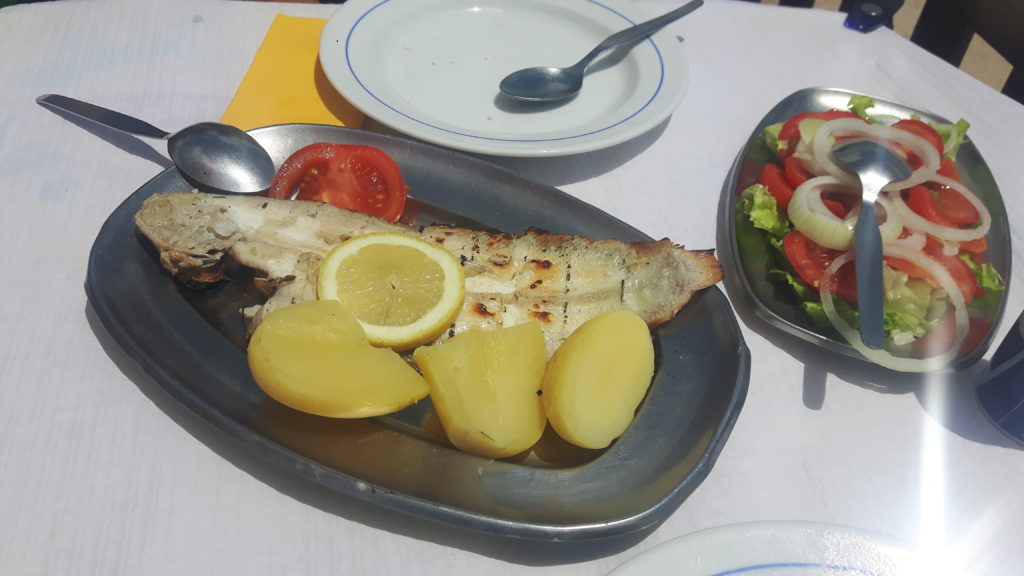 Fresh, local specialties served with everything needed to fully enjoy the meal? yes, please! The entire dish was absolutely amazing, not to mention how beautiful it looked! Seafood and Lisbon go together perfectly.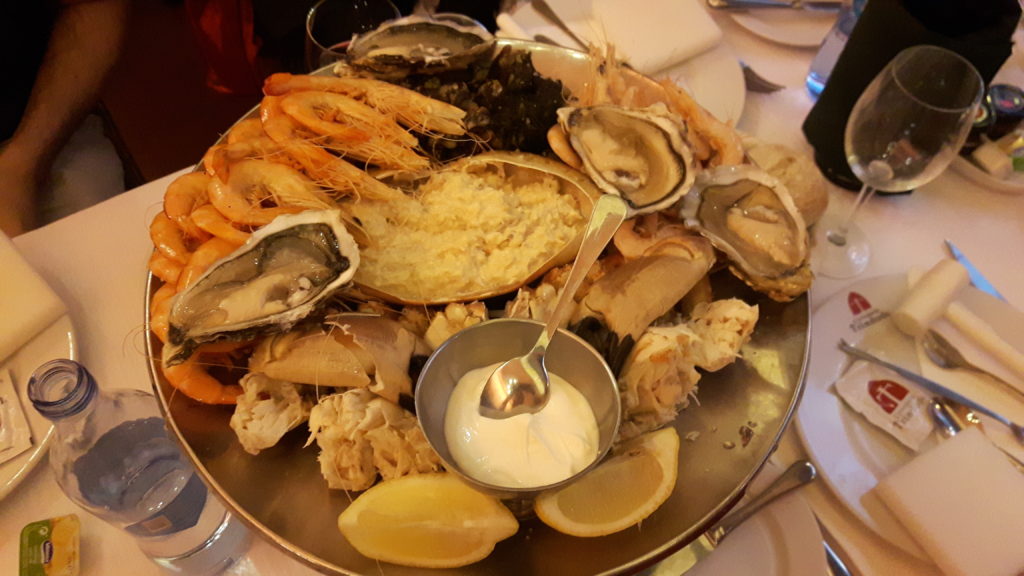 Dandan noodles are extremely spicy and absolutely delicious. I absolutely enjoyed the unique mix of flavors. The only thing to remember: it's truly spicy, so if your stomach gets easily upset or you hate spicy food… let it go!
Sadly I can't recall the name of this soup, but it was spicy and had an abundance of ingredients. Definitely, a culinary experience to remember!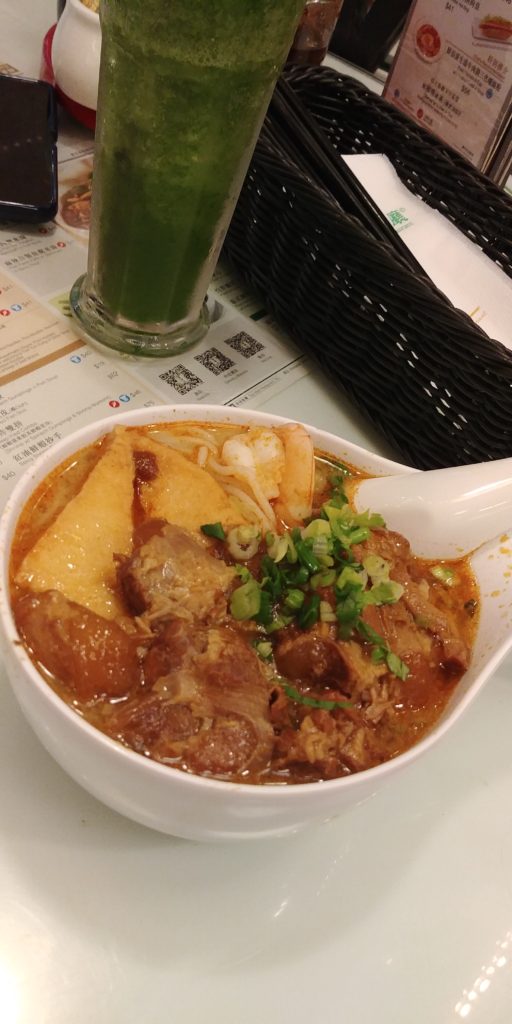 Grilled calamari is delicious, but combined with the atmospheric interior of the restaurant and amazing sauce as a side dish, it made a wonderful impression on me. I will definitely try it again in the future!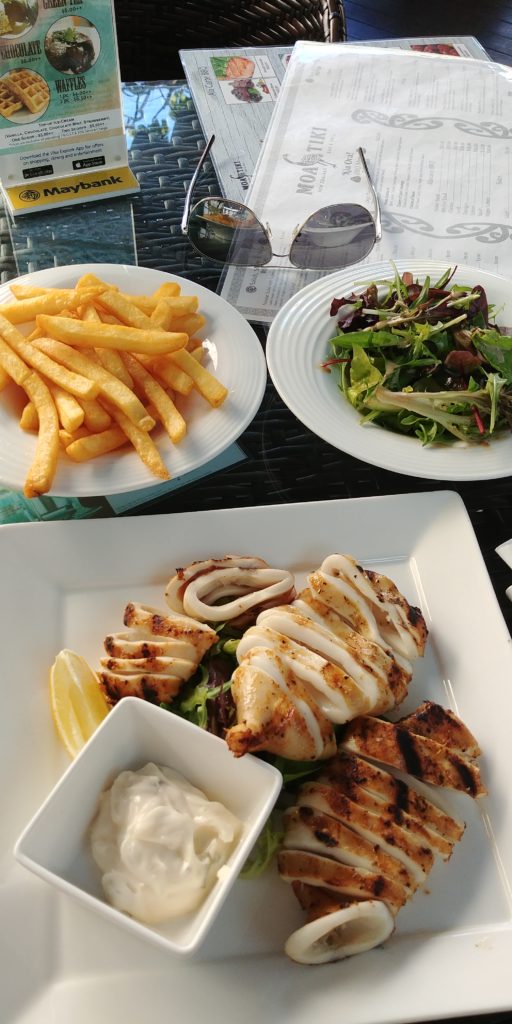 What's better than noodles with a fried squid just by the sea? Well, not too many things come to my mind right now! Landau Island is one of the Hong Kong's islands and it's wonderful. If you don't like seafood, maybe you should try it in Hong Kong's style!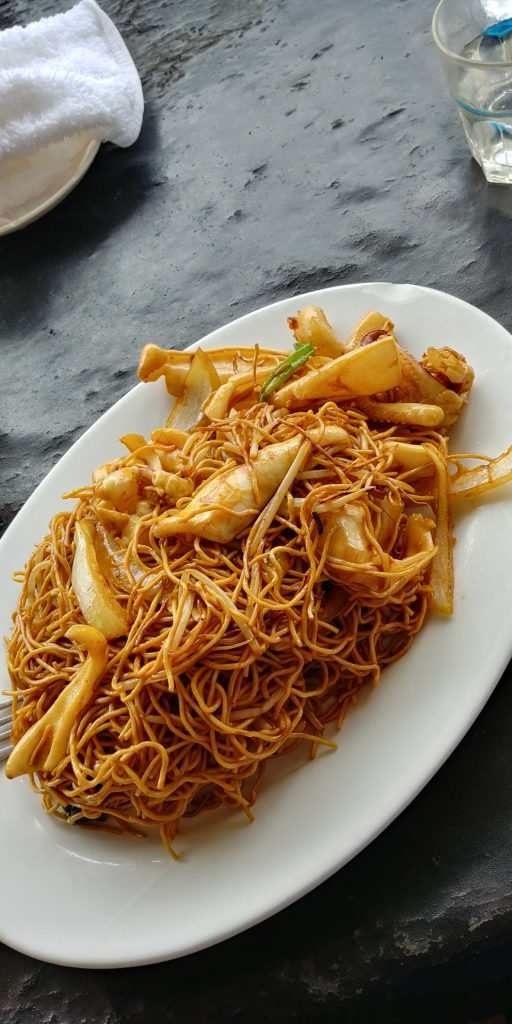 The last, but definitely not least – Makansutra in Singapore! I've tried the street food many times, but if you asked me where you could get the best street food ever the answer is only one: Makansutra. It's probably the best food I've ever eaten in my entire life as well, and I don't think you could get a better compliment from me. They redefine tasty and mindblowing, as their dishes are the absolute perfection.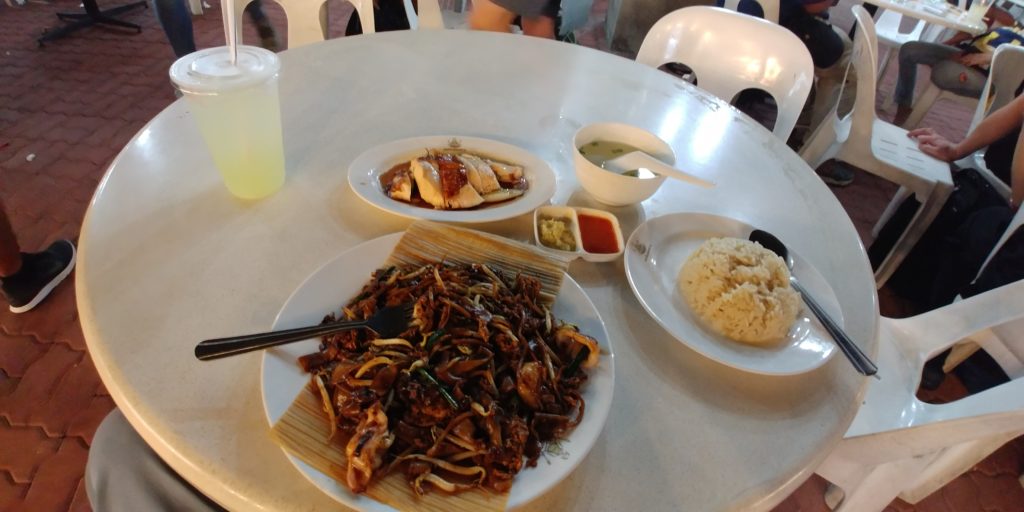 All in all, I believe travel and food are interconnected and there's a reason they say the way to one's heart is through one's stomach. Culinary practices are extremely important in every culture, so to discover new flavors is to discover new worlds.  My advice: travel, taste, discover! Your taste buds will be delighted, and after all, they also deserve to experience something new! 
To read more travel stories follow Blumil on Facebook and Instagram! 
Don't forget to check the latest Blumil electric wheelchair model – Blumil City.  Why? Well, Blumil City is pavement-friendly, fast and pretty!