Every master was once a beginner and mastering the art of accessible traveling is not an easy task.  It requires patience, a fair amount of planning and… time! Think about it as if it was a game: each level teaches you new skills necessary for survival. Starting the game from level 99 could lead to great disappointment and even bigger discouragement because you don't have enough experience yet. The same rule applies to accessible traveling: it's simply a safe bet to visit accessible cities first and as your traveling experience grows, move onto more challenging places. Since the accessible world is the future, but still not reality, I decided to create a list of the 5 best places for beginner wheelchair travelers! More about it below…

The 5 best places for beginner wheelchair travelers
In the city of music, Freud and the Habsburg empire, boredom has no power. The city is full of historic churches, museums, and parks.  It's famously connected to Wolfgang Amadeus Mozart and Johann Strauss and it celebrates music with a passion.  The Vienna Opera house is often said to be one of the best operas in the world, and there are plenty musical festivals in Vienna throughout the entire year. Music aside, the city remembers the glamorous past of the Habsburg dynasty. The traces of their presence are painted all over the city. In a beautiful Schonbrunn Palace, we can turn back in time and admire the splendor of the old empire.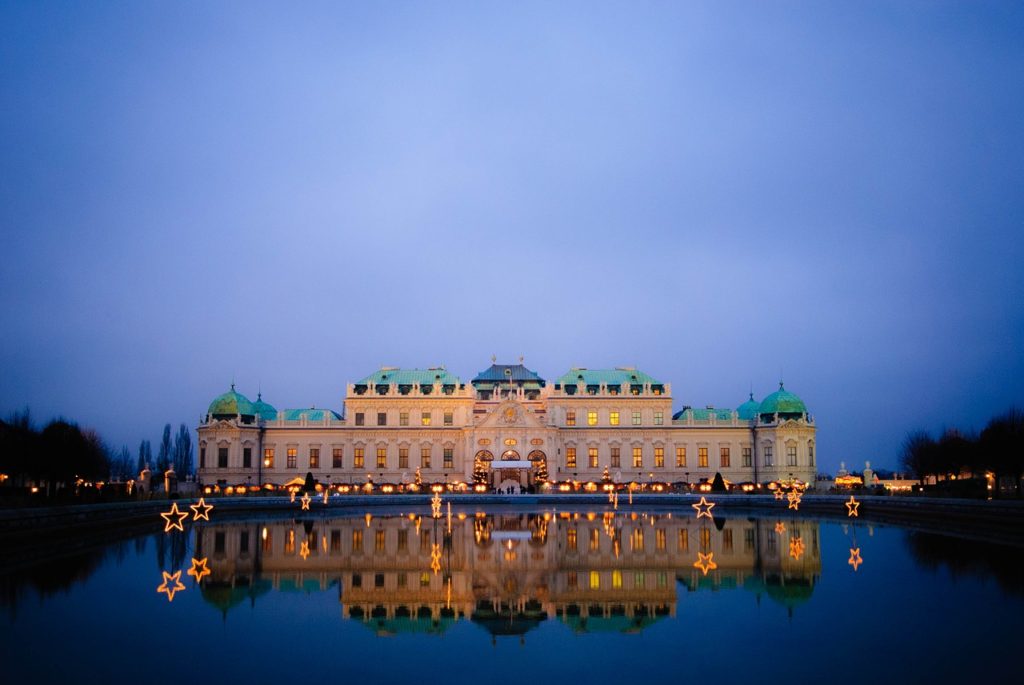 There are also several museums to explore in Vienna, many of them devoted to arts, but not only. Vienna's famous for its Natural History Museum, so if you like to explore wonders of the nature that's a place to go! Not to mention Tiergarten – the oldest zoo in the world! Throughout years Vienna kept its classical, beautiful elegance and approached the future with grace. No wonder that throughout years people ranked it the best city to live in!  Since the infrastructure there is modern and fairly accessible, navigating around the city isn't much of a problem, especially if you're in an electric wheelchair, like Blumil City for example.  For such a historic city, Vienna is surprisingly wheelchair friendly, which makes it even more amazing!  As Billy Joel sang: when will you realize Vienna waits for you? 
My love for Barcelona is no surprise because it's been my favorite city for years, but it's truly one of the most beautiful and accessible places you can visit. Everything about Barcelona is magical. From Gaudi's imaginative buildings and his greatest works – Sagrada Familia to The Barcelona Cathedral and lovely Ramblas, Barcelona never ceases to amaze you. The abundance of museums and cultural institutions makes Barcelona a lively city filled with endlessly beautiful architecture, interesting places to visit, friendly people and extremely tasty food. Not only is Barcelona touristically wonderful, it's also extremely wheelchair friendly! You can easily access any metro station in your wheelchair, and moving around the city is a piece of cake. Of course, with an electric wheelchair, it's easier and faster to explore everything  Barcelona has to offer, but I believe a manual wheelchair would do fairly well, too. Barcelona is almost like a wish-granting factory. Whatever you want, you will find it in Barcelona… though your wallet may not like it!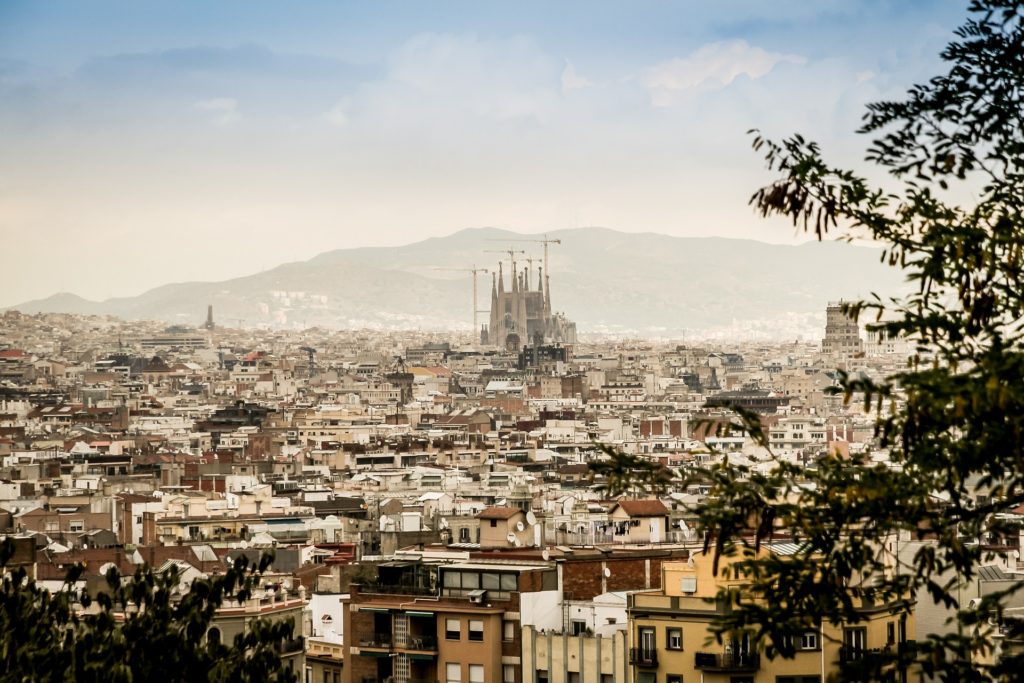 If we gave Berlin a second name, it would be modernity. The city is racing towards the future with a speed of the light. Full of street art, painful history, old glory, it blends different aspects of German culture and history together. Historic cathedrals like the beautiful Berliner Dorm or the famous Brandenburg Gate represent one face of Berlin, while the Museum Island and Holocaust Memorial Site the other. Berlin's nightlife will not disappoint and artistic side of the city will surprise you in more than one way. Enthusiasm, wit, and dynamism seem to be in the air in this city, which redefines itself every day. The range of accessible hotels and hostels is also impressive and pavements are usually extremely wheelchair friendly. I would say it is one of the most accessible cities I've ever visited – both in a manual and electric wheelchair. Perfect for a weekend getaway!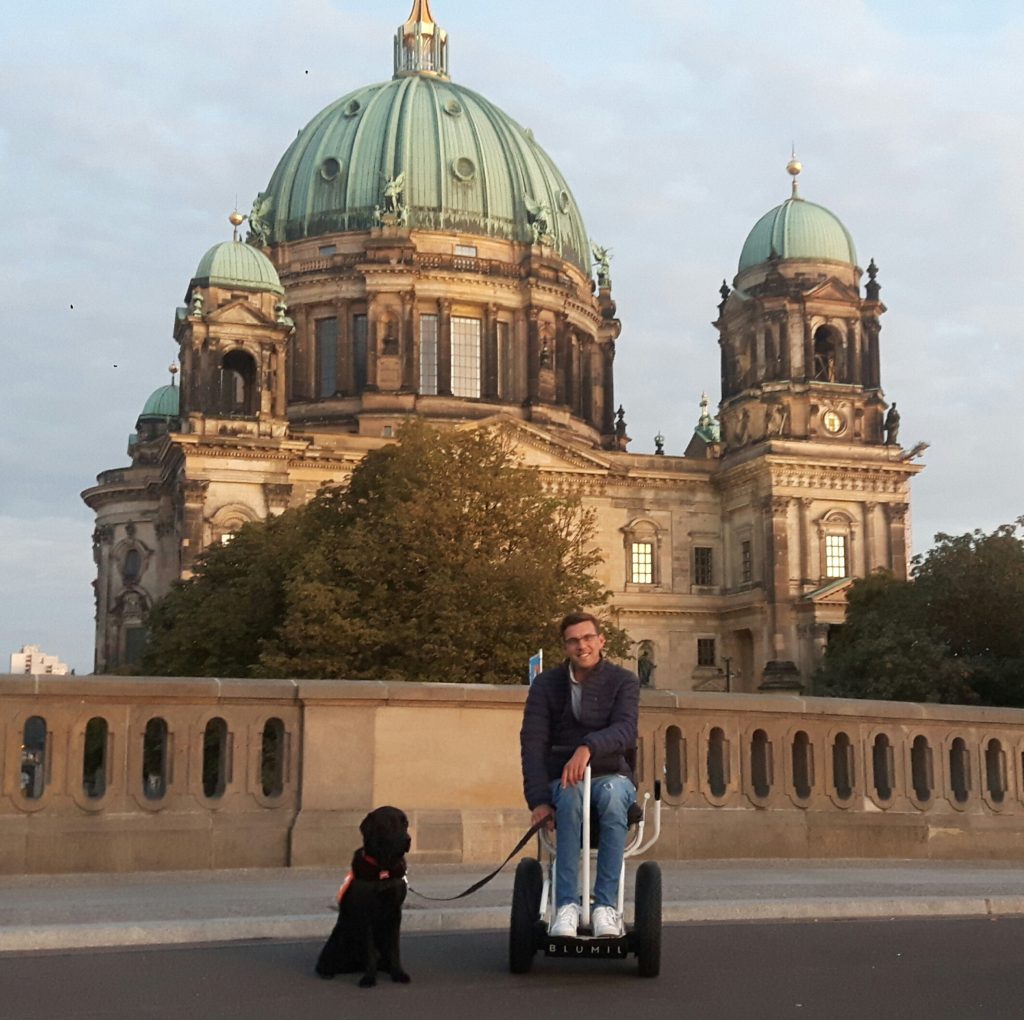 London has more flavors than I could count and whoever found it boring probably visited wrong places. It is such a melting pot of cultures that it seems to have the entire world hidden in its fingerprint. From the Tower Bridge, Big Ben, the Buckingham Palace, and London Eye to Tate Modern, M&M's world, and Warner Bros. Studio Tour London serves a diversity and fun for every meal. Many of London's museums are completely free, giving you an access to wonderful cultural sites without spending a penny! Accessible (especially in an electric wheelchair!)  and full of wonders to discover, London makes a great place to visit – at any time of the year!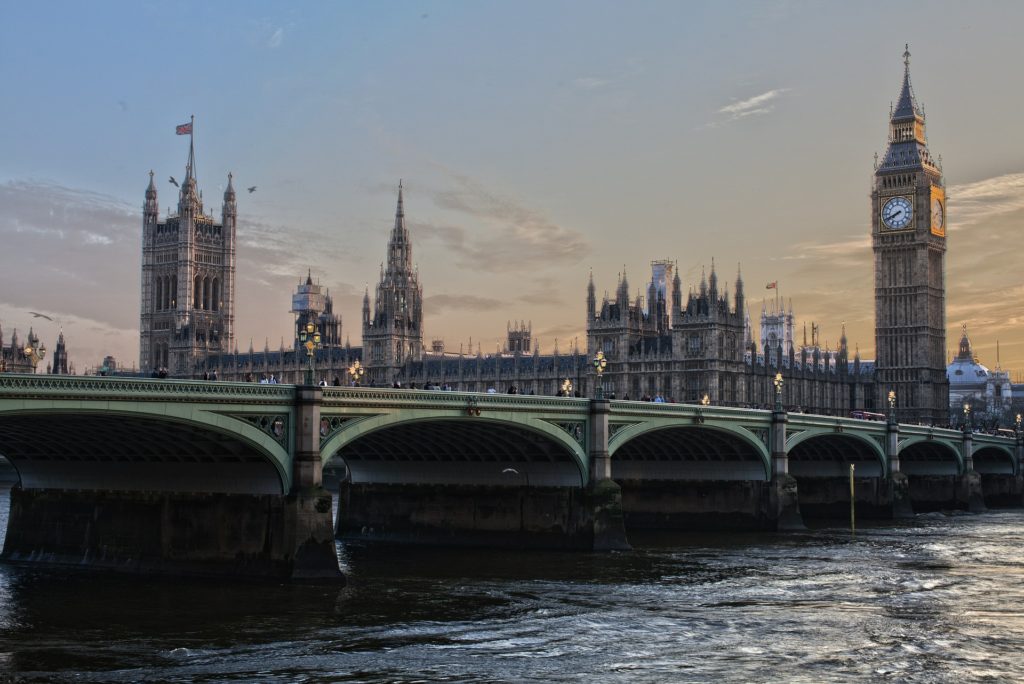 In the heart of Southern Spain, where the sun always shines, lies a lovely city of Malaga. It is one of the oldest cities in Europe and definitely one of the sunniest. Malaga's rich history is still seen in every corner: traces of Phoenician, Roman and Arab presence are everywhere in the city. Alcazaba, the Arab Fortress, the walls of the old Phoenician town and the Roman theatre all tell the interesting tales of Malaga's past. In the old town, there are also several other wonderful buildings to admire  – most of them are churches. All art lovers will be happy with the Picasso Museum – after all, Malaga is his birthplace! Southern friendliness combined with great food, nice architecture and accessibility make Malaga a great place to visit during your vacation. Say yes to Andalusian charm – you are unlikely to regret it!

All in all, I believe to travel is to live, but accessible travel is the best way to do it. While experience is the best teacher, sometimes it is better to be safe than sorry and take an easier route. Starting with wheelchair friendly cities and gradually moving onto more challenging places is smart. Every pro starts small! Just keep the momentum going and explore without limits!
To read more travel stories follow Blumil on Facebook and Instagram! 
Don't forget to check the latest Blumil electric wheelchair model – Blumil City.  Why? Well, Blumil City is pavement-friendly, fast and pretty!