You know what's beautiful about living in the 21st century? It's the unhindered ability to make our living environment, both indoors and out, friendlier and more accessible to individuals struggling with some form of physical disadvantage. Think about it, it used to be that the university campus only had stairs, now, you have ramps and rails, special parking spots, elevators, adapted facilities, and much more.
What a time to be alive. To be able to help your fellow earthlings reach their full potential and lead a happier life. No matter if you are living with a disability yourself, or if you simply want to make your home more functional and accessible to those that are, here are the five ways you can transform your home for the new, compassionate world.
Start with the driveway and the porch
Many people begin by renovating, adapting, and redecorating their interior, but the first step is actually adapting your outdoor space to feel more inviting and welcoming for those who are physically disadvantaged.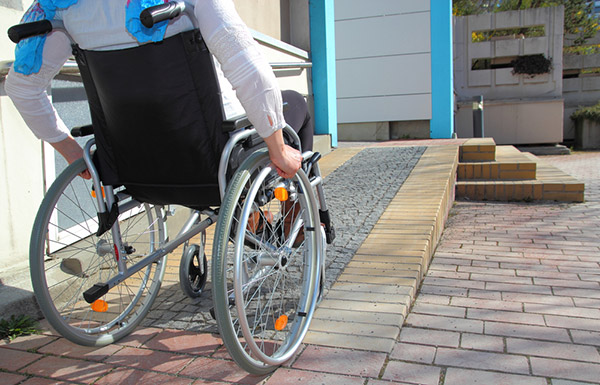 You can start by making sure at least one entrance is available without steps and a low-rise threshold. Make sure the pathway to and from the house is clean, clear, flat, and dry at all times. The entrance should also boast a gently sloping pathway or a ramp, handrails, and motion sensitive lighting that will illuminate the entrance as well as the pathway.
Functional bathroom adaptations
The bathroom is probably the most dangerous room in the entire house, so your interior transformation should start here. Firstly, the bathroom should be at least 1.5 meters by 2.5 meters in size in order for the space to be easily manageable by a disabled individual. Add non-slip flooring throughout the room, including a non-slip mat in the shower and the bathtub.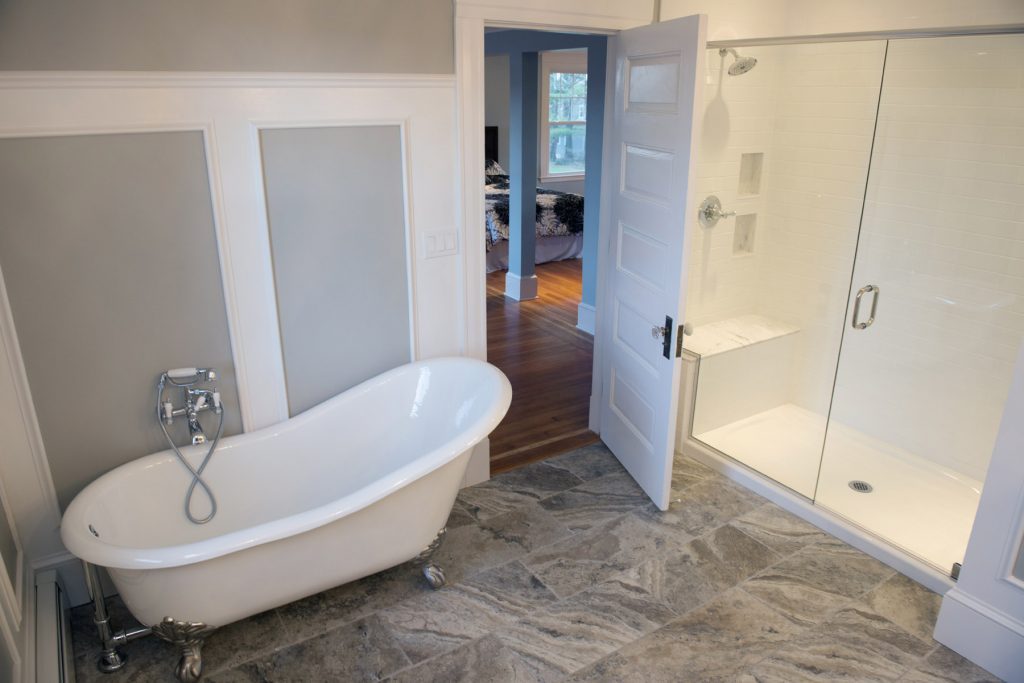 Speaking of baths, it's imperative that the unit is easily accessible from all sides, so consider durable freestanding bathtubs instead of traditional models, and don't forget to add safety rails and an adjustable seat. Adapting the bathing area is crucial, but you also want to consider rounding the surfaces in the room and installing an easy-to-reach telephone.
Along with the bathtub, the shower should be adapted as well. You can easily achieve this by installing a shower bench, covering the floor with non-slip rubber matting, introducing offset shower controls and doors that can be unlocked from the outside, as well as creating a walk-in shower.
Simple kitchen solutions
The kitchen, alongside the bathroom, is notoriously unsafe for people living with disabilities. With all the kitchenware, appliances, as well as various amenities constantly in the way, it is important to adapt this unfriendly setting for easy maneuverability, safety, and efficiency.
Consider replacing traditional doors with swing doors and make sure there is ample room in the doorway to fit a wheelchair. Many people never give this a second thought, but it would also be a wise and prudent decision to increase the number of electrical outlets around the room for additional lighting, easily reachable appliances, and alarm indicators.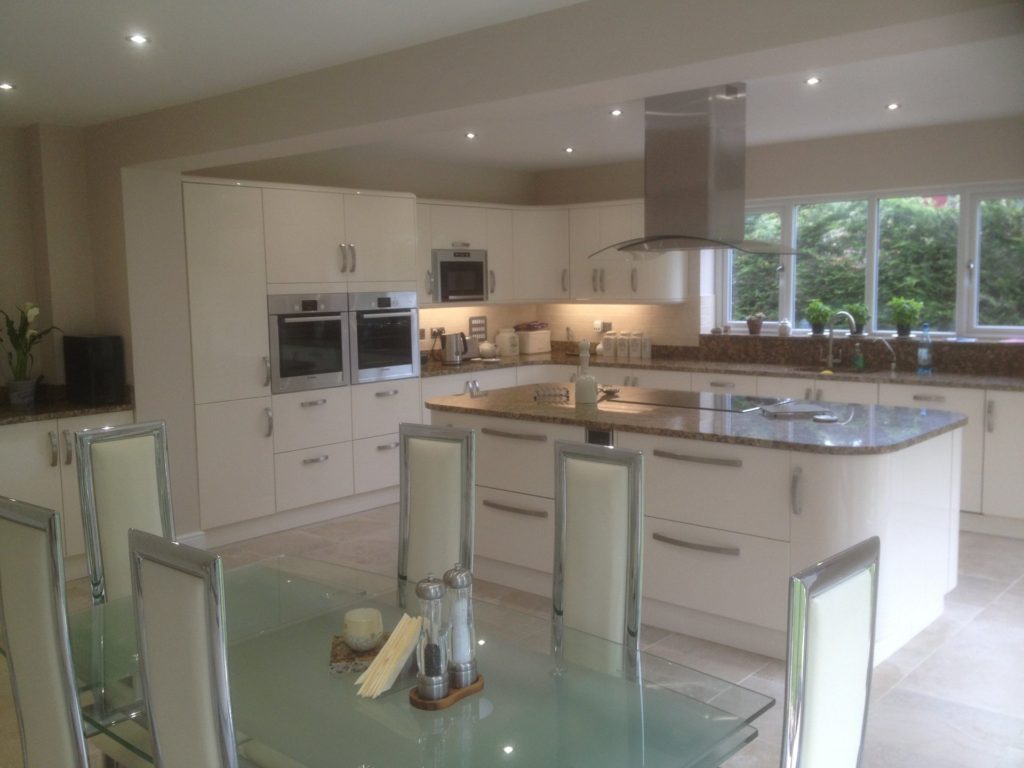 You can also replace the hardware on your cabinets for easier access with handles instead of knobs. While you're considering cabinet upgrades, think about introducing adaptable cabinetry that can be lowered to a manageable height.
Other interior solutions
Unsurprisingly, having a single-story home is always better for people living with physical disadvantages than having to struggle by taking numerous daily trips upstairs. No matter if you have a single-story or a two-story house, it's important that certain rooms are located on the main floor, such as the kitchen, the bathroom, and the bedroom. It would be wise to have the laundry room here as well if possible.
While they might bring up the aesthetics of the interior, you should avoid area rugs and low-pile carpets with firm padding in order to avoid trips and falls. The space should also allow freedom of movement for individuals using a wheelchair, so make sure the passage doors are at least 80 centimeters (32 inches) wide and that no furniture pieces are obstructing the passageways.
Adapting your home for maximum accessibility and functionality might not seem like an easy task at first glance, but with some prudent planning, it can be easily achieved without busting the bank. Use these tips to effortlessly create a welcoming and friendly environment everyone can enjoy.
About the author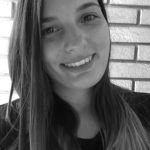 Catherine is a passionate home design consultant from Melbourne. She loves making homes beautiful and buildings sustainable, but she also likes sharing her advice and knowledge with people. That is why she is also a regular contributor to the Smoothdecorator blog. Besides all this, she loves reading and enjoys a superhero movie from time to time. You can follow her on Facebook and Twitter.
To read more  Blumil stories follow Blumil on Facebook and Instagram! 
Don't forget to check the latest Blumil electric wheelchair model – Blumil City.  Why? Well, Blumil City is pavement-friendly, fast and pretty!