French Riviera, Côte d'Azur, comes in the thousand shades of blue, fun and relaxation. The skies allure visitors with deep blue and warm Mediterranean sea invites for long beach days. It is the place, where stars rise, luxury resides, and weather rarely disappoints. During my European road trip, I had a chance to explore The French Riviera and discover whether it really is the Mediterranean paradise. Nice, Saint Tropez, and Cannes are all famous cities, but are they fairly rated? What can you see during a short trip around The French Riviera? Is it wheelchair friendly? The answers are all served below!

The allure of French Riviera
Since the 18th century when the powerful and the wealthy started spending their days in southern France, the allure of French Riviera has been only growing stronger. Kings and queens chose the place as their oasis, and the news spread across the world with the speed of the light: the paradise was found and it was French Riviera.  There is not a single year without Cannes, Nice, and Saint Tropez on the map of the hottest tourist destinations. Hot days, deep blue skies, lovely beaches, and laid back atmosphere all create the relaxing atmosphere and are almost synonymous with summer vacations. With the sand all around you, you can build your dream castles and take over the world.
The power of three: Nice, Saint Tropez, and Cannes
Since Nice is the fifth biggest city in French, it never ceases to buzz with life. Streets are always busy with people, ice cream carts pop up around every corner, and beach culture is very much alive. It is located extremely close to Monaco and for me, it represents the best traits of the French Riviera. It is lovely in an unpretentious way and provides you with enough entertainment to never leave you bored. Located at the foot of the Alps, it combines Mediterranean charm with the raw Alpine beauty. Nice dates back to at least 4th century B.C and the rumor has it that Romans named it after the goddess of victory. I stayed in Nice for 2 days and it was definitely a place worth visiting. I was absolutely charmed by everything the city had to offer, and I have to say the name fits well: Nice really keeps on winning –  especially tourists' hearts!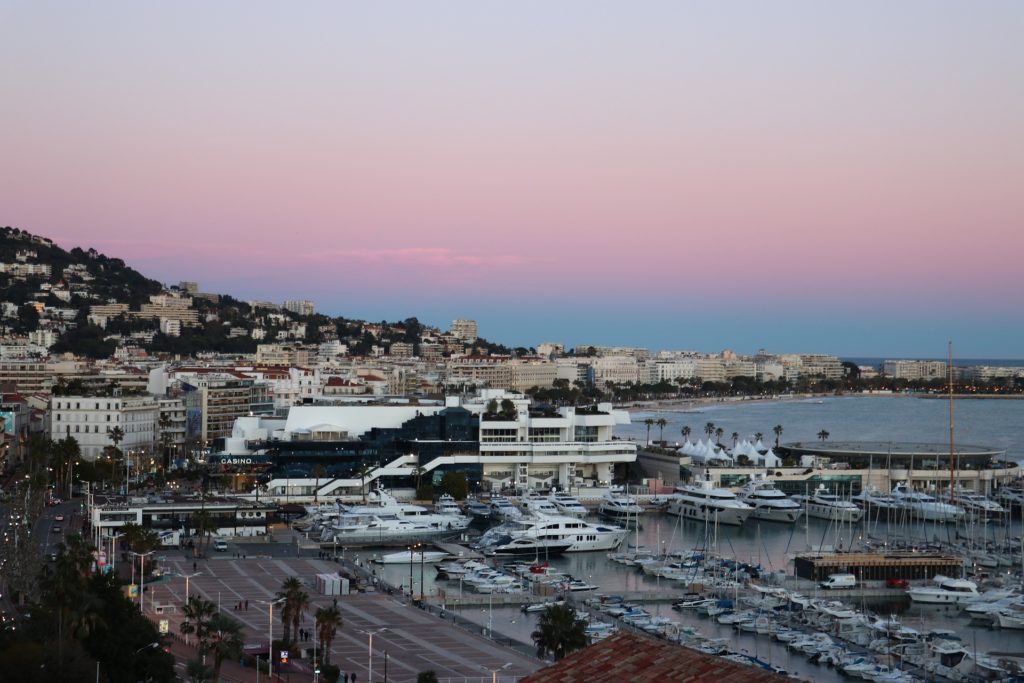 Before 1950's, Saint Tropez was just a small village on the Mediterranean Coast. Once Bridget Bardot, the iconic actress of the time, filmed "And God Created Woman" there, the place gained enormous popularity. It somehow became the iconic town of French Riviera and seems to allure the rich and the famous with the promise of a perfect seaside holiday. The legend of Saint Tropez is what absolutely killed the city for me. I expected more than what I found. Unlike Cannes, Saint Tropez was extremely dull and artificial. Everything there was fake, crowded, and uninspired.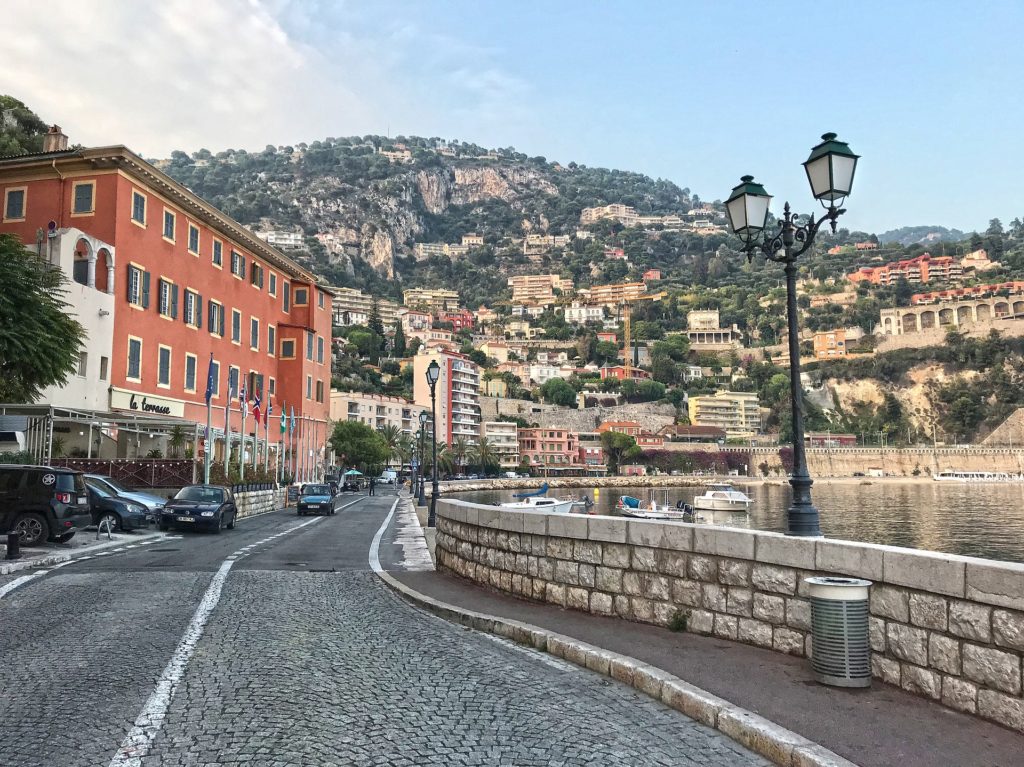 Everything but desserts. Tarte tropézienne is probably the best dessert pastry I have ever eaten. Saint Tropez might have tasted like a disappointment, but the taste was the taste of heaven. Since the dessert itself can't save the city, I would recommend stopping in Saint Tropez… but only for a coffee break before you visit Cannes or any other place!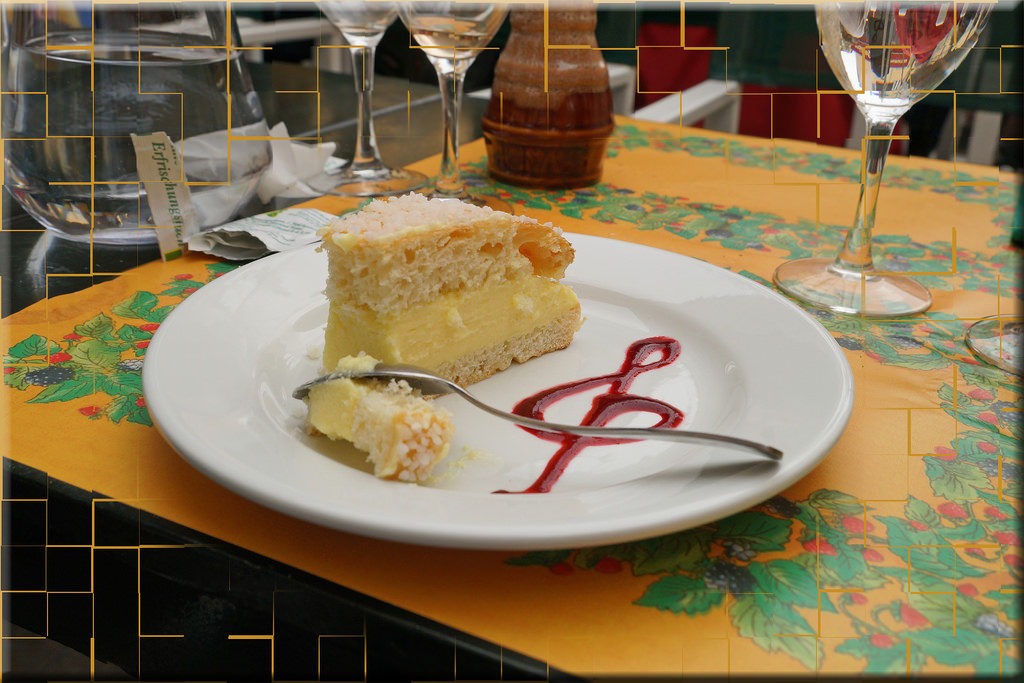 Just like Saint Tropez, Cannes is synonymous with luxury. Yachts costing a fortune, expensive cars,  and luxurious restaurants are now an integral part of Cannes' landscape. This seaside, just like Nice, was founded by Romans centuries ago, but it really came to spotlight in 1946 when the prestigious film festival was held there for the first time. This year Festival de Cannes takes place from 8th to 19th May and it attracts hundreds of people, connected to the world of cinema. Unlike Saint Tropez, Cannes is extremely charming without seeming fake. It is simply a beautiful town with lovely views, luxurious residence,  and a very wheelchair friendly architecture. In my all-terrain Blumil electric wheelchair navigating around Cannes was a piece of cake. Blumil electric wheelchair can handle difficult terrains, but Cannes was smooth and perfectly accessible, so there weren't many obstacles to overcome. A big yes for Cannes!
Accessibility in The French Riviera
Hotels
Hotels are mostly adjusted to needs of wheelchair users. Most of the hotels understand the meaning of "a wheelchair friendly room" well enough. Elevators, ramps and low thresholds are rather a standard. Generally, in the French Riviera weather is tourist friendly, and hotels are wheelchair friendly!
Pavements
Pavements are great in all the cities I mentioned. They are even, so bumps aren't a problem. With Blumil electric wheelchair, you will effortlessly explore the city, but even for manual wheelchair users, the French Riviera is fairly accessible. When it comes to beaches, you can count on Blumil electric wheelchair. Since it is an all-terrain wheelchair, it can handle sand with ease.
Attractions
Almost every attraction is accessible, so sightseeing is rather easy. The French Riviera is definitely one of the most wheelchair friendly European Riveras!
Restaurants
Most restaurants are accessible to wheelchair users. Thresholds are low, ramps are everywhere, elevators are not uncommon. The overall situation is perfectly fine.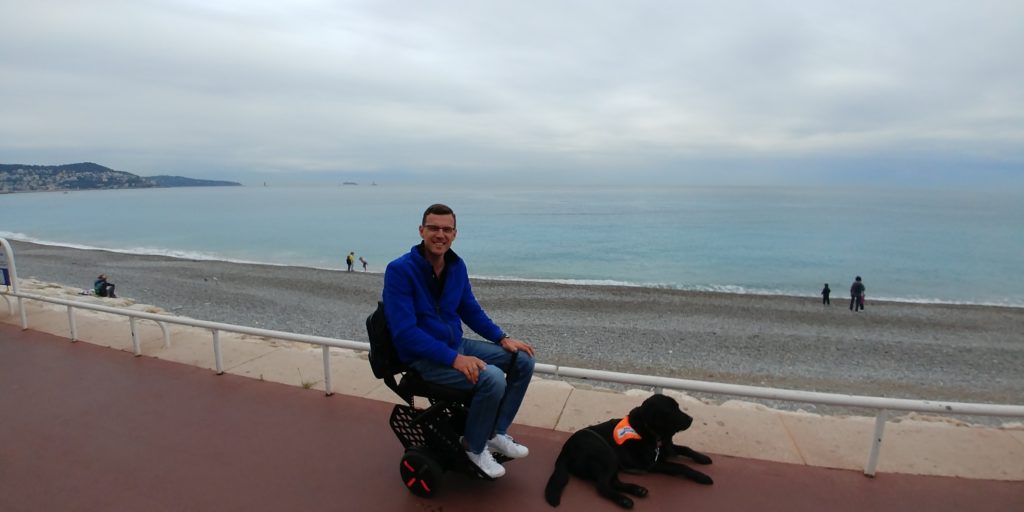 In the blue Mediterranean paradise, days are full of sunshine, fun and great cuisine. Luxury and comfort reside around every corner, but all devices aside, the French Riviera stuns with a simple seaside beauty. I found there everything I expected to see in Dubai: a great wealth combined with a relaxed atmosphere, and endless possibilities for entertainment. In the French Riviera, the blue skies and sunshine are everything you need for a perfect day.
To read more  Blumil stories follow Blumil on Facebook and Instagram! 
Don't forget to check the latest Blumil electric wheelchair model – Blumil City.  Why? Well, Blumil City is pavement-friendly, fast and pretty!