The anticipation for adventure is always at the end of my tongue, and nothing spells "adventure" like a road trip!  Wind in the hair, the new worlds stretching along the horizon, gasoline-driven freedom was everything I needed to unwind. Wandering under Europe's skies felt like a wonderful way to take a break and enjoy the moment, preferably in a picturesque scenery. The most important place on my to-visit list was highlighted in azure – French Riviera.  I had a dream to make true, but every dream is better off with a solid plan to back it up.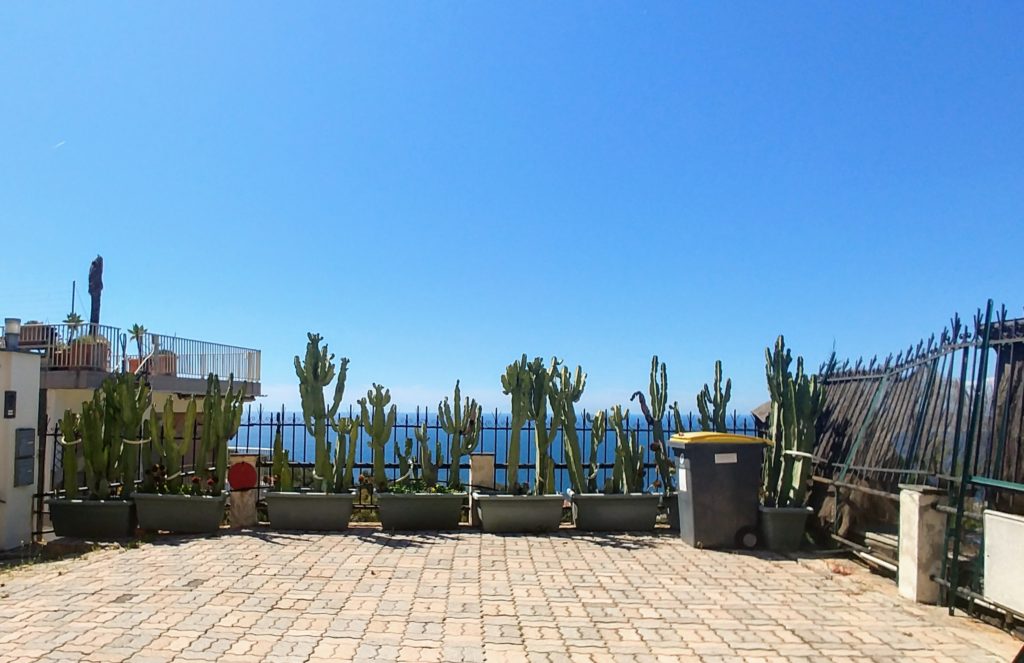 While road trips themselves are not easy to plan, planning a wheelchair friendly road trip around Europe is quite a challenge. Since challenges are what I like, I carefully crafted a plan for a trip to remember.  Did everything go as planned? Absolutely not! Was the trip still amazing? Absolutely yes! Sharing is caring, so here is everything I learned about planning an accessible road trip around Europe!  

My trip in a nutshell 
Since I live in Warsaw, that's where my road trip started and finished. From Warsaw, I headed on a highway to Vienna, but never entered the city. I stayed outside the city to be near the highway and avoid traffic jams. I have seen Vienna before, and though it's absolutely lovely, a possibility of relaxing hotel evening seemed to be a more tempting choice. Afterward, I explored Venice and headed to French Riviera.  I visited Monte Carlo, Cannes, Nicea, and Saint-Tropez and indulged in my azure vacations as long as I could. Upon returning,  I stayed a night close to Milano, but never entered the city, then I indulged in charms of Swiss Lugano, saw Monachium on my way home and finally made it back to Warsaw.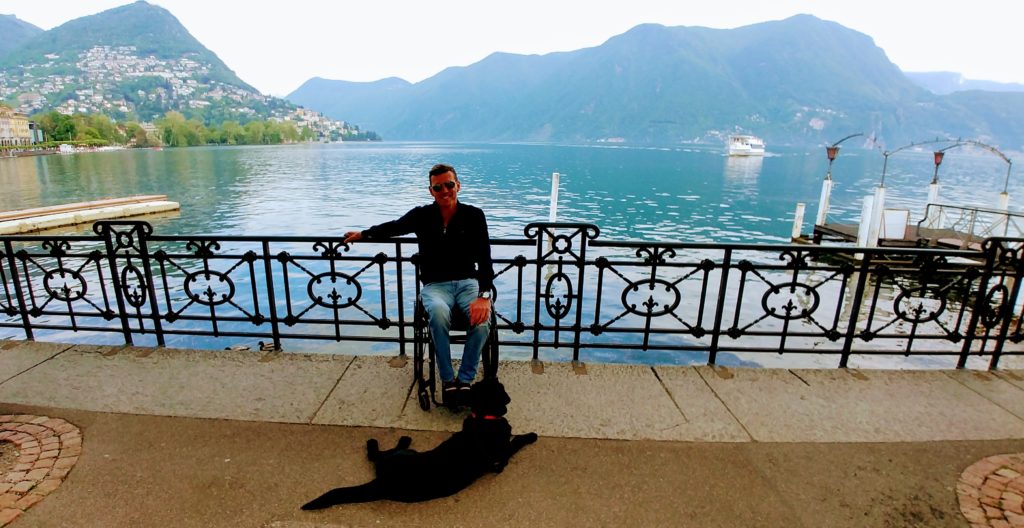 The trip lasted for 10 days, and it left me both charmed and disillusioned. French Riviera turned out to be fantastic and Monaco was just beyond my imagination. In my new Blumil City electric wheelchair, I could explore everything the coast had to offer, and that's something I am extremely happy about. It turns out that wherever I go… it's better in the Blumil style!
Mind your kilometers count
While each is us has a different level of resistance to travel tiredness, I found that driving more than 700 kilometers without stops is rather counterproductive. There is no time to explore places you pass, and at the end of a day, all you want to do is sleep. Stopping every 400 kilometers works perfectly for me. I can still explore the area during the day, and I am relaxed enough to taste everything it has to offer. Since it is not always possible or convenient to stop after 400 kilometers, I decided to make 700 kilometers my limit. Minding your kilometers count is a way to go! The good thing is that Europe is small enough for major cities or other interesting places to be close to each other, so you should never run out of cool places to stop at.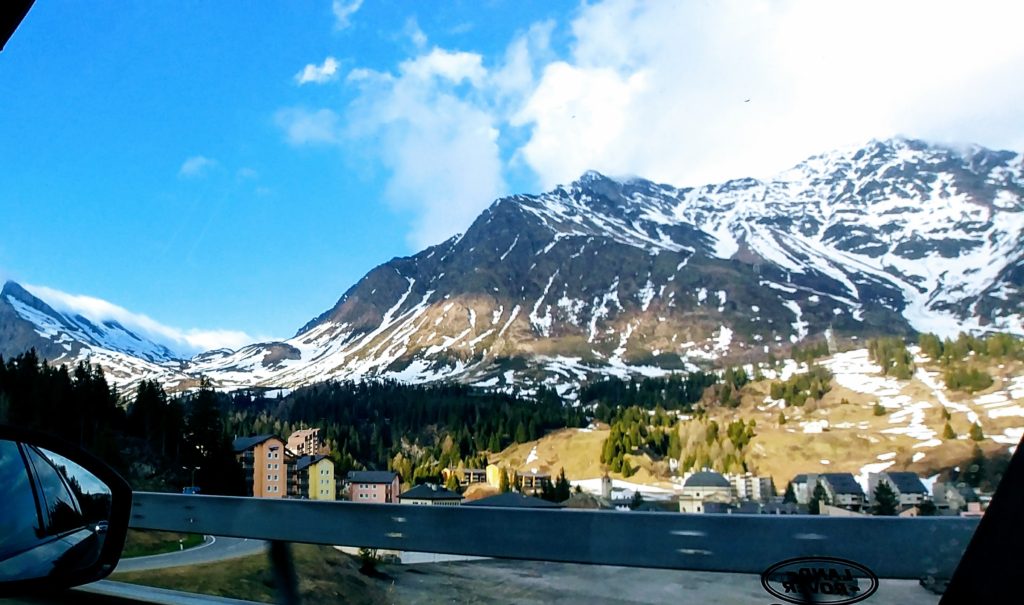 In my Blumil electric wheelchair, I can navigate buildings with ease but it doesn't mean that accessibility doesn't matter to me. It plays a great role in choosing right hotels  – Blumil electric wheelchair might save me from uneven pavements, but it has no power to fix broken elevators or handle the stairs. Booking accessible hotels ahead of time is smart. As they say: a stitch in time saves nine! The warning note: when choosing a hotel, read all the info they provide with caution. If you are unsure, just ask. Many hotels want to boast about being very accessible without actually putting any effort to be wheelchair friendly. By asking questions about certain wheelchair adaptations, you will be in clear. Better safe than sorry!
If your perfectly accessible leaflet hotel turns out to be a wheelchair-hostile nightmare, it is always good to have some alternatives noted down. A few moments of research might save you stress and time if your initial plans fall through.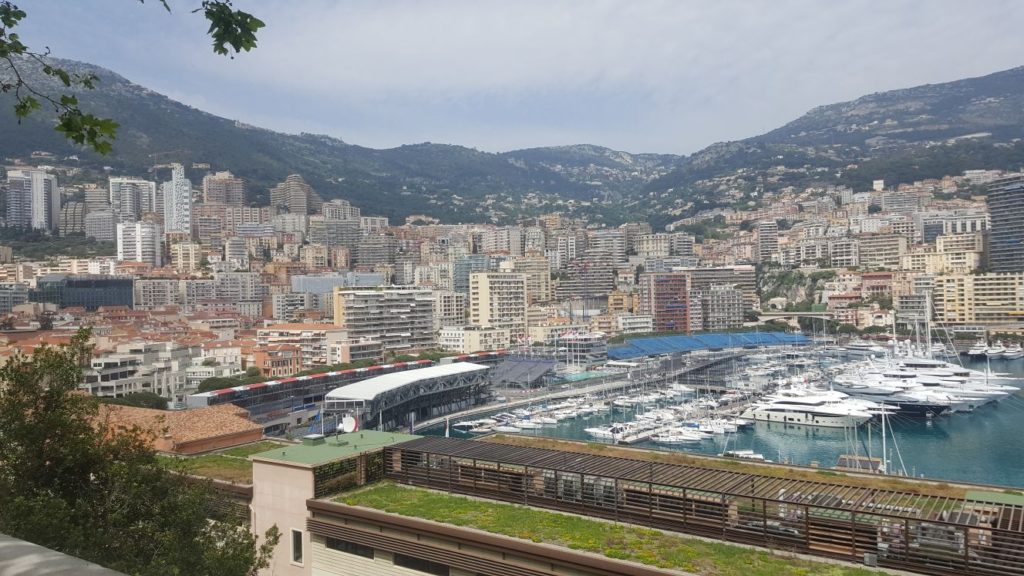 Quality of European highways is mostly great, but the driving highway is definitely not cheap. In Italy, for example, there are many tunnels and the fee to pay added up for me to around 60 euros. They have a 'pay as you go' system. Luckily, you can pay by card there. In Germany, highways are free of charge as now, but it's the only country, in which you don't need to pay for using them. In the Czech Republic, Slovakia, Austria, and Switzerland they have vignettes  – road tax, which is based on a period of time. You need to put a special sticker on your car window. There are no barricades to stop you if you don't pay and it's easy to miss the points, where you have to pay. The police check everything, though, and fines for not paying are high enough to make you never forget about vignettes. Don't miss checkpoints, and you will be fine!
Leave space for spontaneity
Who knows what wonders you might stumble upon during your road trip… We saw so many breathtaking places just because we got off the beaten track, so leaving space for spontaneity is never a bad idea! Have a plan to follow, but don't let it ruin the fun.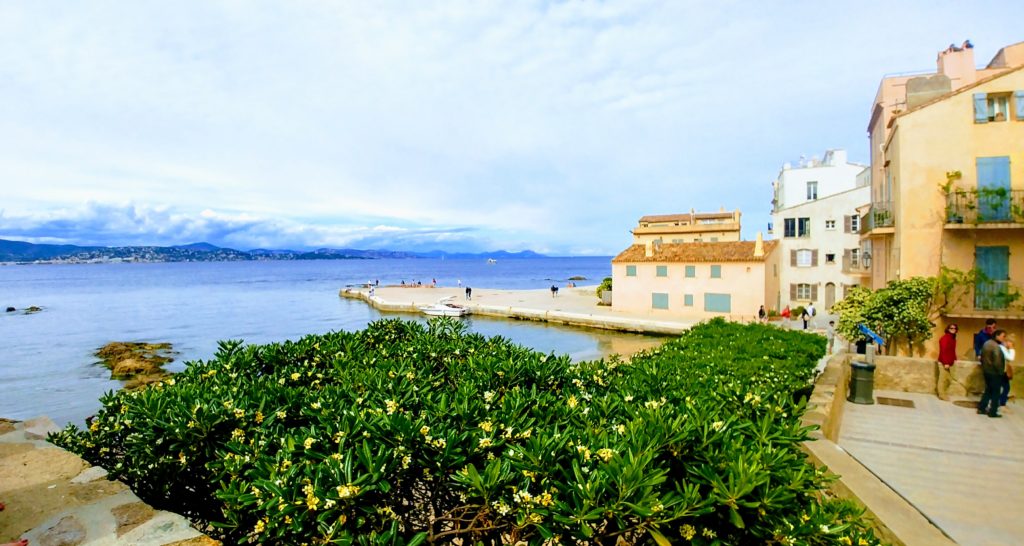 Give yourself a day to recharge after a trip
Luckily we came back on Saturday, so we had an entire day to relax and rest after the trip. No matter how fun road trips are, they are also tiring. Setting some time to recover after you come back will do wonders for both your health and productivity.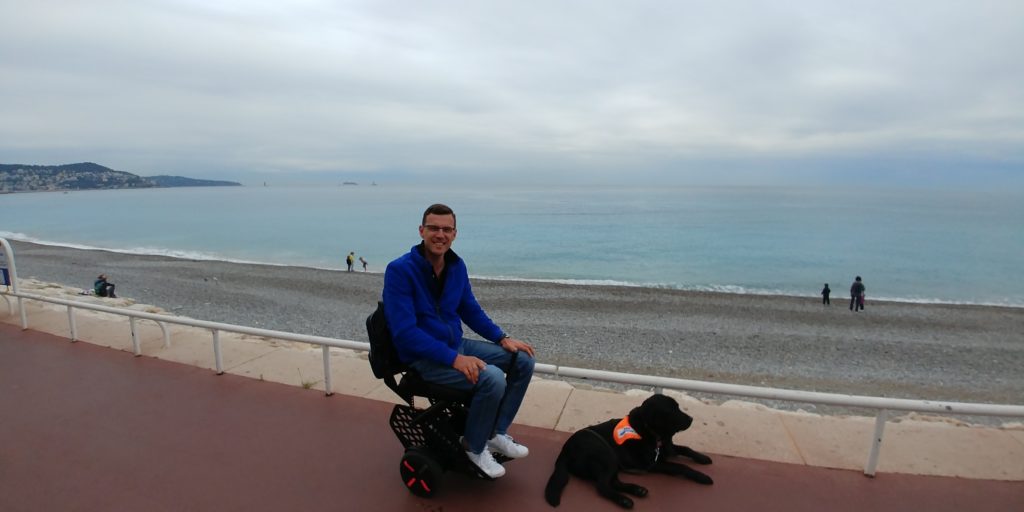 All in all, road trips are fun ways to travel on your own terms, get off the beaten path and play your favorite albums hundred times. Moving between European countries is fast and easy, but good planning is essential! Doing a little bit of research before going away can save the day when everything goes wrong! With the all-terrain, off-road Blumil electric wheelchair you can easily explore the world, but ensuring your hotel is wheelchair friendly lets you travel with nothing to worry about!  After all, vacations and stress don't go together! 
To read more  Blumil stories follow Blumil on Facebook and Instagram! 
Don't forget to check the latest Blumil electric wheelchair model – Blumil City.  Why? Well, Blumil City is pavement-friendly, fast and pretty!